Staycations are a good way to escape the hustle and bustle of city life when you don't have the luxury to venture overseas. Hotel prices in Singapore aren't exactly affordable, though.
While Agoda, Expedia and Trivago sometimes offer great staycation deals, you may also want to check out HotelQuickly, which is great if you want to book a staycation on a whim.
What's the Catch?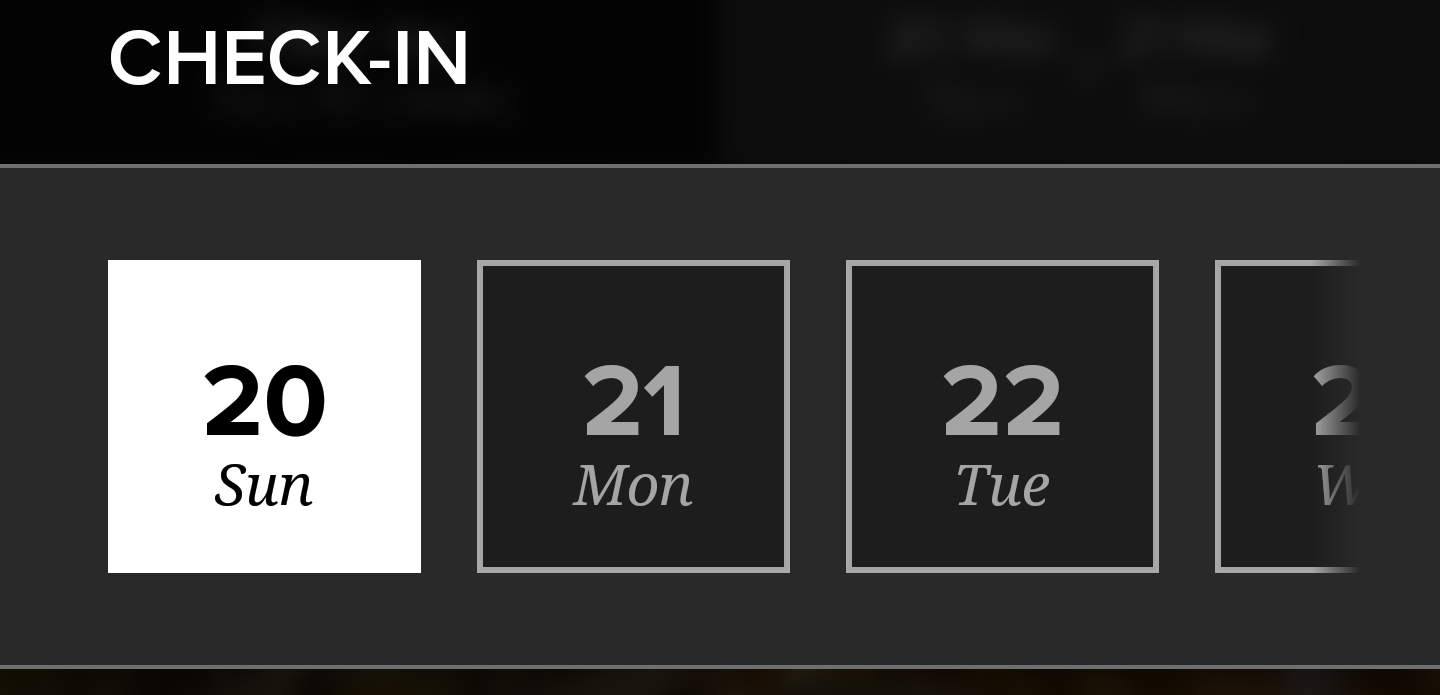 HotelQuickly works on the premise that hotels may have empty rooms available that are unlikely to be fulfilled by the check-in date. In a way, it's similar to airlines offering cheap tickets to last minute travellers if they haven't filled up their flight–the fixed cost (in this case, rental and salaries) is already incurred, so there's essentially no loss for hoteliers to host another guest as long as the variable costs are covered.
The catch? This means that you can only book rooms up to 7 days in advance. This isn't too bad when you consider that, just last year, you could only book rooms on the actual day itself or the day after.
What if you need to make plans more than 7 days in advance? From my personal experience, you'll always be able to find a room–it's just at which hotel. HotelQuickly's curated list is usually pretty good (for the most part, so it's better to read reviews beforehand), so chances are that you'll find something suitable.
Works overseas too
In addition to staycations in Singapore, HotelQuickly is available in 14 other countries across Asia Pacific, including Australia, New Zealand, Malaysia, South Korea and Taiwan.
$25 off your first stay
What makes HotelQuickly even greater is that you get $25 off your first stay, and $25 off any subsequent referral you make. If you don't have any friends currently using HotelQuickly, you may want to utilise my referral code RCHEW7 (full disclosure: I get $25 off if you use my code) to get started. Just apply the code at checkout, and the sum will be automatically deducted from the balance.
If you're having any troubles using the app, leave a comment below and I'll try to assist you if I can!