I've been frequenting Funan for the past few weeks, hoping to see if there would be any 'fire sale'.
The short answer? No. The camera shops are still operating as per normal and the atrium has a The Headphones Gallery fair as per usual, where you can find laptop and camera bags cheaper than usual. The only thing that's changed? Funan is now more crowded than I remember it used to be.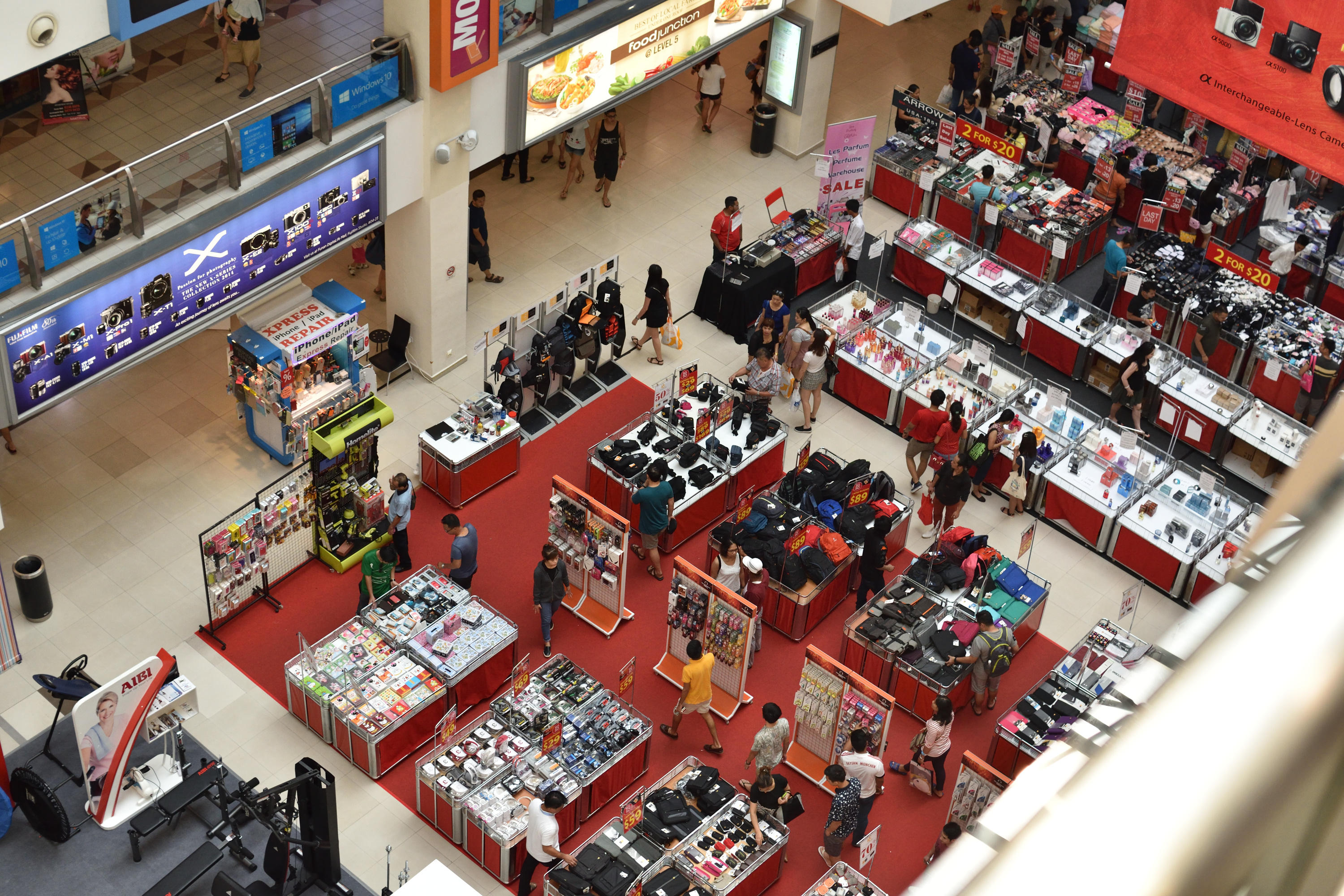 Perhaps part of the reason is that Challenger is holding its "closure sale", promising discounts of up to 80%.
Challenger's really, really crowded today. Usually I could look across to the opposite aisle without anyone in sight. The office ware and accessories section is also usually empty. Not today.
Despite the crowds, I was hard pressed to find anything worth buying. Unless you're a sucker for housebrand Valore products (though some of them are actually pretty decent), it's hard to find anything that's substantially cheaper than elsewhere. HardwareZone has a picture roundup of some of the better deals, but even then, unless you're looking for something really specific, I'd advise you to look elsewhere. Some of the camera deals are up to 30% off, but you can usually score a better deal at one of the numerous non-shady camera shops within the mall itself. Maybe some of the laptop deals are pretty decent, but for everything else, shopping online should get what you need.
It's not surprising, since it's not like Challenger is going away or anything; for most of their products they can simply chuck their excess stock in one of their many chain stores.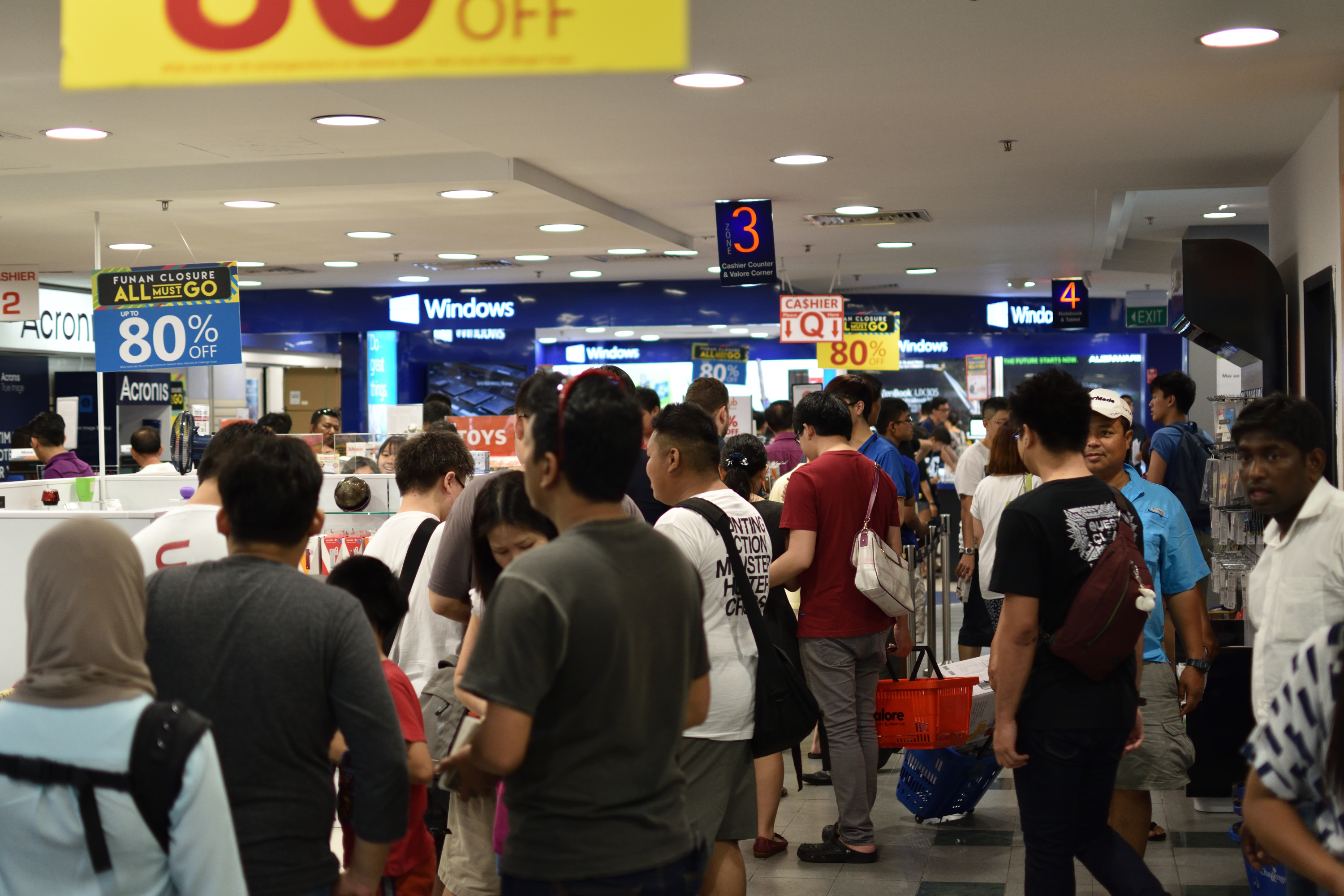 Still, we Singaporeans are like bees attracted to honey. When there's a sale, we'll definitely check it out, good or not 🙂