I first knew of the existence of the KTM Singapore-Malaysia route some ten years ago, when we were whisked to a train station in the middle of the night, on the last day of our Secondary 3 overseas adventure camp at Taman Negara. I alighted at Woodlands terminal, not knowing that had I stayed on, I would be able to enjoy a rare glimpse of the disappearing Singapore wilderness through a train at ground level. That was something I never got to do before the Tanjong Pagar-Woodlands route closed for good in 2011. The only silver lining? Someone made a video of the entire train experience before it shuttered and uploaded it on YouTube.
Goodbye for Now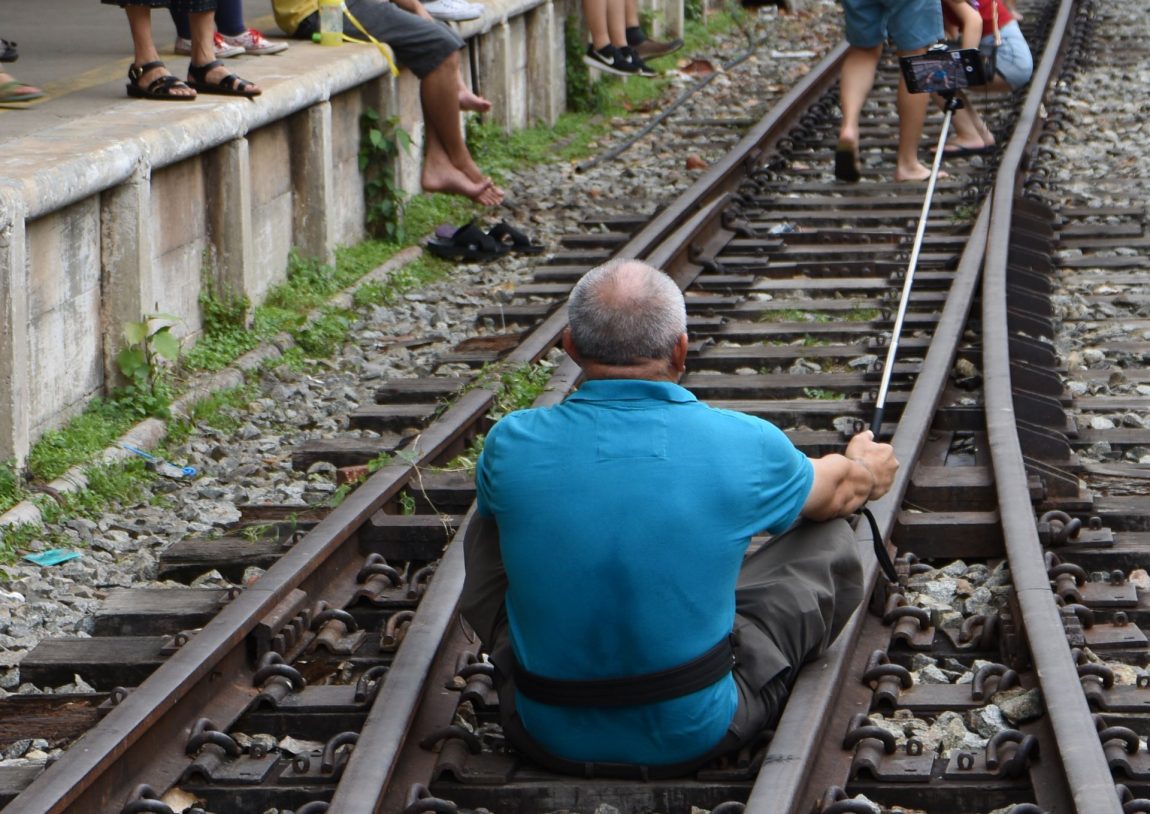 What was left of the Tanjong Pagar-Woodlands route was the green corridor, soon to be revamped as the Rail Corridor, as well as the Tanjong Pagar Railway Station. The Railway Station itself was reopened to the public from February 2015 on public holidays, leading to severe traffic congestion along Keppel Road and an influx of Instagram posts on every public holiday since.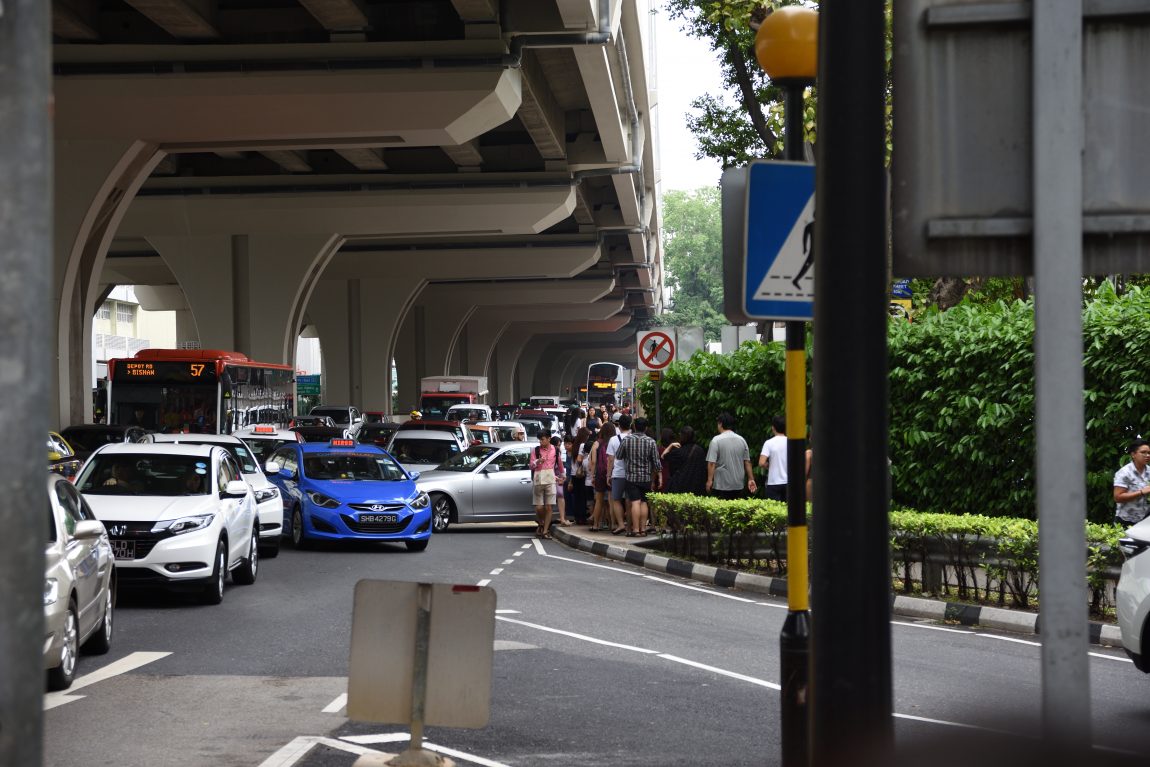 Unfortunately, we have to wave goodbye to that new-found privilege, at least until 2025, in the name of re-development. What's going to happen is that the future Cantonment MRT station will be built underneath these very tracks and the preserved railway station will be integrated into the new MRT station and refashioned into a "multi-functional community building" and the terminus for the Rail Corridor.
One Last Look
While the Railway Station was opened to the public for the last time on Christmas 2016, I visited the Railway Station during Hari Raya Haji on 12 September 2016, when they were hosting a Thai-themed bazaar. Also featured were a parade of old cars courtesy of Kombi Rocks as well as arcade machines at the interior hall.