Roving night markets, more popularly known as pasar malams, are a common sight across Singapore. Whenever I come across one, I would invariably stop by and grab a snack or two. I'd also grab a Ramly burger if I was especially hungry or if I wanted to keep it for supper after a long study session at home.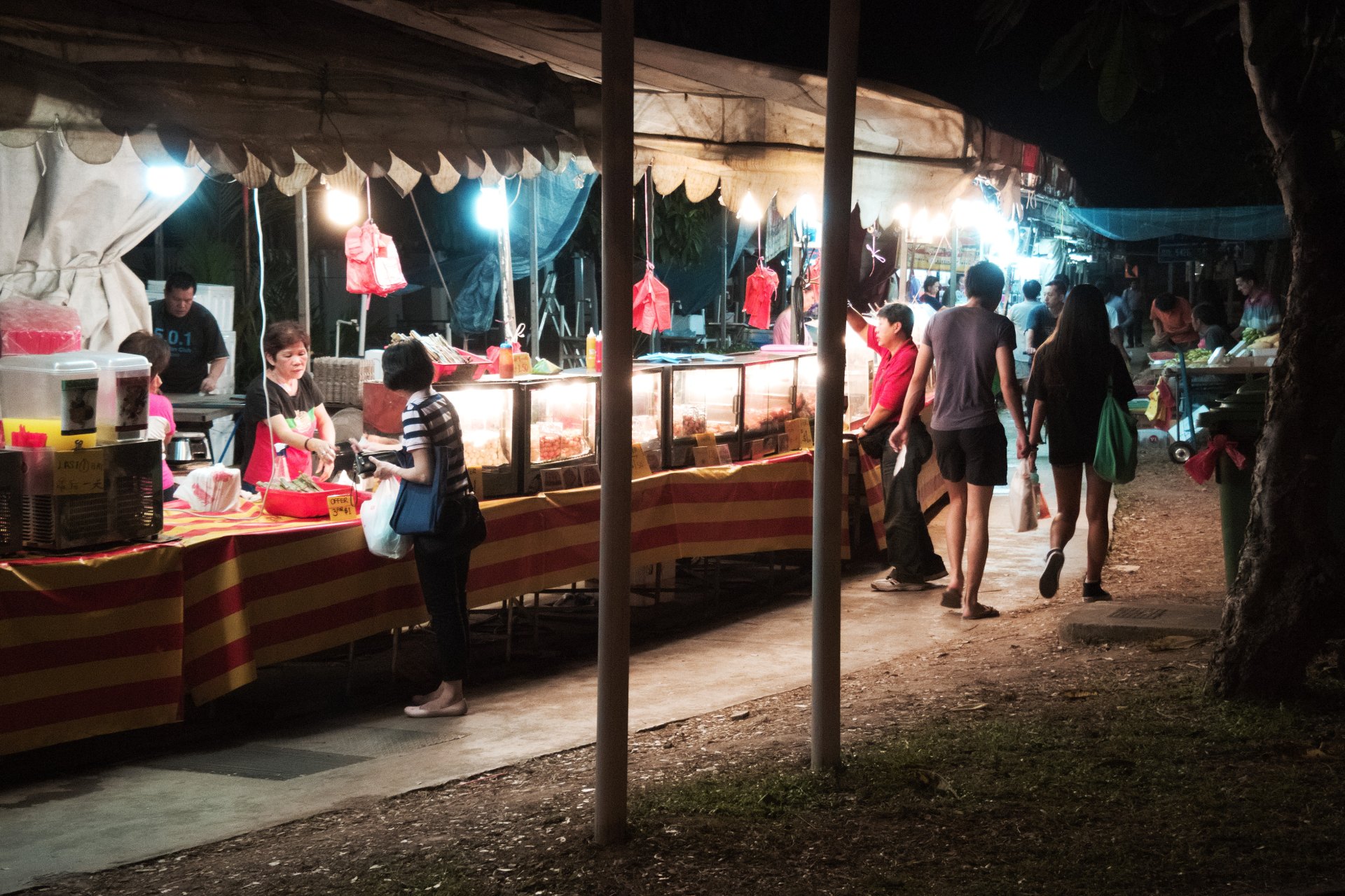 When I was younger, I remember most pasar malams having amusement rides such as the merry-go-round and the bumper car. In the past ten years, however, I have rarely seen such rides, except at the annual River Hongbao event at the Float@Marina Bay, which I went last year just to drive the bumper car.
So, imagine my surprise when I saw a Viking ship, a merry-go-round and a bumper car being set up at the pasar malam opposite my block recently.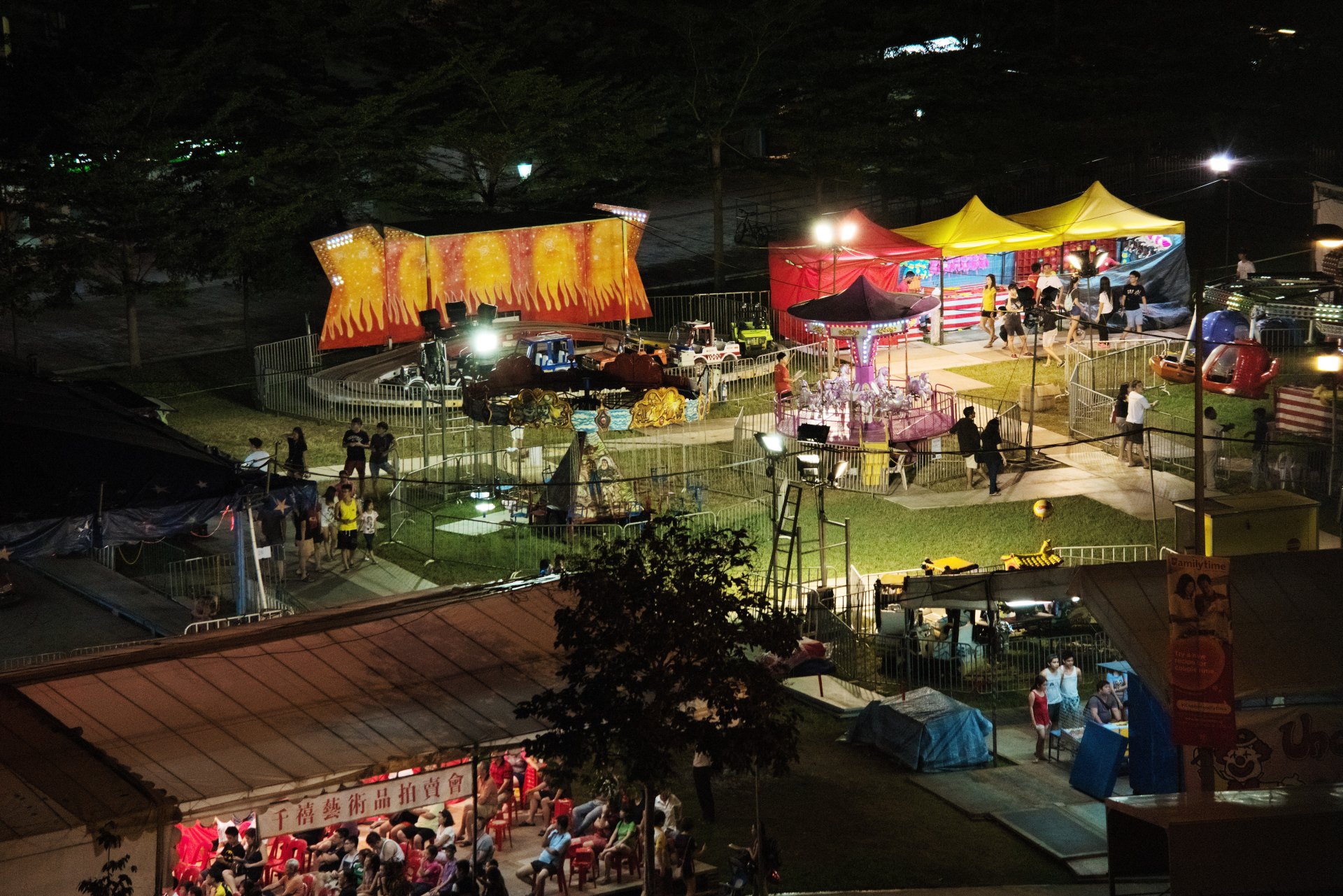 Held from the last week of December to the second week of January this year, it was the longest pasar malam I could recall from recent memory. Most pasar malams last only for a week or two. I thought it was just a one-off thing meant to usher in the new year.
Then, just last weekend, I was at Hougang MRT station and came across a similar fair. I was around the area this weekend as well and managed to snap the following photos.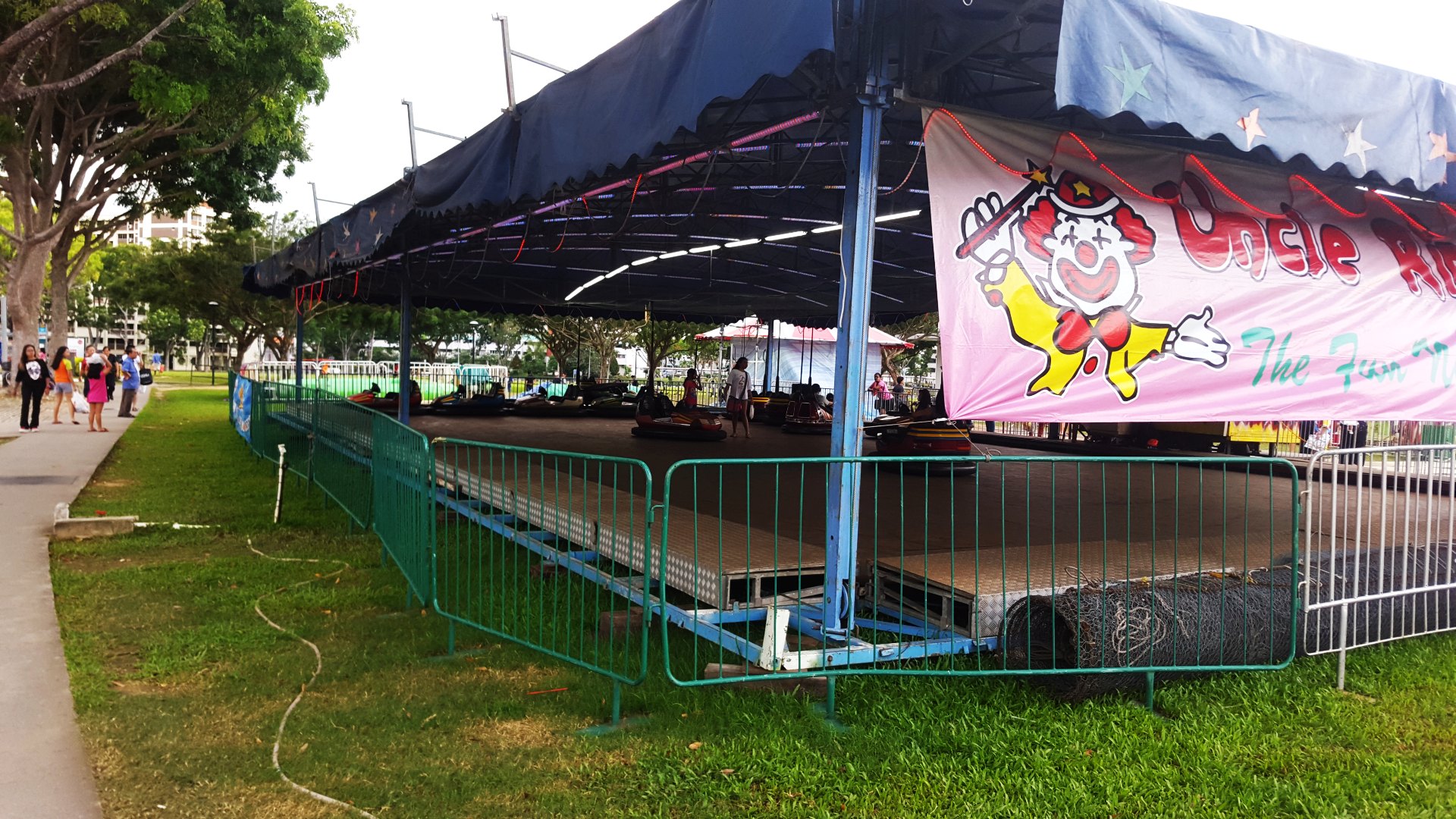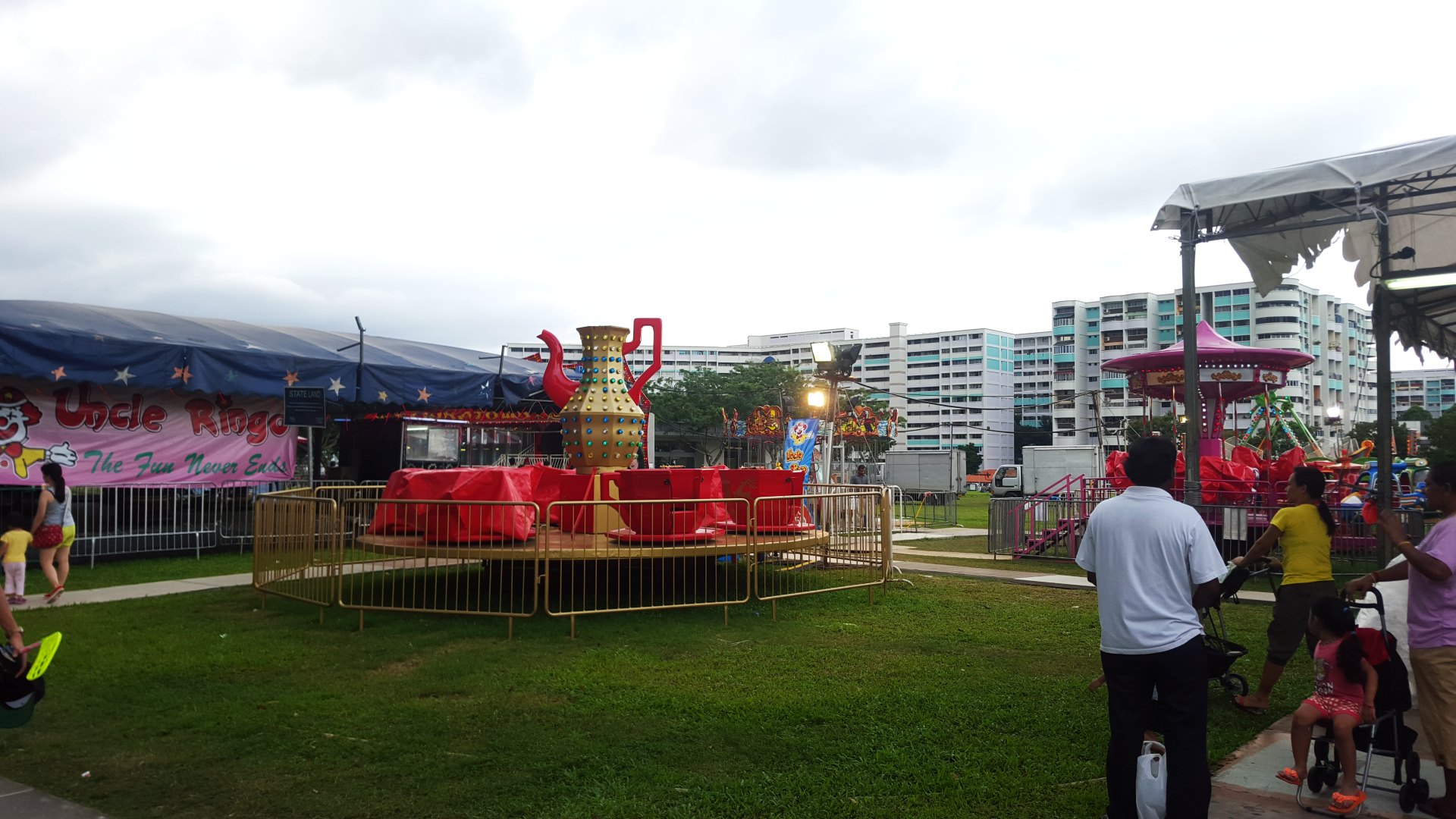 Last but not least, I saw the exact same things right outside Tampines MRT station just the other day.
Who's Responsible?
So why are these rides suddenly popping up all around Singapore? One name that seems to keep popping out at these events is Uncle Ringo. A quick Google search led me to their Facebook page, and it seems that they're responsible for bringing all the fun to the heartlands.
I must say that I got lucky too, because it seems that their current carnivals are held only at Tampines and Hougang, and somehow I got to see them both unintentionally within the span of a week 😉 .
Their current Tampines and Hougang carnivals are part of the "Hongbao" event, and will run until 21 February 2016. If I recall correctly, they are also responsible for the carnival games at the River Hongbao.
Here to Stay
Judging from the activity on their Facebook page, it's safe to say that such amusement fairs are here to stay in Singapore. In fact, my original assumption that they were gone a long time and are just making a comeback seems to be wrong. I'm just lucky to be at the right place at the right time recently.
Catch the Fun
If you've some time to spare during the upcoming festivities and hate to squeeze your way through the crowds at the River Hongbao, these heartland carnivals may be the next best thing. If you're an east-sider, or a northeast-sider, come on down and join in the fun!
P.S. This is not a sponsored post, nor did anyone from Uncle Ringo approach me to write this post.