I remember one day, some ten years back, when I had to send a product to a service centre located deep within Ubi for a warranty claim. The logical thing to do back then was to head over to the Street Directory website and print out a map. Yes, print.
Even with my printed map, I couldn't find the place. I had to phone my father, direct him to the Street Directory website, and ask him to guide me along. After some twenty minutes, I finally got to my destination.
The funny thing is, back then, I didn't think something along the lines of "how I wish we had something that could give us turn-by-turn directions to our destination". Rather, I wondered how people in the past survived, without mobile phones to call for help, or without online maps to help us out. If anything, I felt thankful that day.
My First GPS Experience
The thing with technological advances is that you never think you'll need it until you use it. People used to think putting a camera on a phone was a gimmick–boy, were they so wrong. And most people, myself included, thought an app store unnecessary before the iPhone came along. The same probably applied for GPS.
My first encounter with GPS was rather accidental. My phone contract had just expired, and I was looking for the cheapest possible option that would still provide an upgrade over my previous phone, then a Sony Ericsson W850i.
I looked over at Nokia and there was this phone that stood out in terms of feature set–the 6210 Navigator.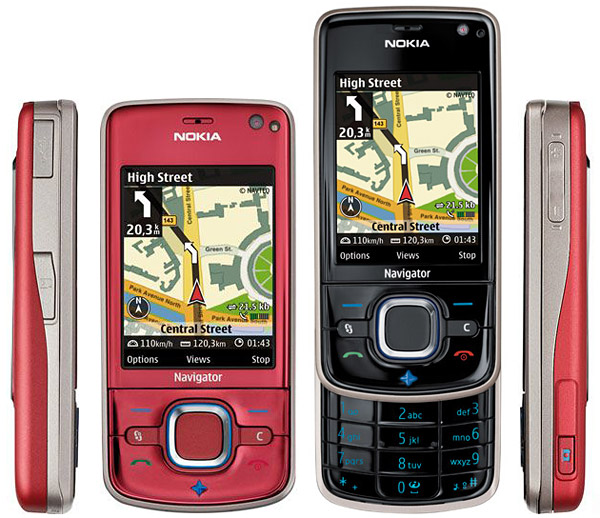 3G? Check. A camera with autofocus capabilities? Check. A large 320×240 (considered bleeding edge by 2008 standards) screen? Check. microSD card slot to store all my songs and photos? Check.
That phone also ran Nokia's venerable Series 60 operating system, the smartphone operating system of the day (remember: back in 2008, the original iPhone was a pretty dumb phone, with no app store to speak of). As an added bonus, it came with GPS.
Back then, GPS was pretty much a novelty feature. For one, you needed a data plan to make full use of it. The GPS we have in our phones nowadays are mostly assisted, which means that they send a few kilobytes of data to the Internet in order to get a quick lock on your current location. Without this location data, it might take minutes for the GPS module to lock on. The thing is, data used to cost about a few cents per kilobyte. Thankfully, I paid an extra $3 or $5 a month to get access to an whopping ten megabytes of data every month (which I used sparingly to check the next bus timings).
Next, turn-by-turn navigation wasn't free. On most Nokia phones with GPS, you had to pay a monthly subscription fee just to use the feature. Otherwise, all you can do with the phone is to pinpoint your current location and where your destination is.
Nevertheless, GPS in phones back then had one considerable advantage: offline maps. I remember downloading the map of Singapore onto my phone. It's something I would really love to see in Google Maps. Right now, you can only cache a small portion of map data to be stored offline.
So, armed with Nokia Maps and a six month free navigational licence that came with the phone, I decided to cycle from my house in Serangoon North all the way to Pasir Ris. How's this for an adventure, huh?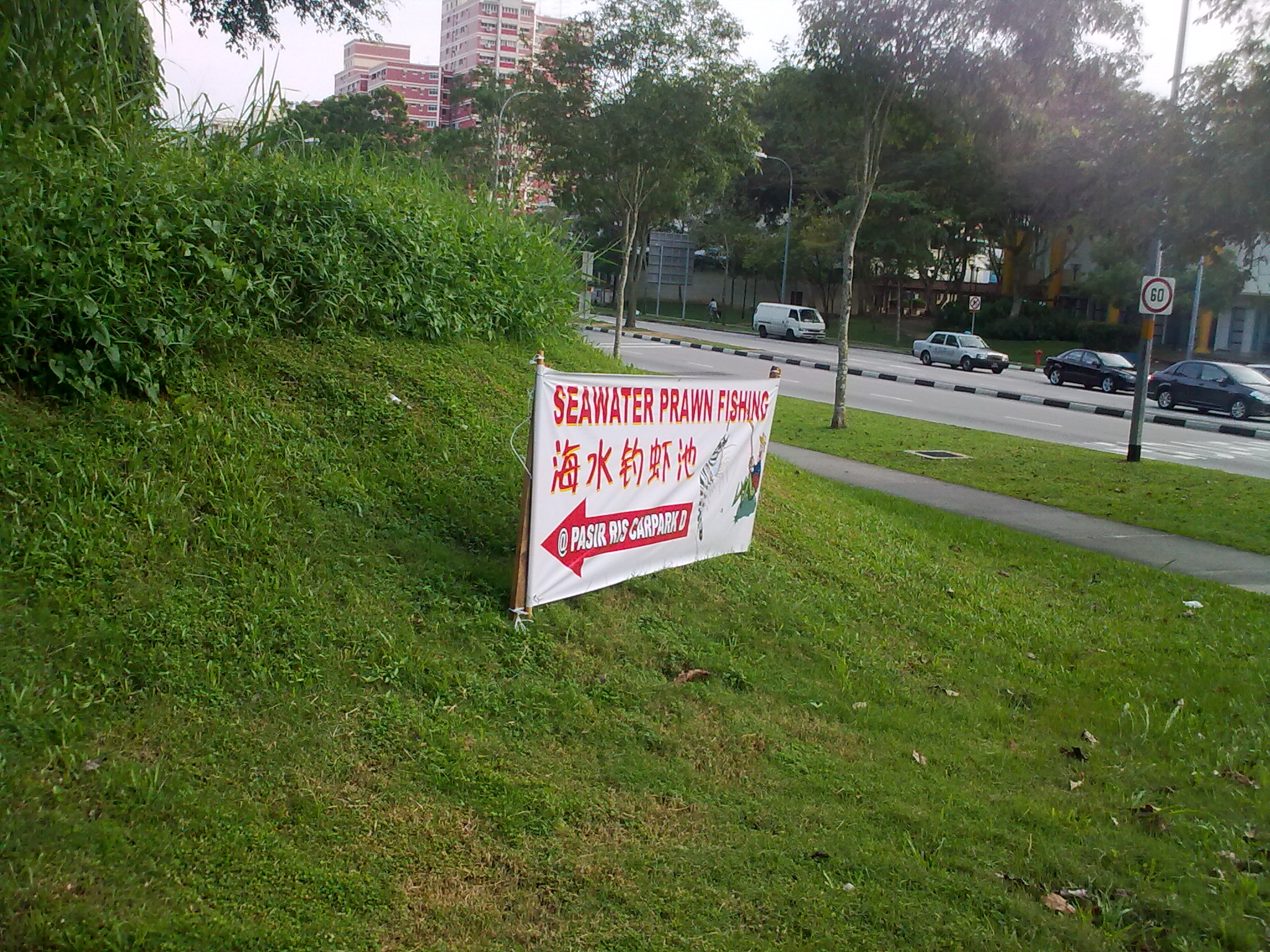 For once, I felt free. Apart from a minor hiccup along the way (Nokia Maps didn't reflect the fact that the then-new KPE cut through Tampines Road), I was able to make my way safely to Pasir Ris and back, within a few hours, with no worry of getting lost.
The next year, I also attempted an impromptu walk back from Kallang to my home. I completed the journey within two hours, and it couldn't have been done without my GPS.
Travel Light
On my recent graduation trip to Italy, instead of printing and packing tomes and tomes of maps, I simply spent a few weeks on the Google Map planner charting the itinerary, by placing virtual pins on locations we wanted to check out. Once we reached Italy, all we needed to do was ensure we had a data SIM card, and from there, Google Maps would take us everywhere. Sure, we had listed down bus and train directions as a failsafe, but for the most part, GPS showed us around.
It's no wonder why free-and-easy has become a popular travel option over the past few years. No longer do we need to go on a guided tour to check out the things we want; even if you're too lazy to do some research, you can simply download travel guides made on Google Maps.
While budget air travel has certainly shrunk the world, GPS allows you to explore this shrunken world more effectively.
Daily Conveniences
If you think about it, GPS is the lifeblood of many mobile apps today. Without GPS, Uber would never have been able to disrupt the taxi industry the way it did. Checking bus timings used to entail looking up the bus stop number and thumbing it in; now, you can just click refresh and the app will 'automagically' show you bus arrival timings at your bus stop.
More than that: when you meet a friend at a foreign place and you're lost (or vice versa), simply share your location and you two will be on your way. When driving in an unfamiliar place, GPS becomes a really helpful aid and allows you to focus on the road, instead of hunting for the nearest road signs.
Pitfalls
In a way, by removing the cognitive load of direction planning off our minds, we may have become too overly reliant on GPS. My Samsung Galaxy S6 (and the S4 which I owned before this) has this notorious problem where the compass sometimes point in the wrong direction. By relying on where my phone points to, I sometimes end up opposite to where I was supposed to go. Oops.
Then, there's the issue of maps not being updated. When Apple Maps was first launched a few years back, it sometimes pointed users to the wrong direction. That posed a safety issue especially when driving.
I'd still live with it…
Still, it's hard to deny that GPS has added value to our lives. While we may obsess over the latest screen size, resolution, megapixels and RAM, they are all superfluous as compared to the importance of GPS.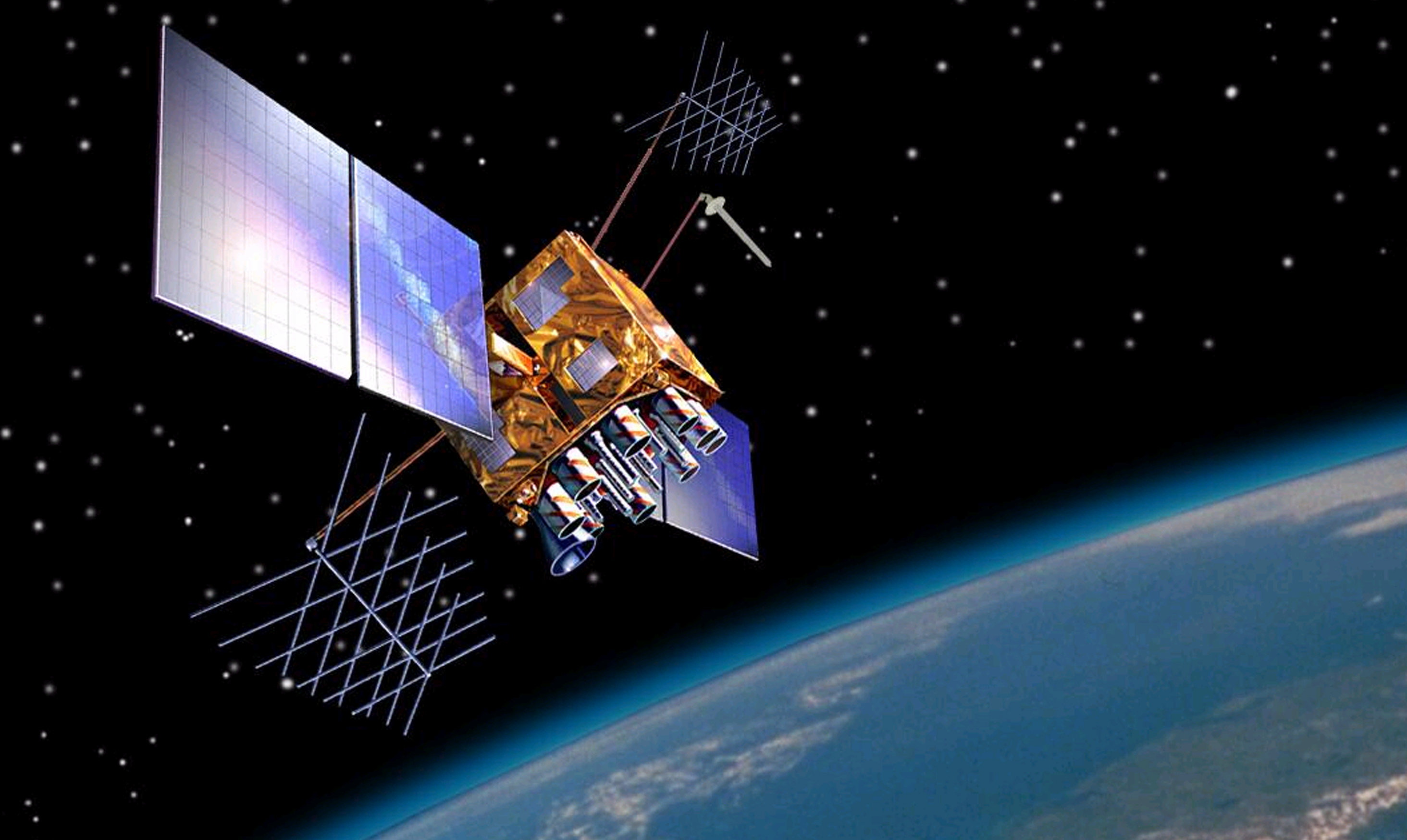 While all of us will be looking at the night sky these few weeks to see the five planets align, perhaps we could also take a moment to appreciate the 50-odd satellites (including GLONASS, Russia's version of GPS) that exist for the purpose of making our lives better.