Back for its second iteration, Artbox Singapore 2018 is currently being held over two weekends (25 to 27 May and 1 to 3 June) at the open area outside Marina Bay Sands, alongside the ongoing DBS Marina Regatta.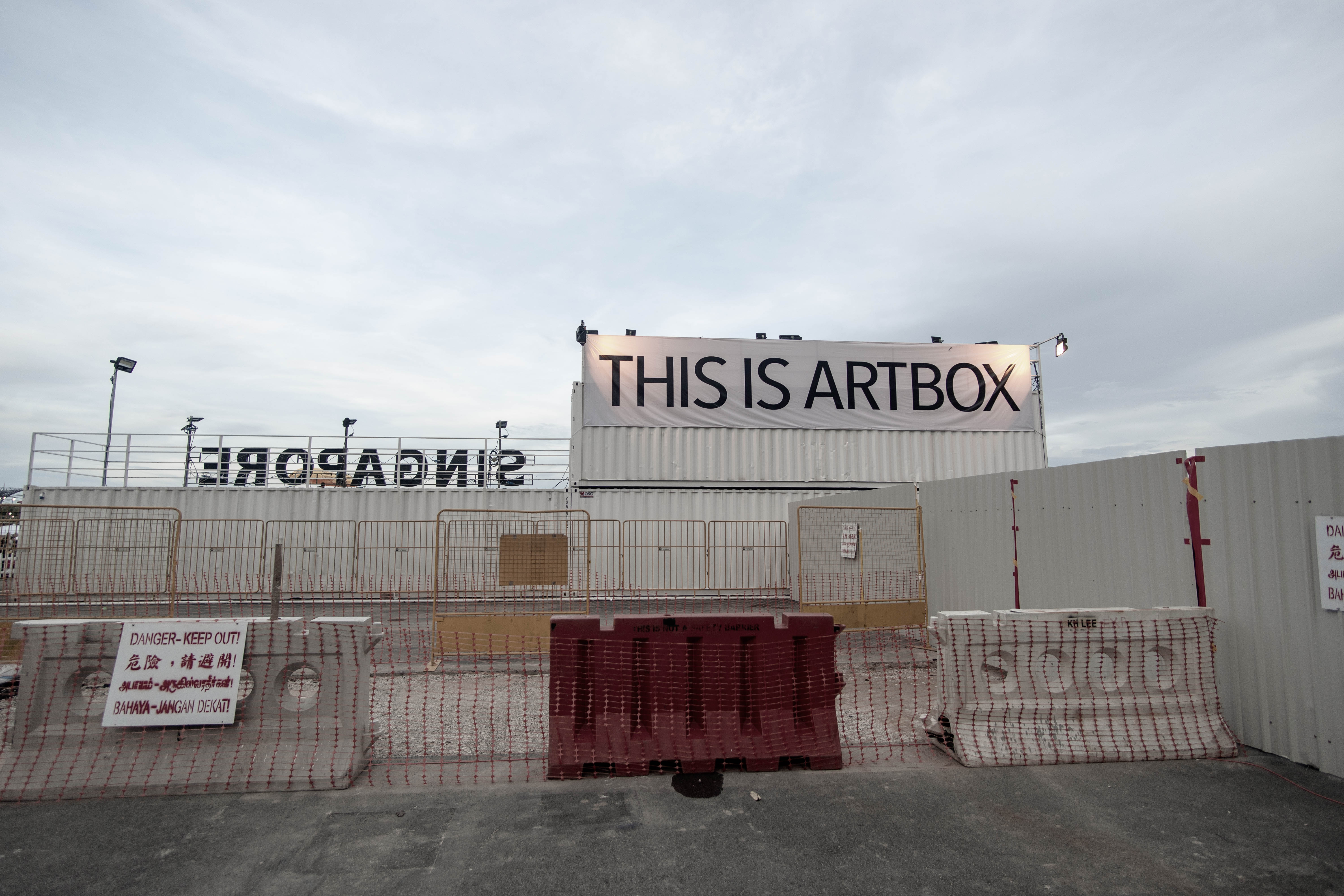 There's only one entrance to Artbox, located rather unusually at Bayfront Avenue (as compared to the promenade facing the river). This is mainly to facilitate security checks–a staple at such events since the end of last year. In contrast, there are at least four exit points, though each are guarded by a security personnel who would usher away people trying to sneak in.
Having the only entrance at Bayfront Avenue means it's a shorter walk for those coming in by train. The nearest train station is Bayfront MRT, about 150 metres away. It's a longer walk for those who work in the Downtown Core and are making their journey by foot.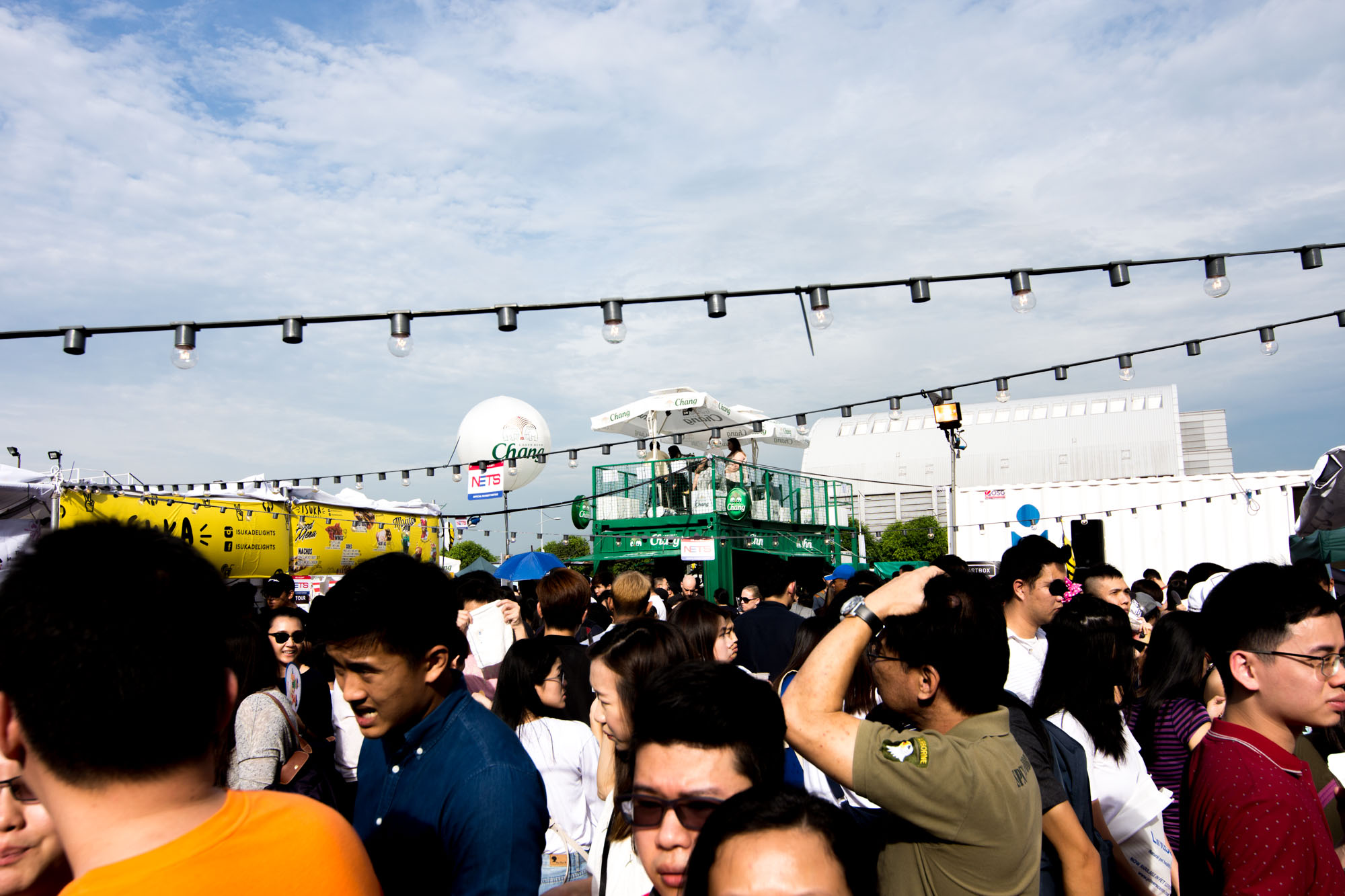 The 2018 edition occupies an area roughly three times the size of last year, hopefully making for a more pleasant experience. The inaugural edition last year was an extremely hot and humid experience, especially if you were brave (or silly?) enough to venture there in the afternoon.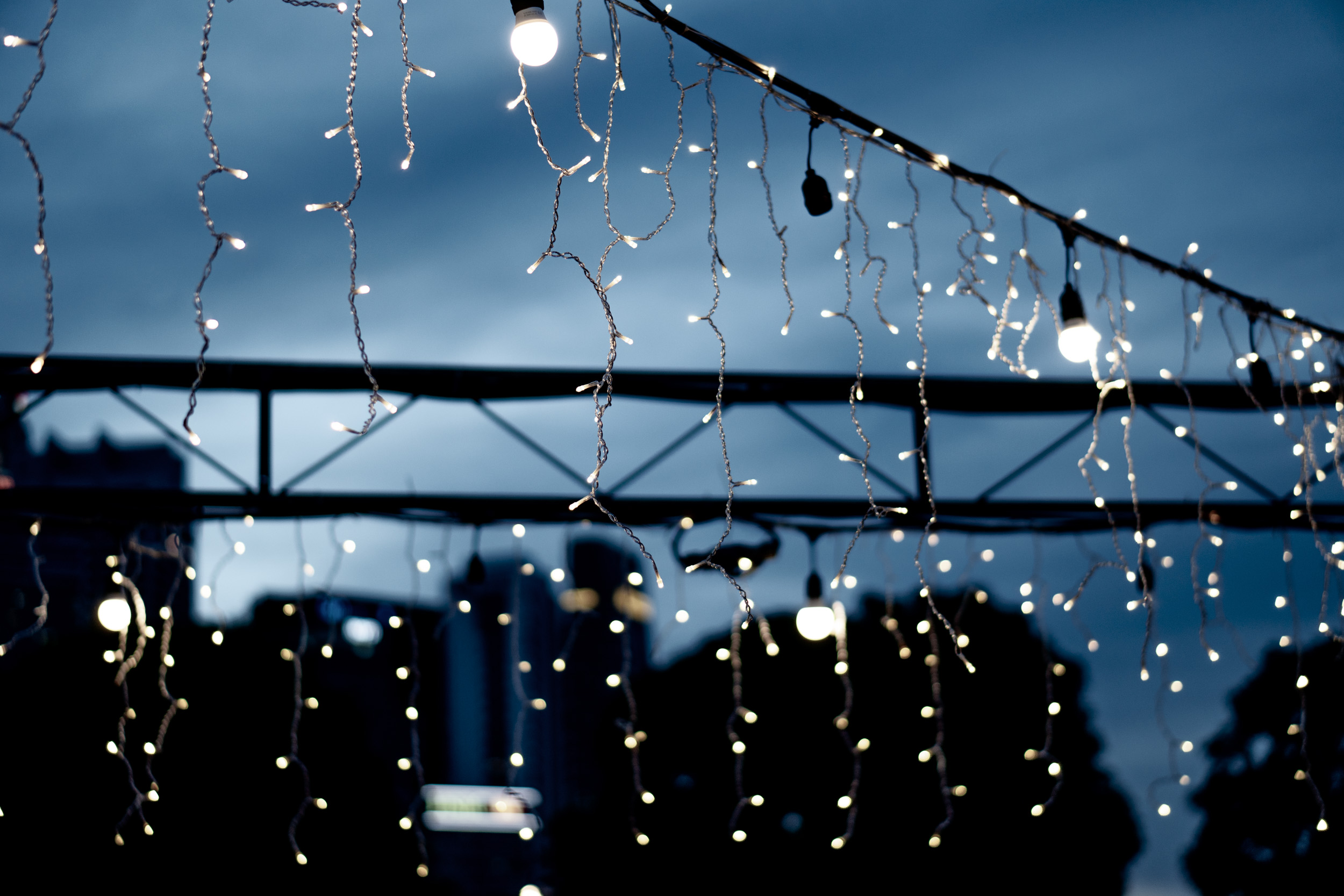 This time, I went in on a Friday evening right after work. The skies were partly  cloudy and the weather not that humid. Given that there was only one point of entry, I had to queue for about five minutes to get in, and had my bag subject to a cursory inspection.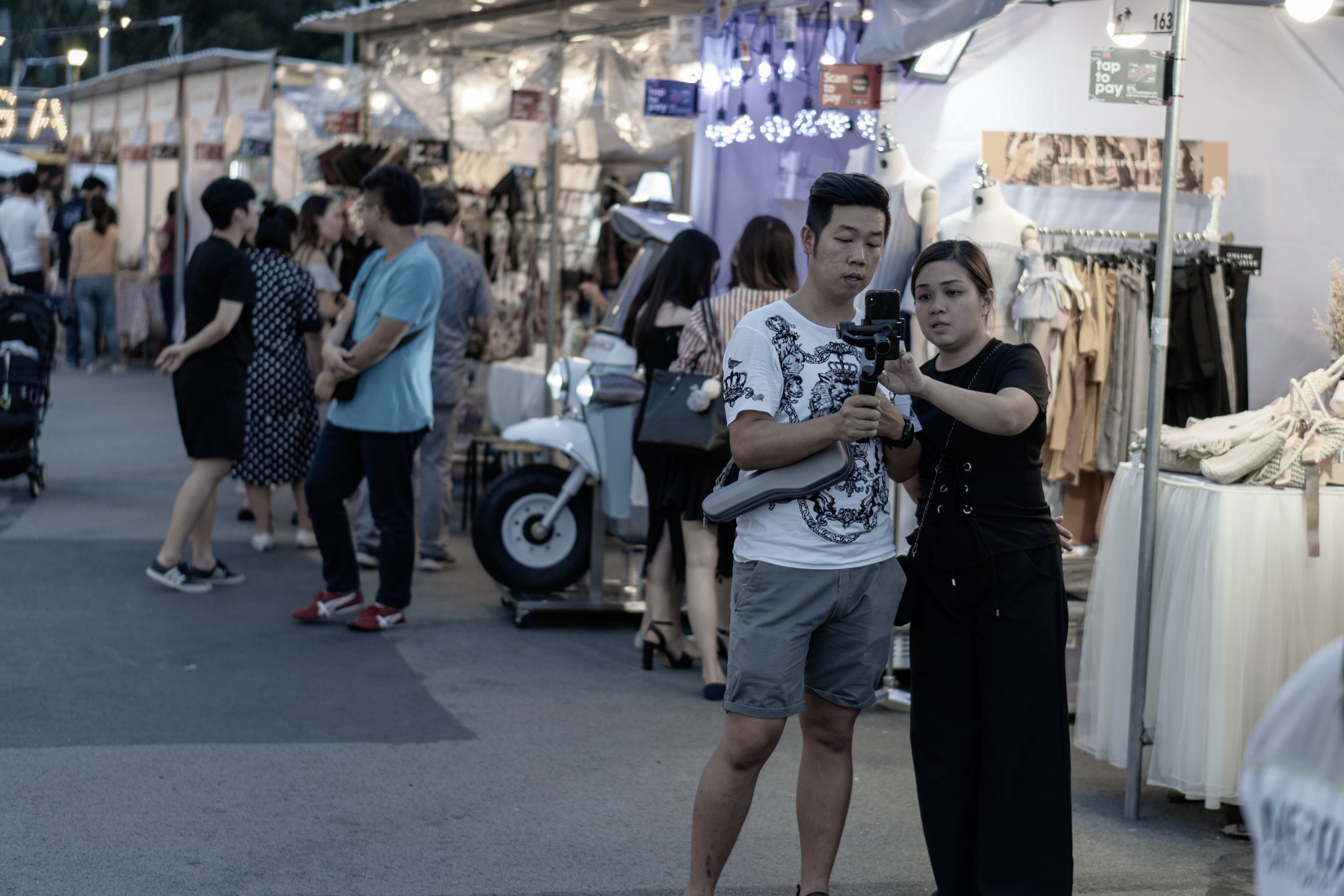 At seven in the evening, the crowds were just beginning to fill. Like its Thailand counterpart, there were several rows dedicated to fashion and other accessories, though these shops do not attract much foot traffic. I'm guessing that the prices aren't competitive enough and people would much rather shop online or at Uniqlo, Zara or Love Bonito.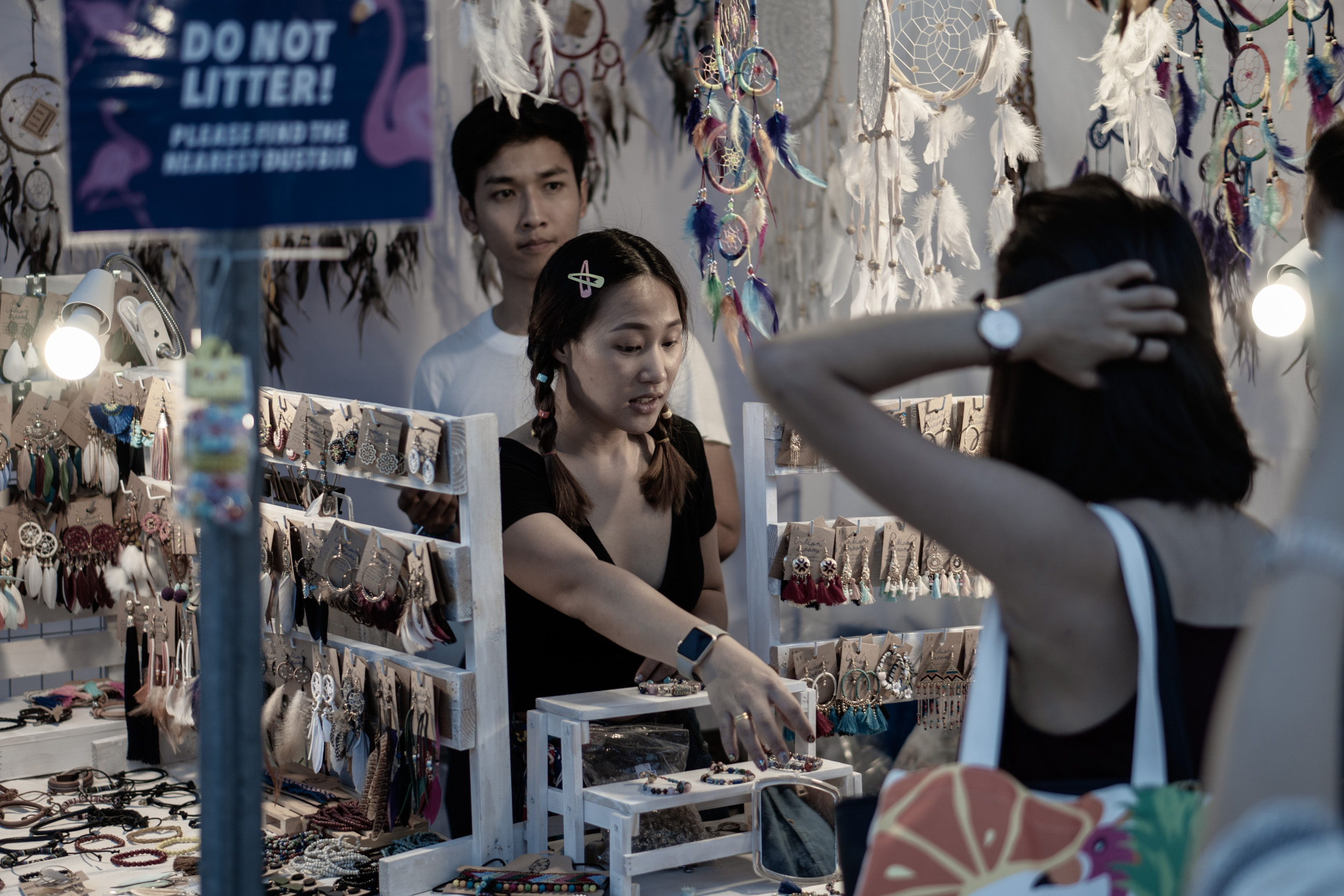 What you can't really buy online, though, is food. There are about two-and-a-half lanes dedicated to food alone.
As night fell, the food lanes started swelling up with people. Despite this, weaving in and out of the crowds was not too difficult an endeavour thanks to the widened lanes and improved layout.
As would be expected, there's a delectable selection of food available. While one can't run away from the 'artisanal' food that has invaded our pasar malams, to the organiser's credit, many of these stalls are selling Thai offerings, such as grilled pork satay sticks, grilled seafood and mango sticky rice. To my disappointment, I could not find any stall selling my favourite Bangkok street food–banana prata with condensed milk and sugar, in place of curry sauce.
Cha Tra Mue's famous Thai milk tea is also sold here, in original and matcha flavours, for a relatively reasonable price of $3 for 700ml, or $4 for a diabetes-inducing litre.
Artbox's signature is the use of metal shipping containers to house its various stalls. Some of these containers have a platform atop, which have been cleverly utilised as a place to snap great Instagram-worthy shots.
There's also an R&R area at one end of the festival, adorned with artificial grass carpet. You can sit around to watch the stage performances, or lepak on the Airmocks if you're lucky enough to get one.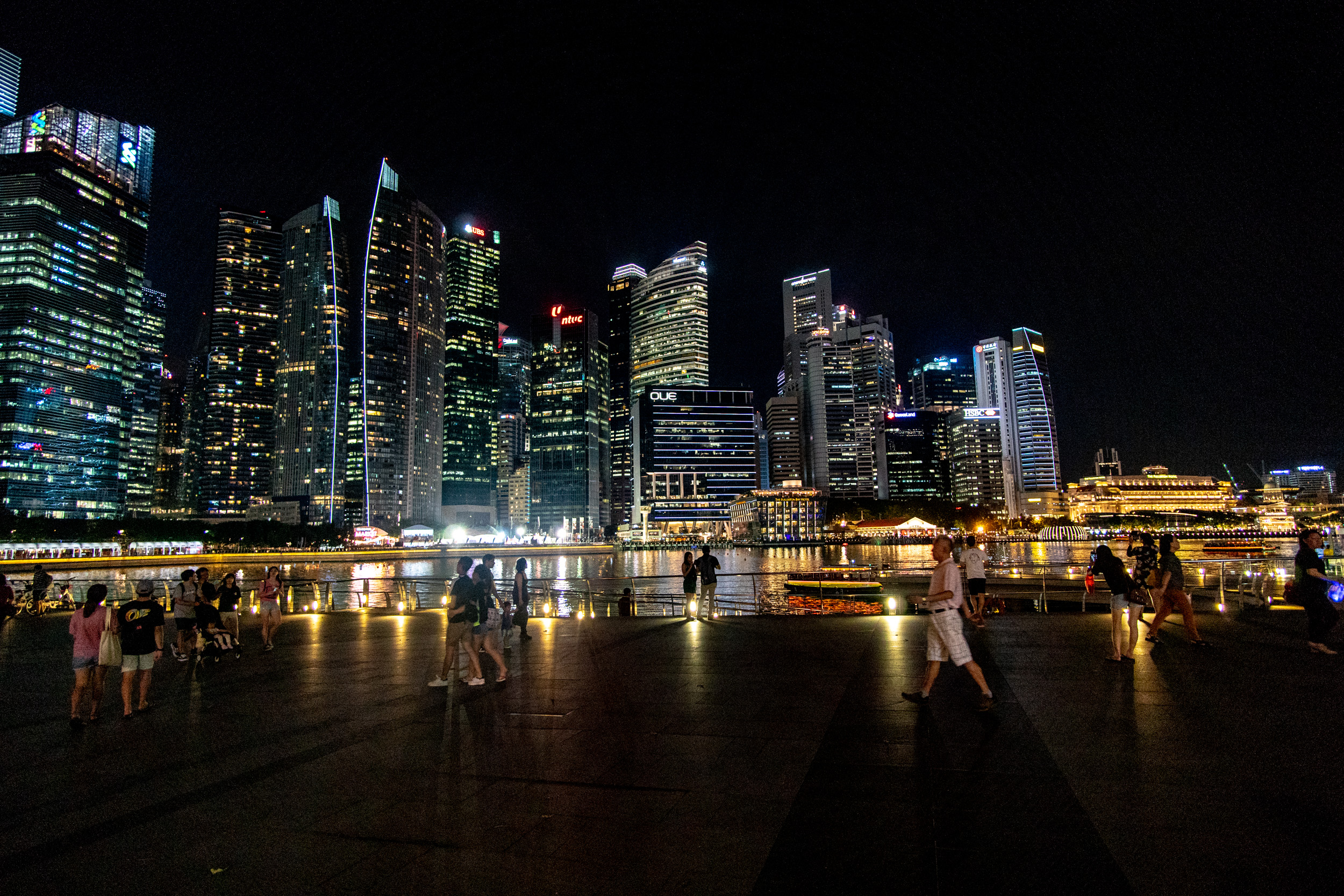 If you decide to head there, remember to catch a glimpse of Singapore's magnificent skyline when you leave.