The Geylang Serai night bazaar is open for business once again as we begin the month of Ramadan. While the location of the bazaar has not changed, the surrounding landscape has changed significantly over the past few years. The revamped SingPost Centre opened for business at the end of last year and the new Wisma Geylang Serai, which sits adjacent to the bazaar, opened just days before Ramadan. By this time next year, the retail component of Paya Lebar Quarter is slated to open as well.
As I noted last year, the night bazaar has become increasingly upmarket, with increasingly exorbitant food prices. This gentrification trend doesn't seem to be ending anytime soon, at least not with the footfall this bazaar still enjoys.
After walking the 400m odd distance from Paya Lebar MRT, you'll first be greeted by the sight of carnival games. There's a huge area dedicated to such games, which include a fishing game, merry-go-rounds and a bumper car arena.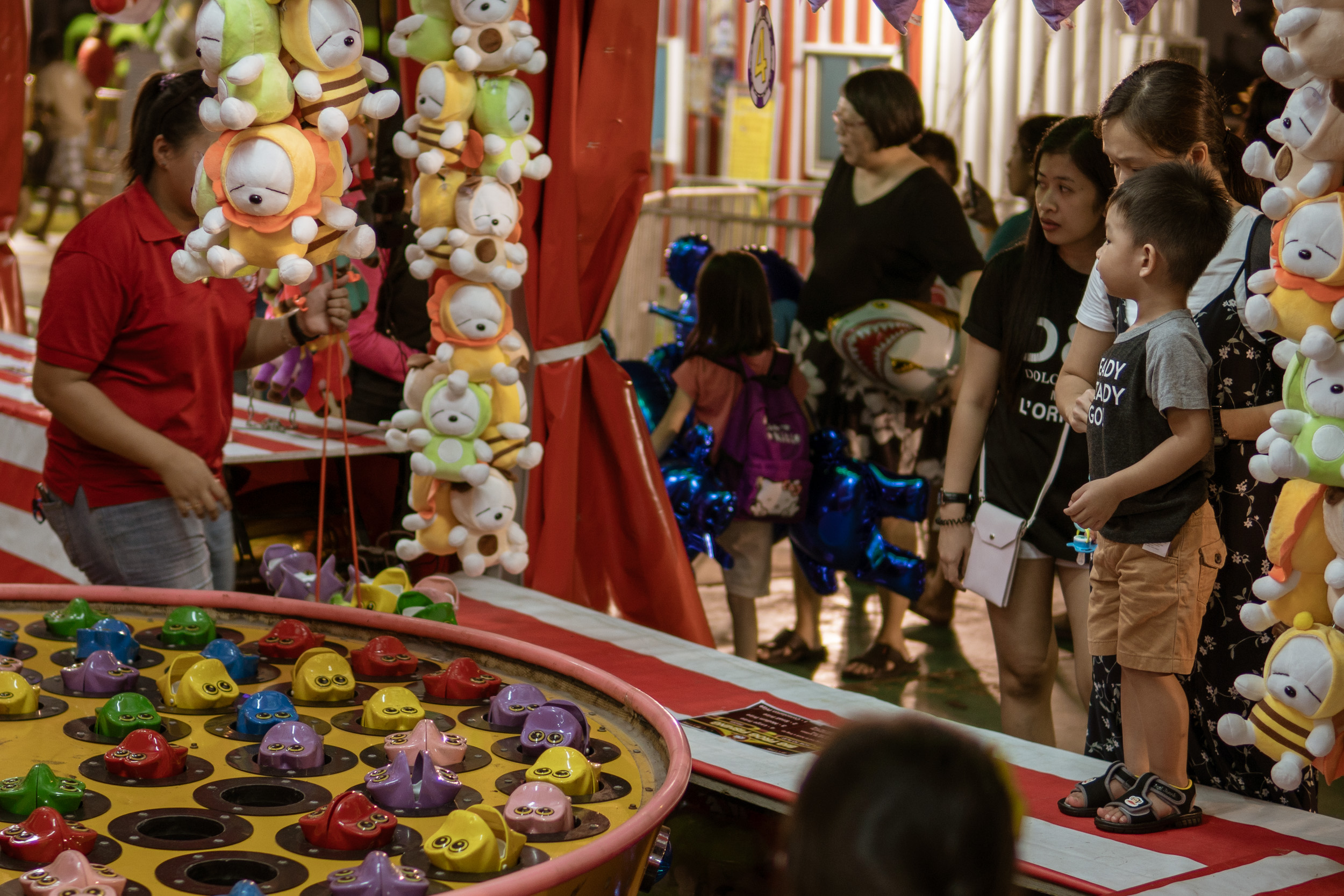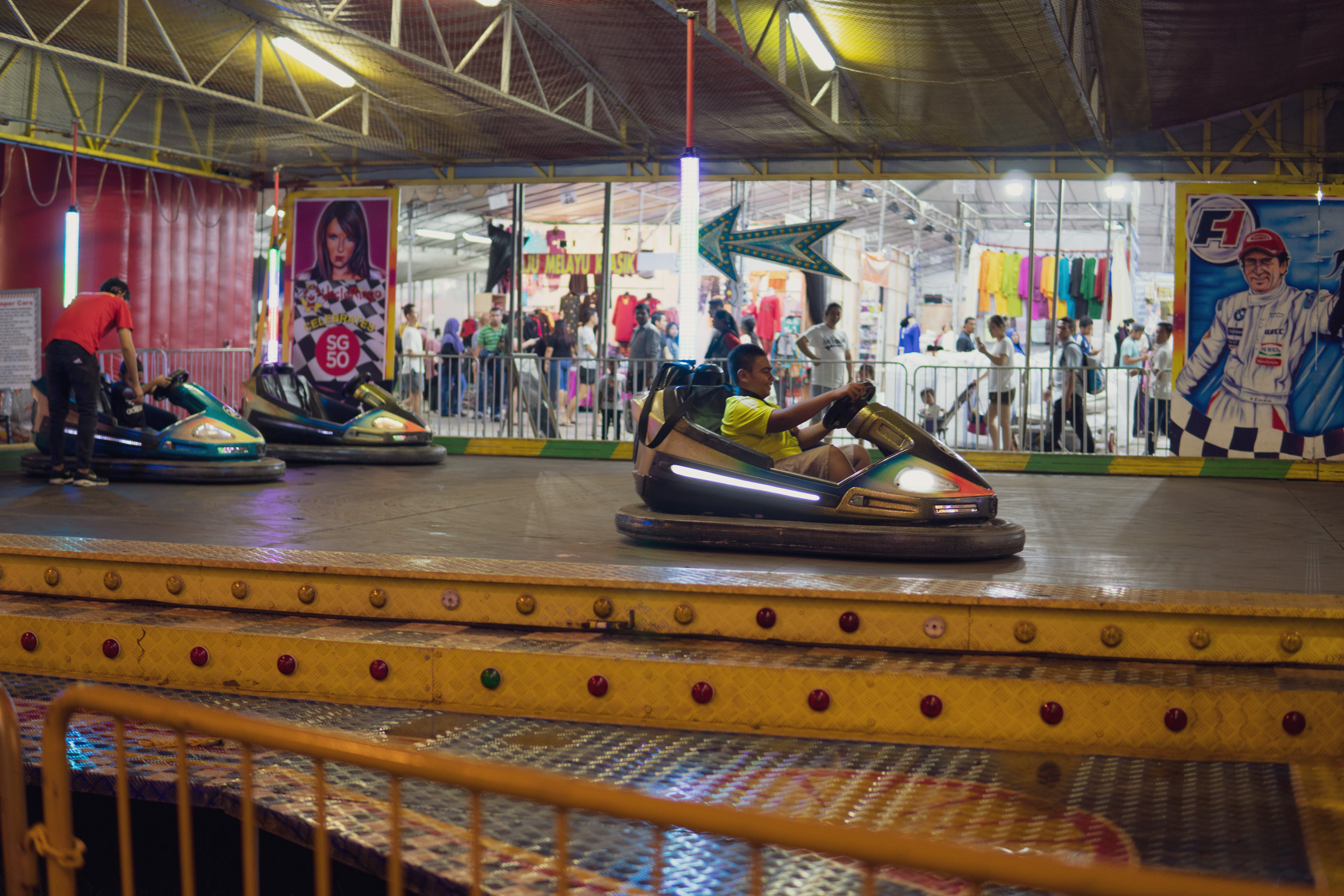 If you're hungry, walk quickly past the games and the other stalls to reach the food section. Let's hope you're not too hungry, 'cos you'll need to make your way past thousands of people.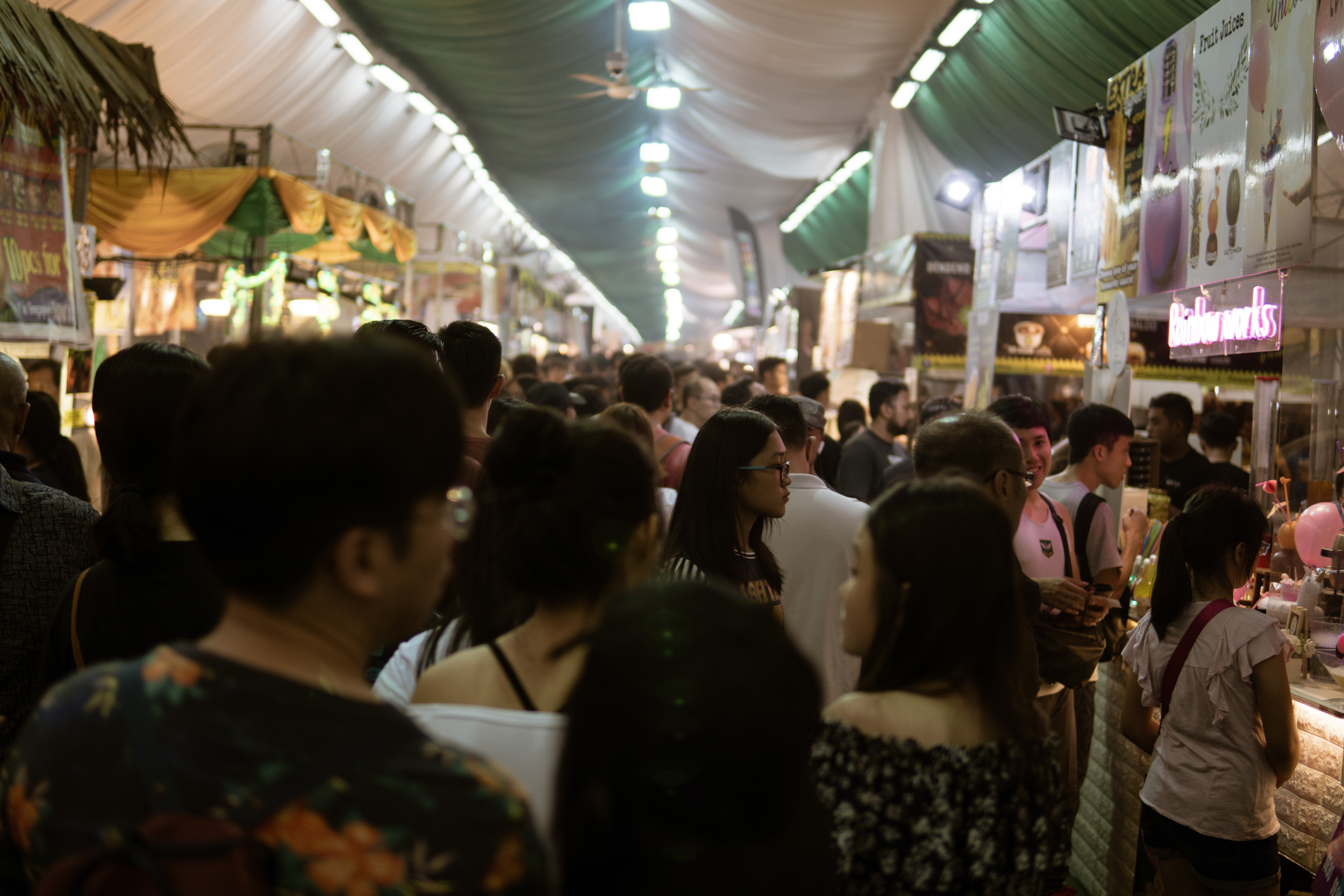 As many have commented over the past few days, exotic food is the in thing these days. You pay for the novelty, though.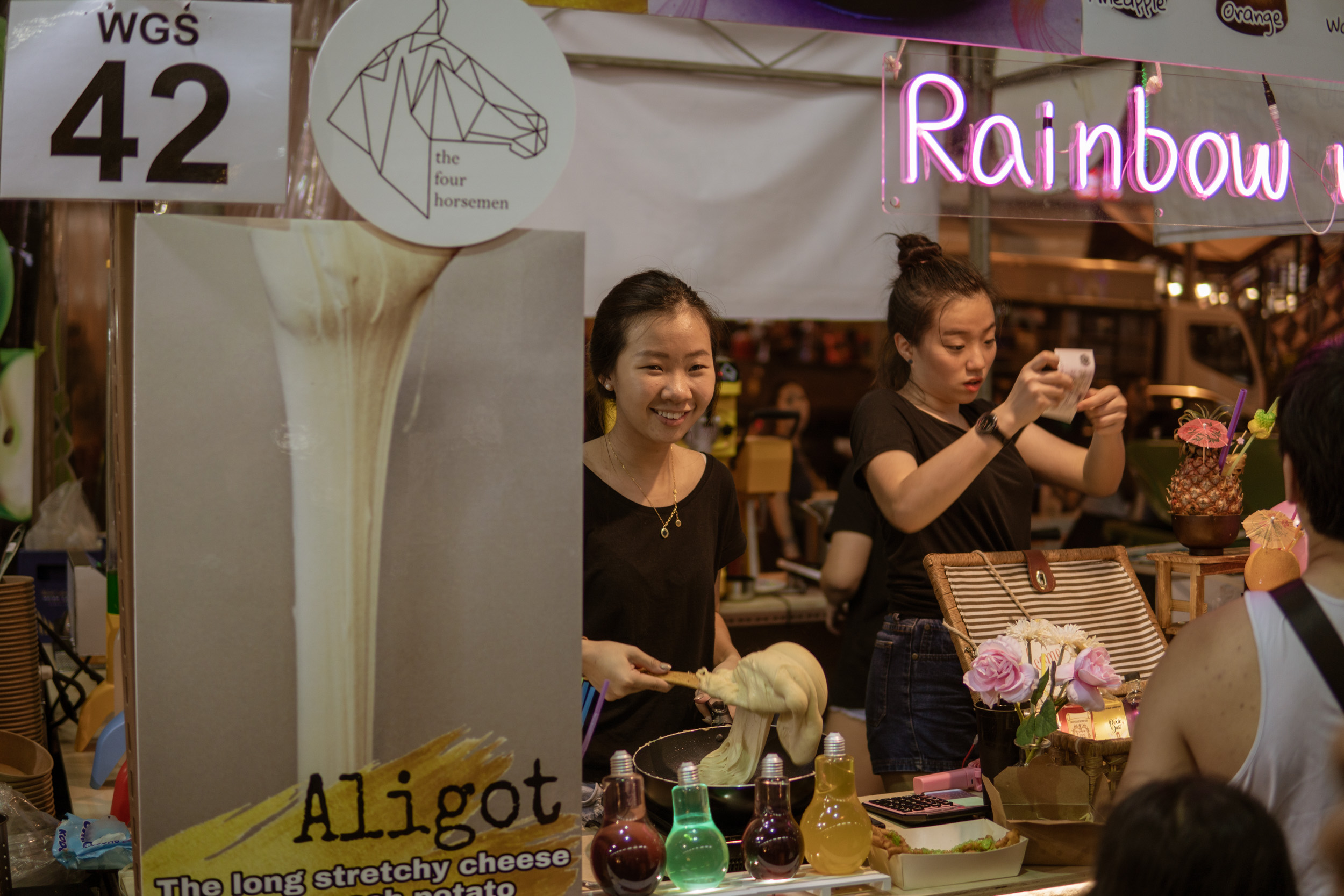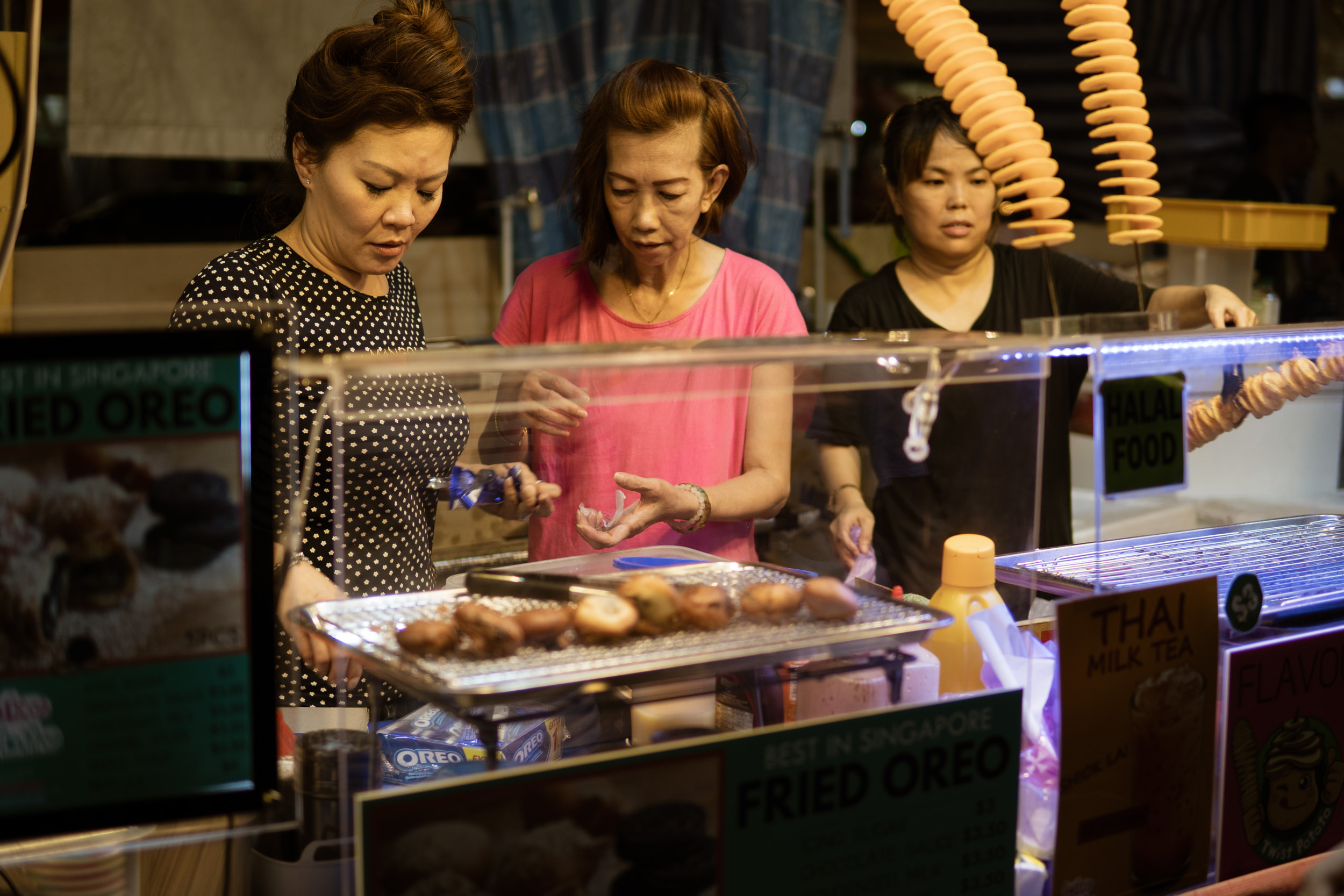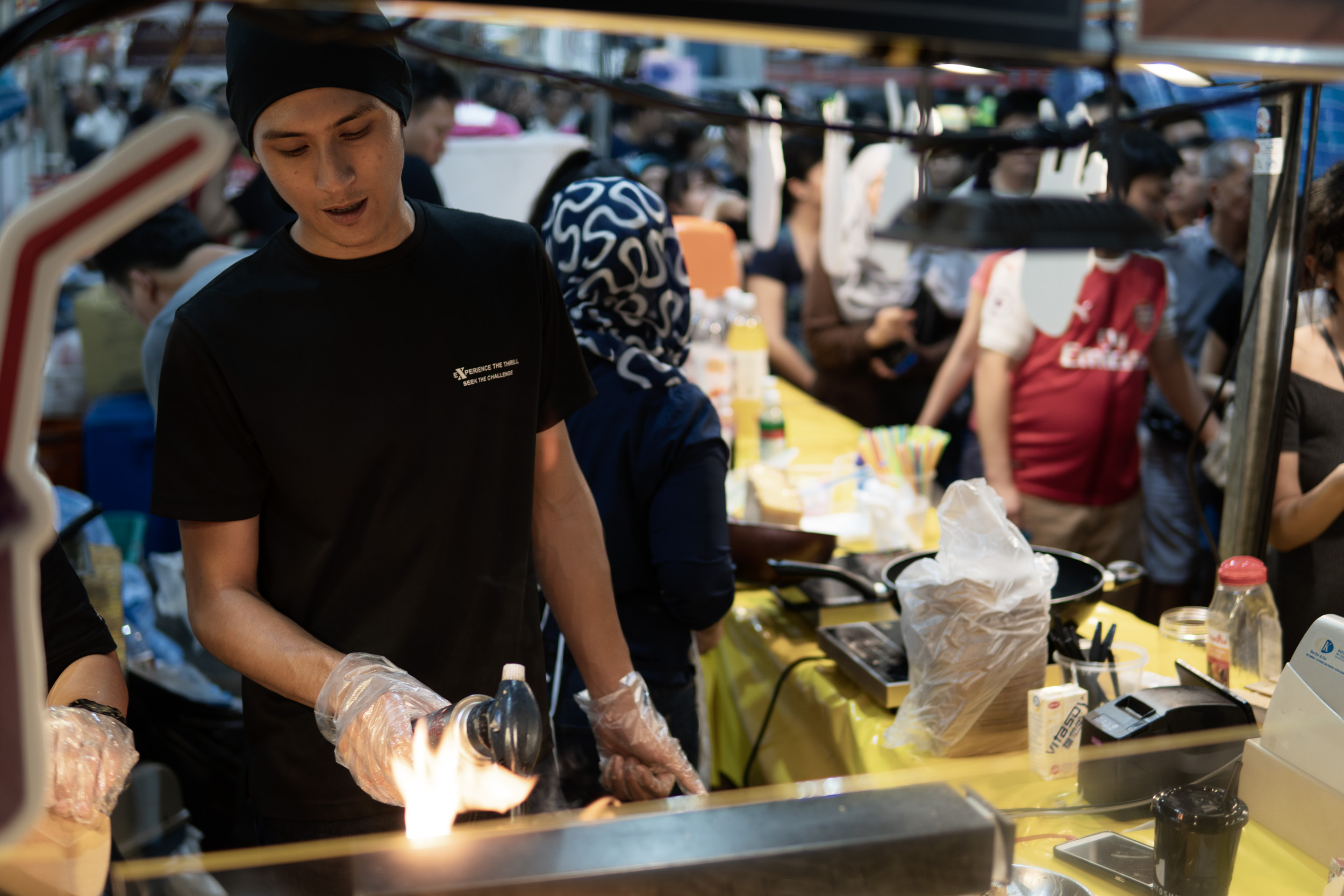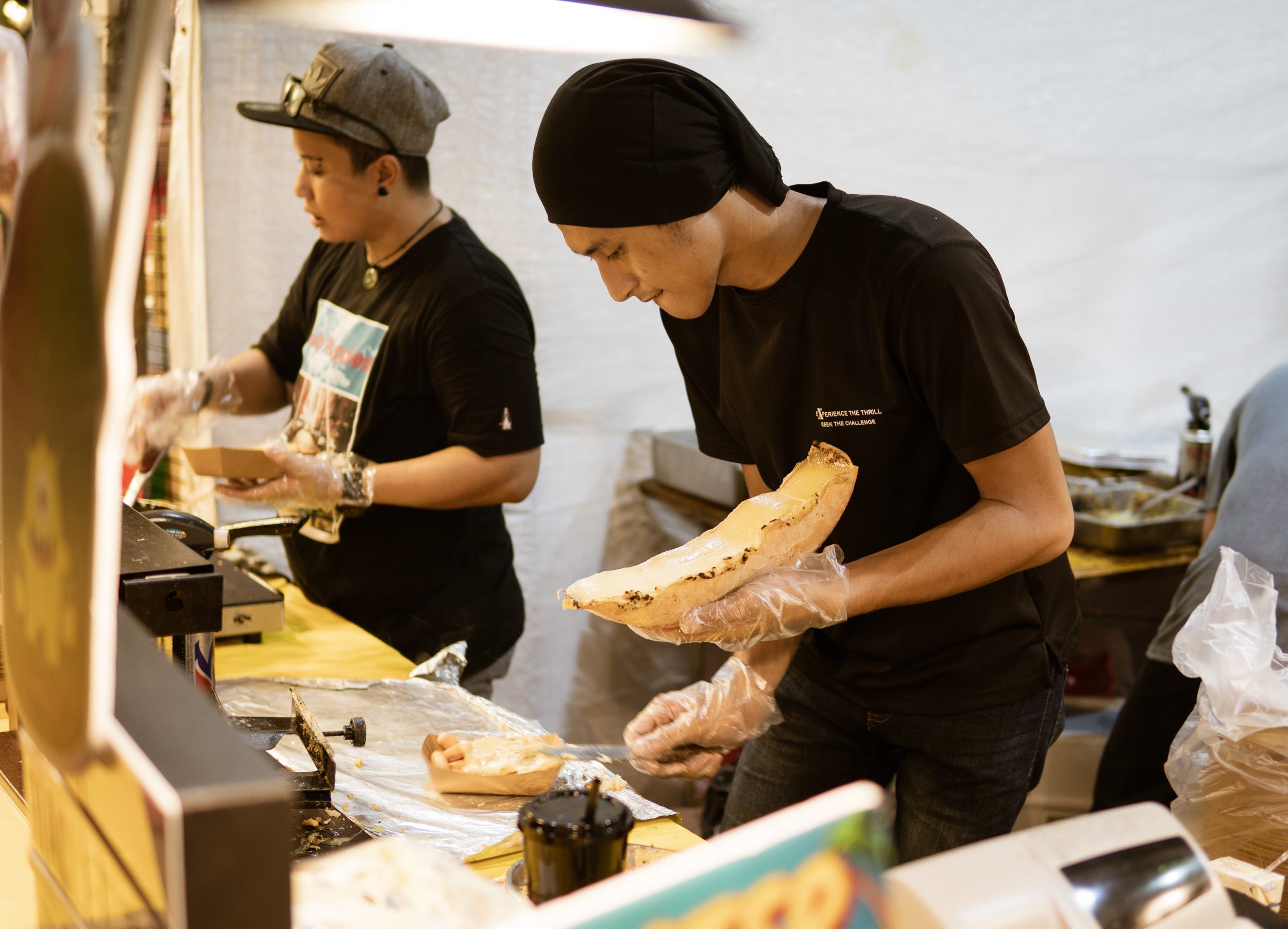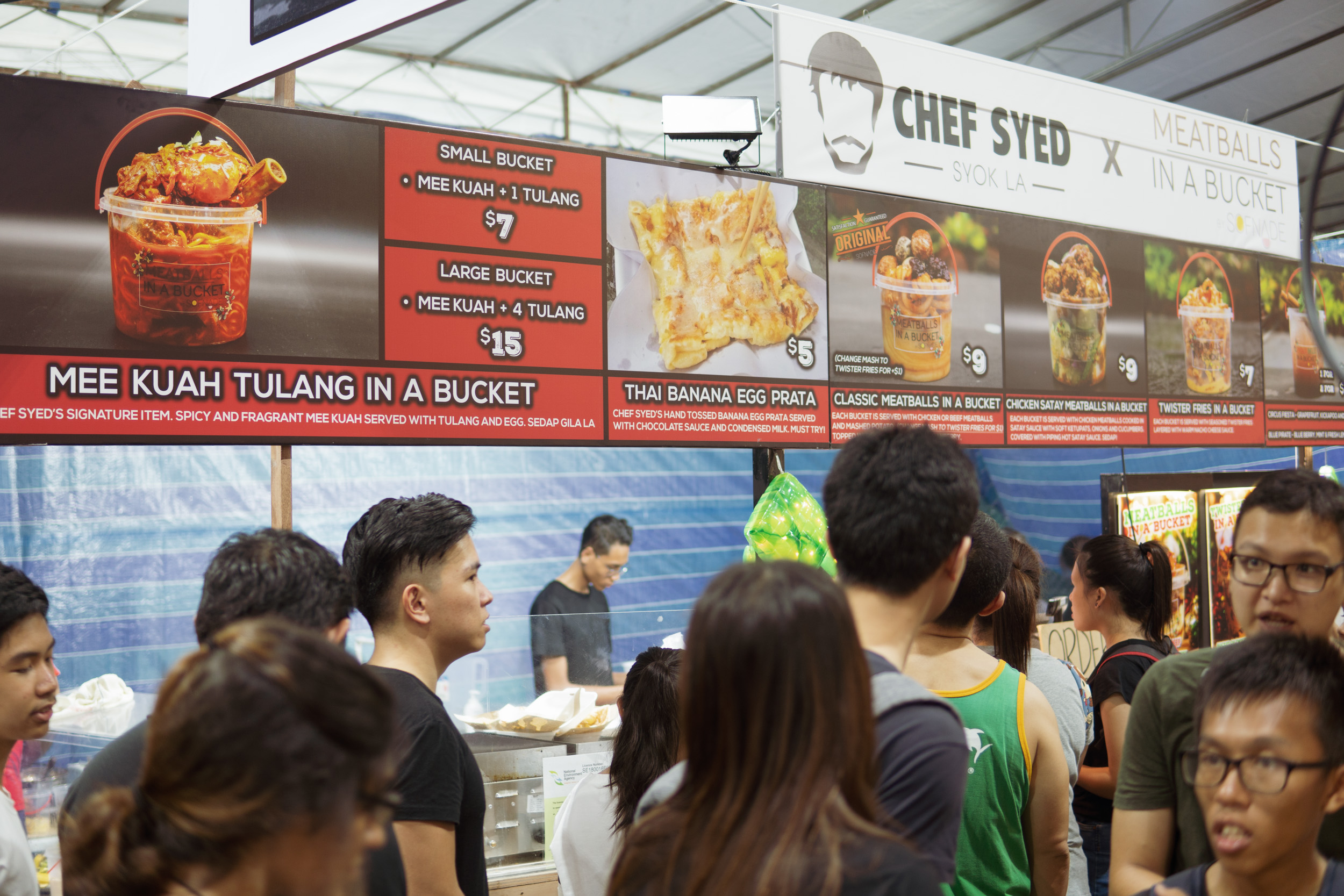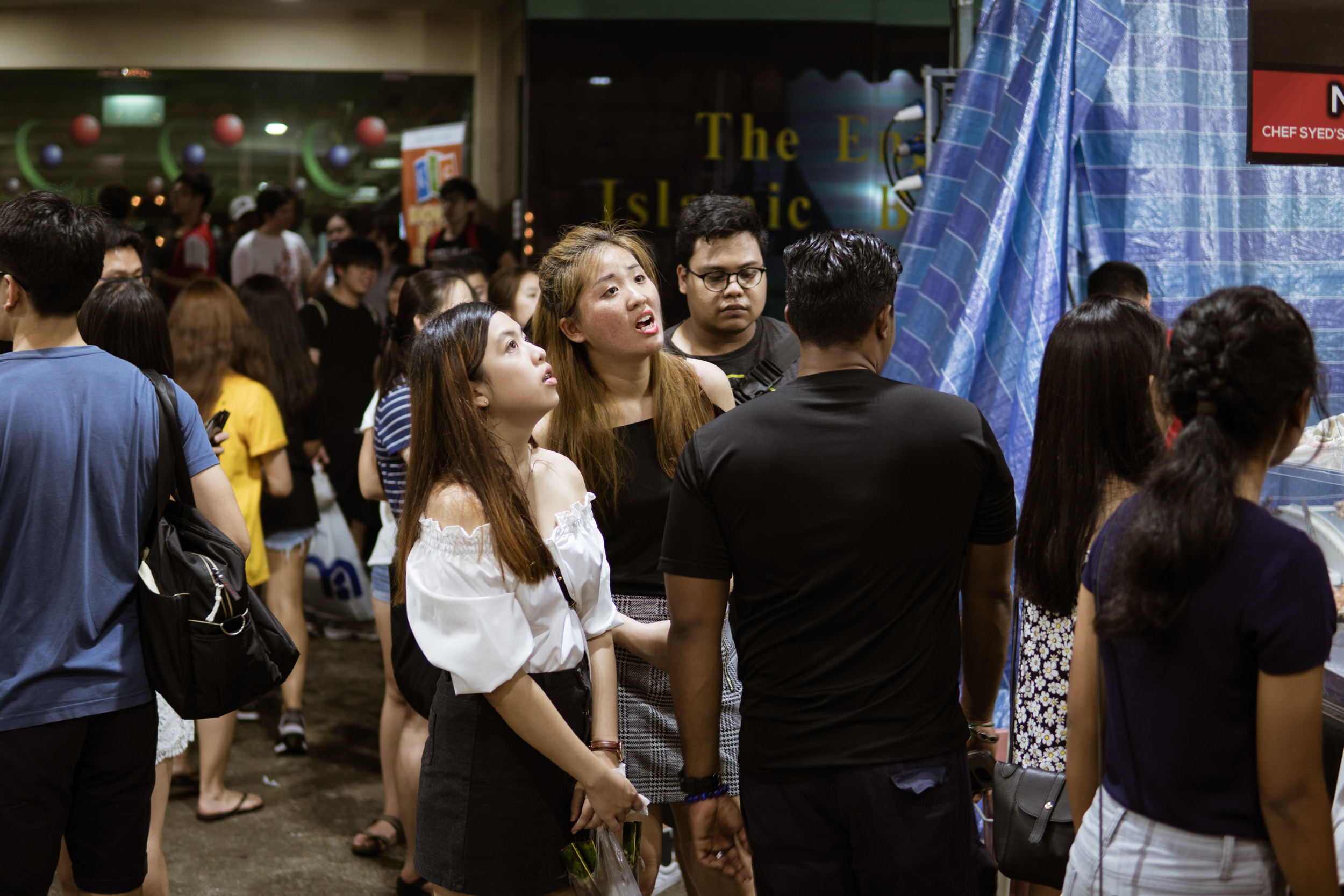 Don't fear, though, because there's still a sizeable chunk of space allocated to more traditional offerings.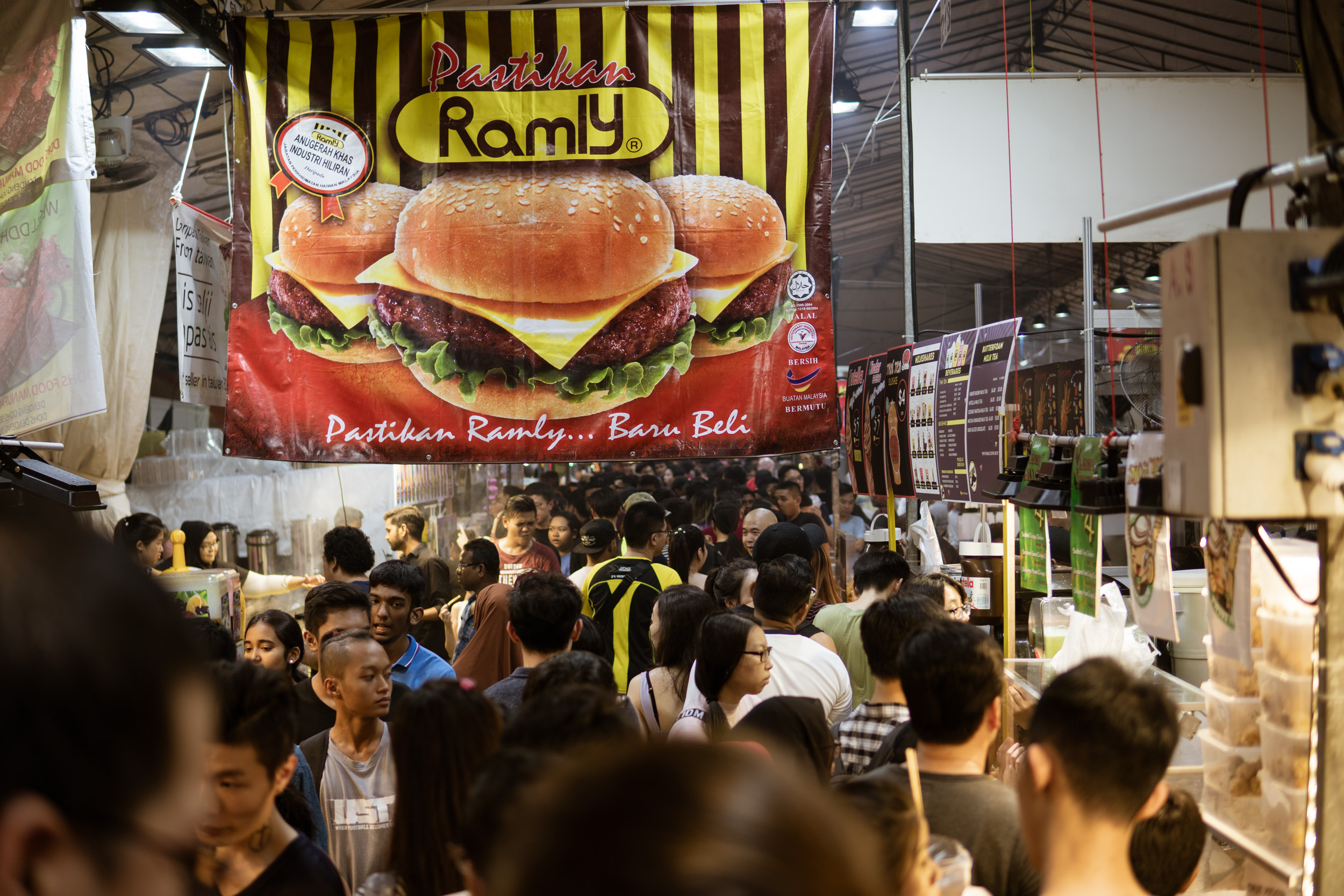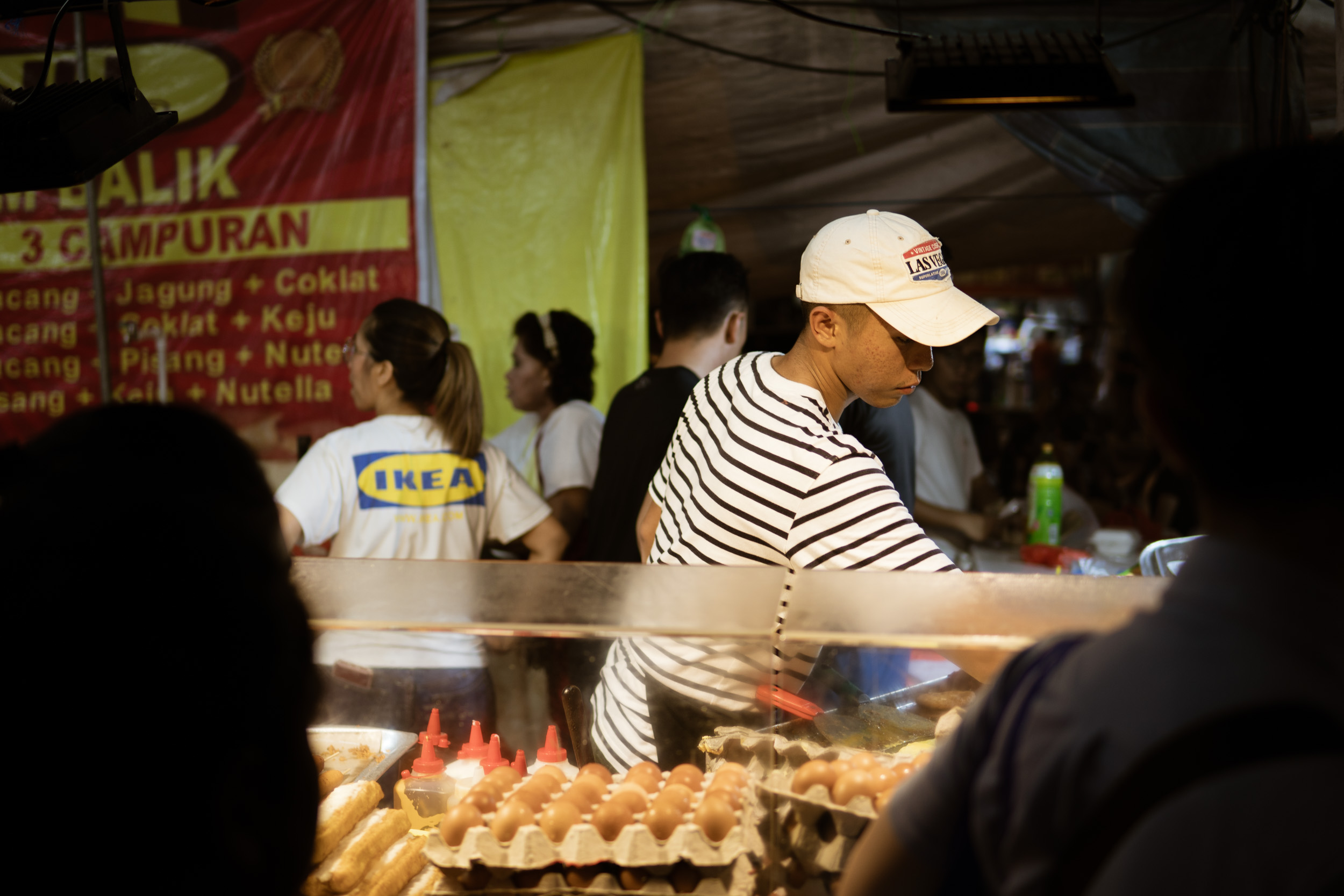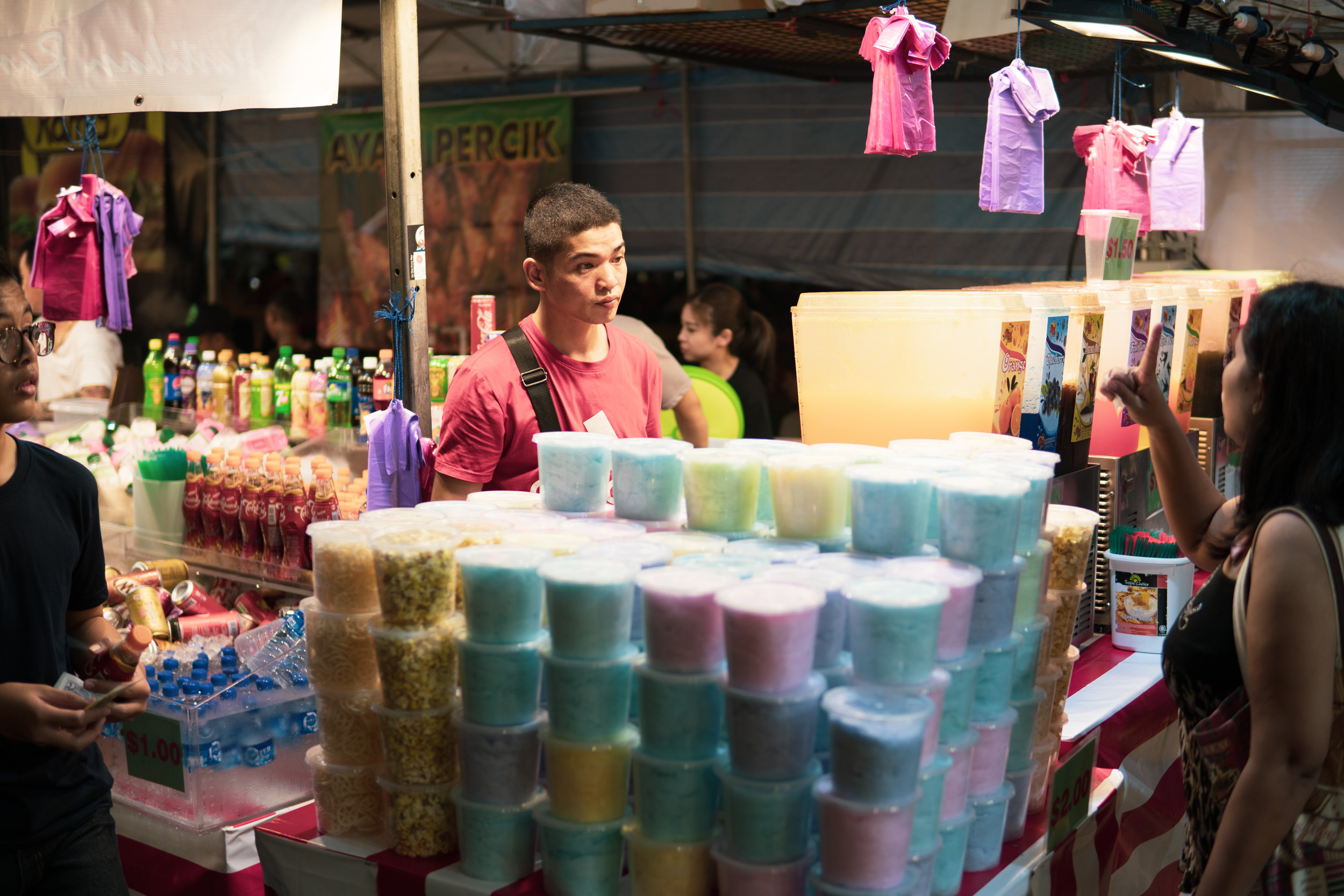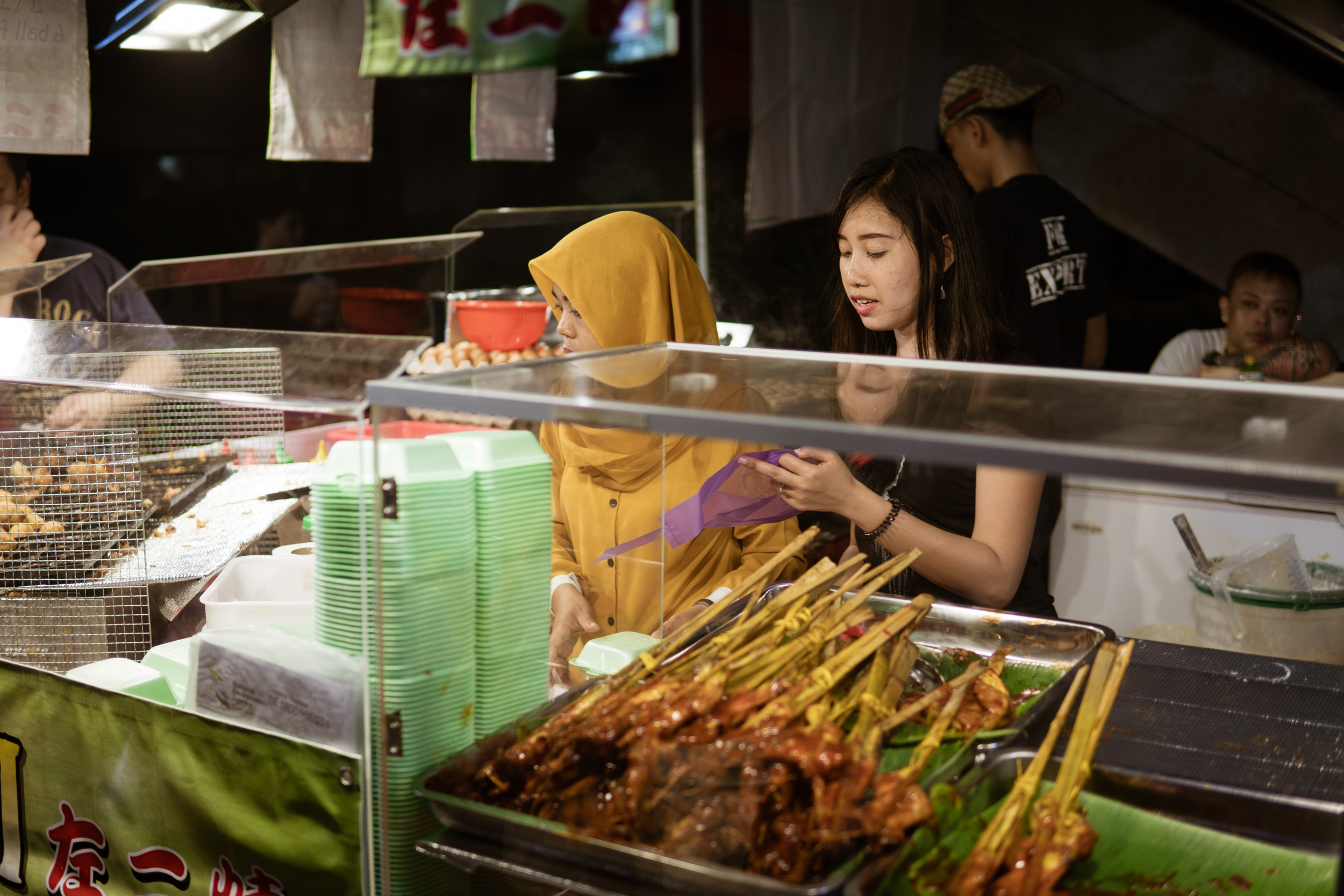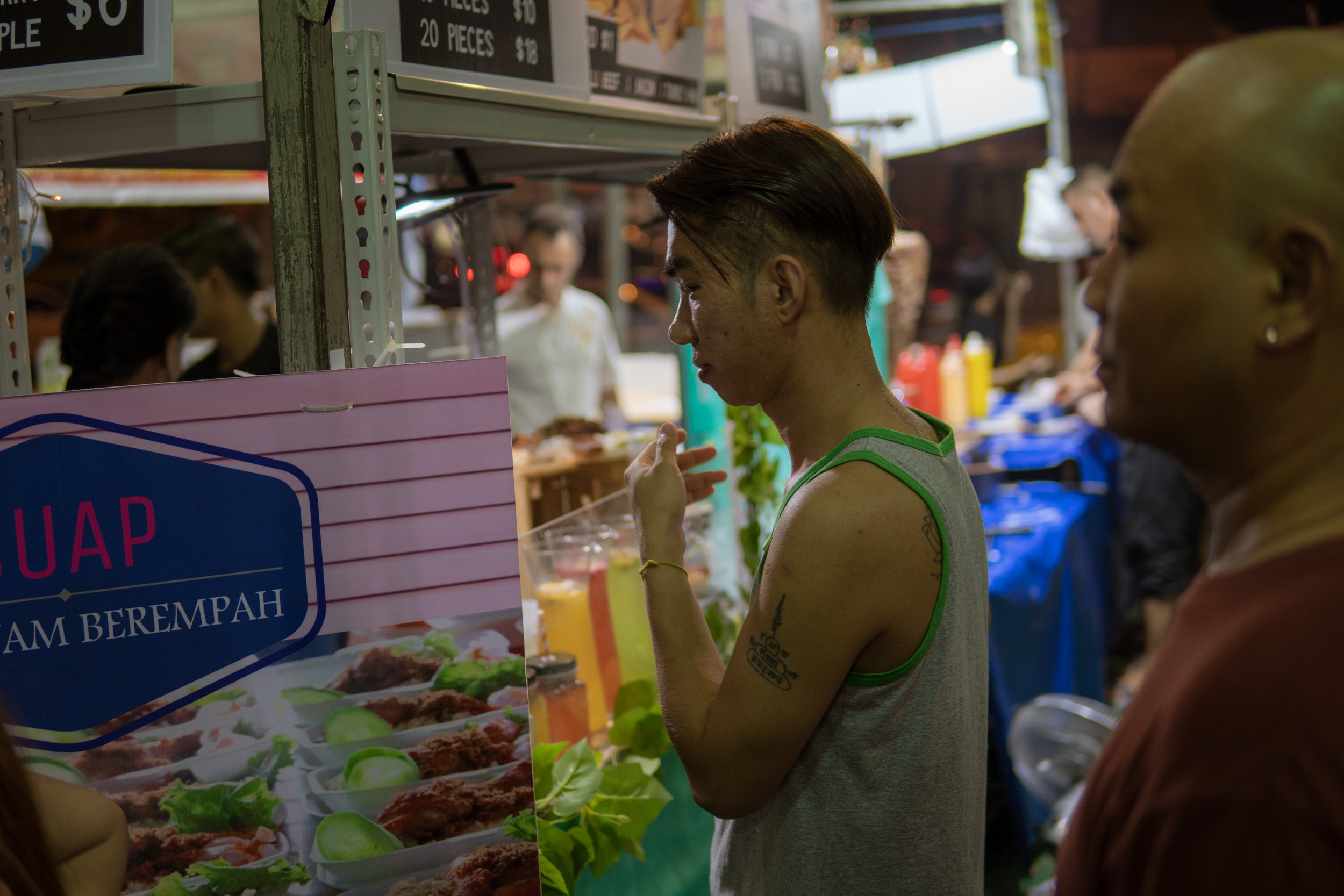 It gets really stuffy inside after a while and you can see beads of perspiration on most people's faces. Venture out to the less crowded street pavements if you need a breather, or be smart and bring a portable fan along.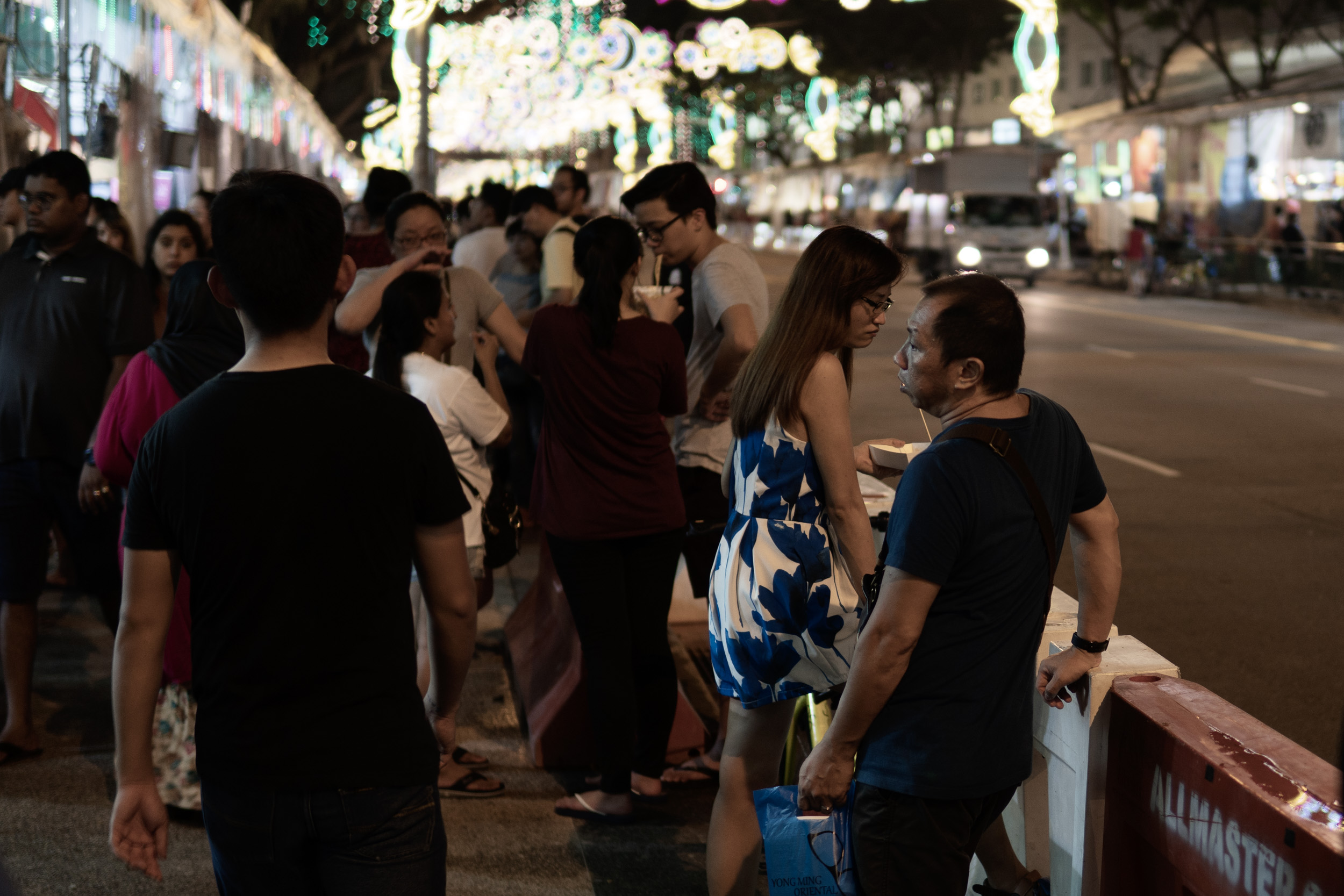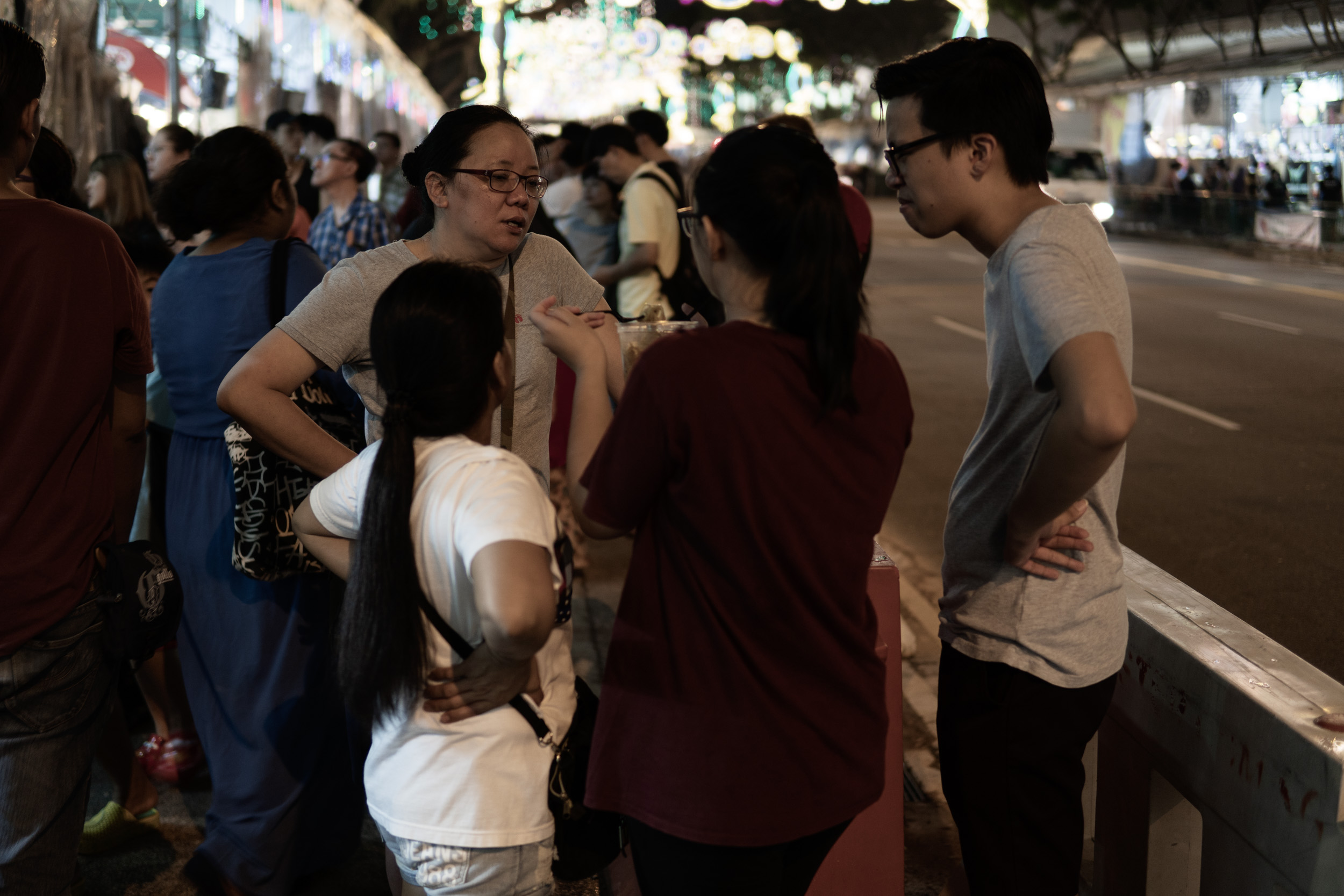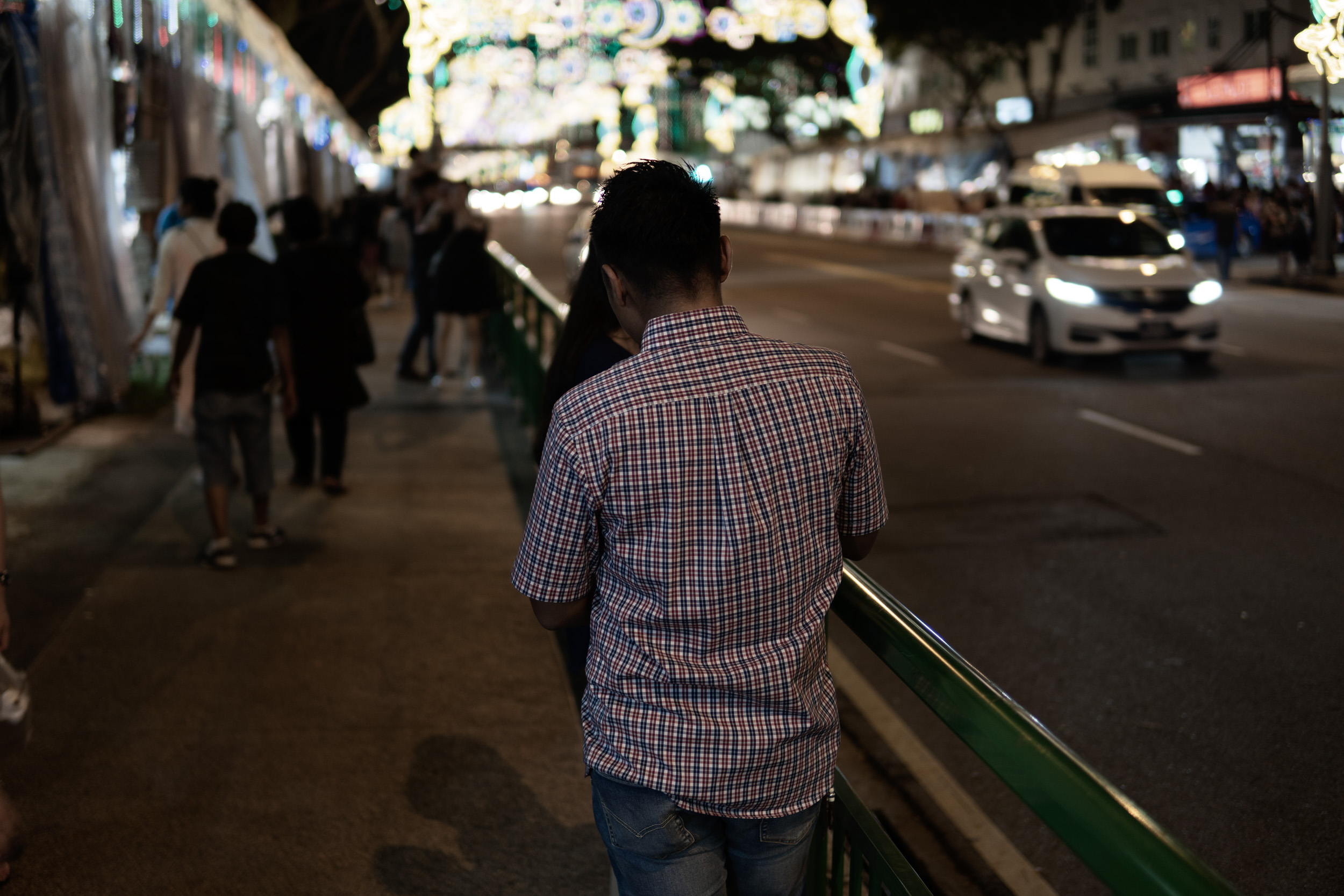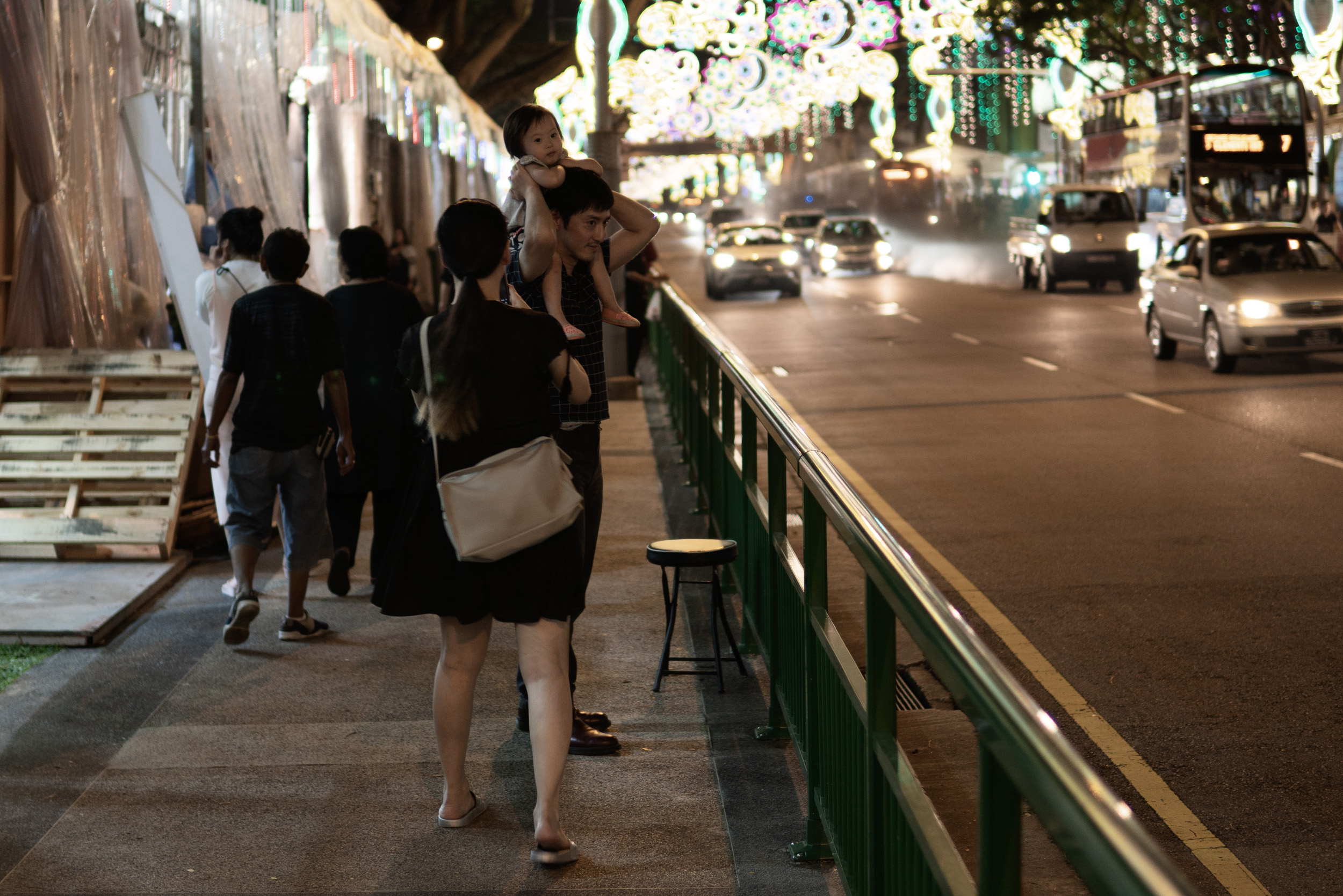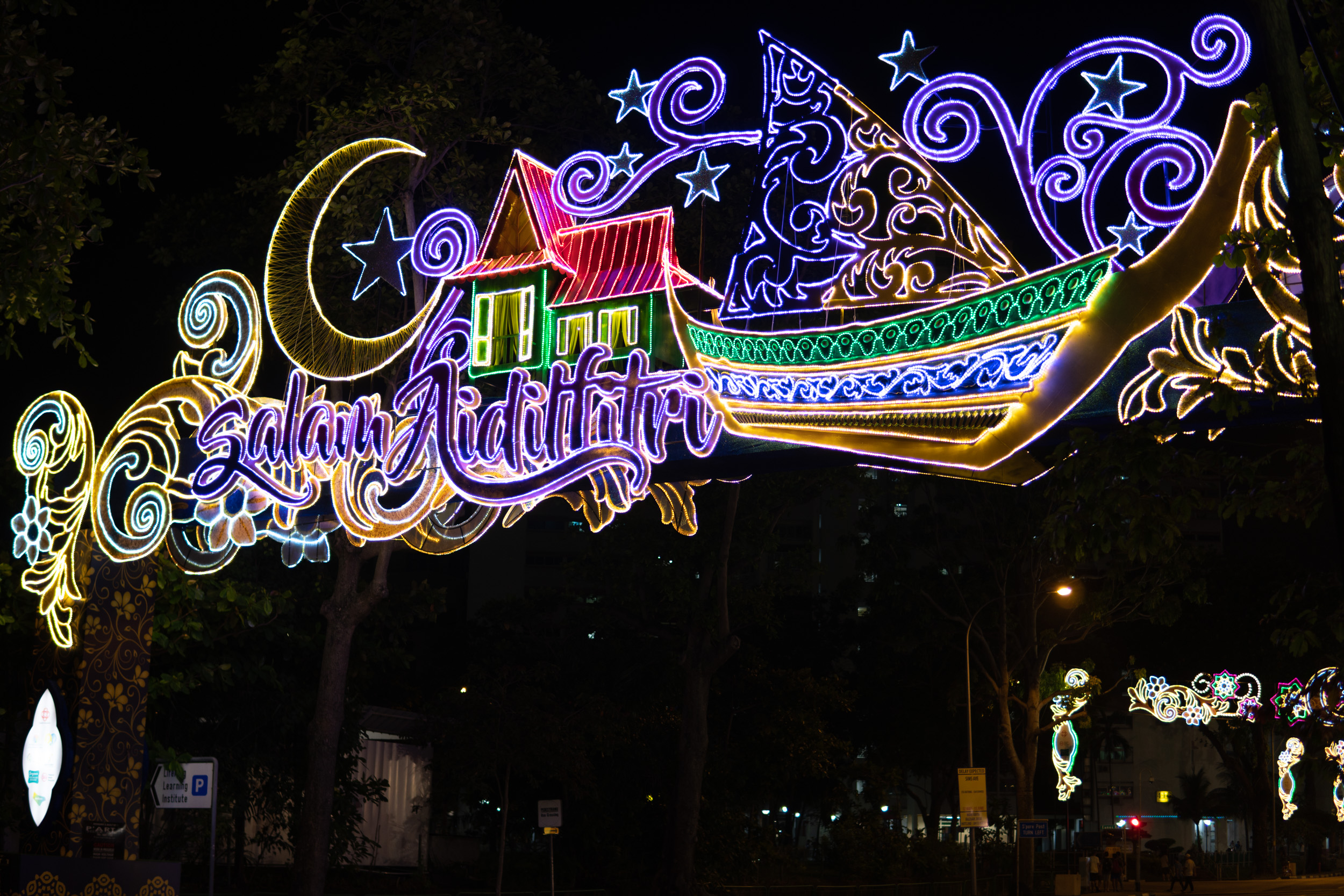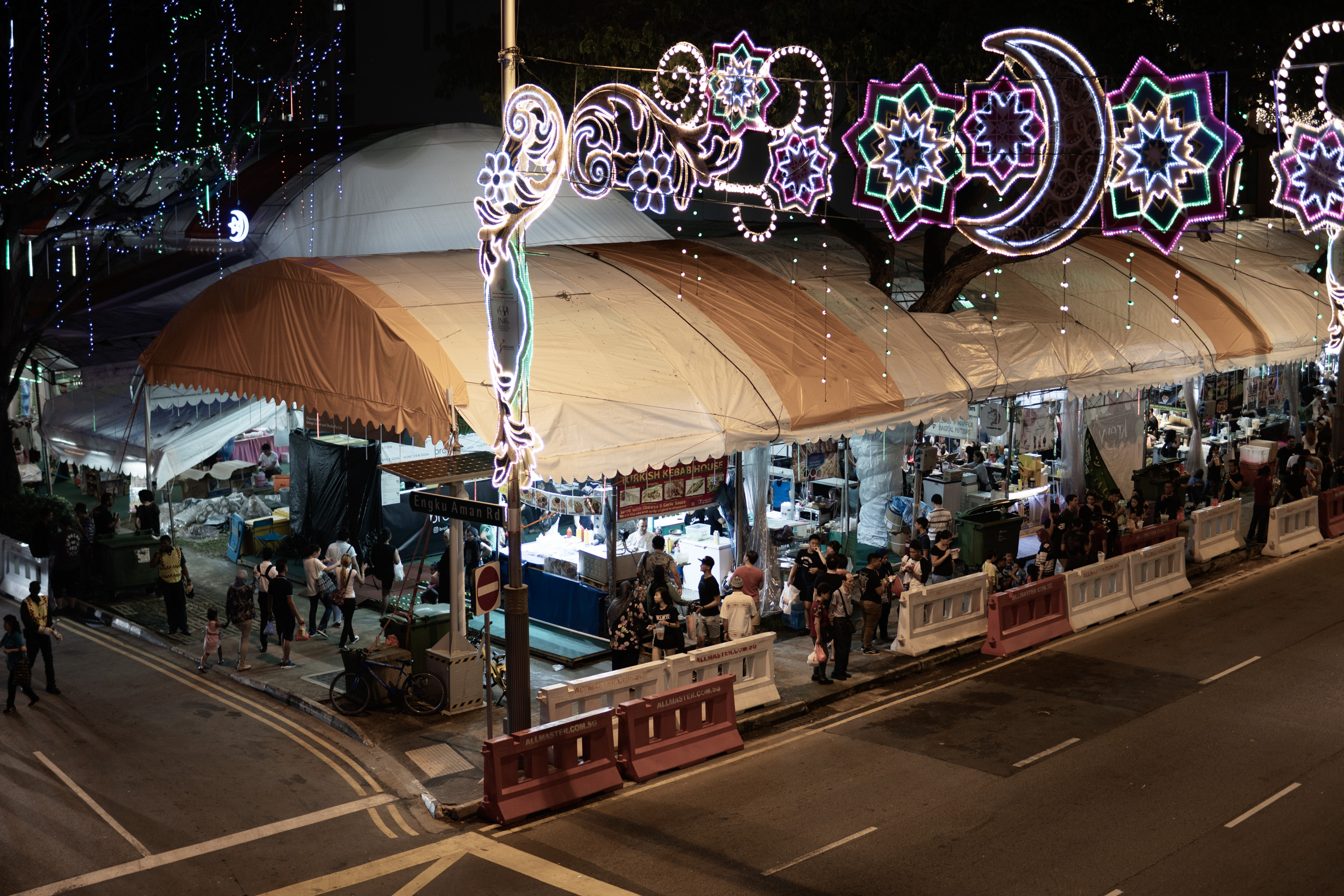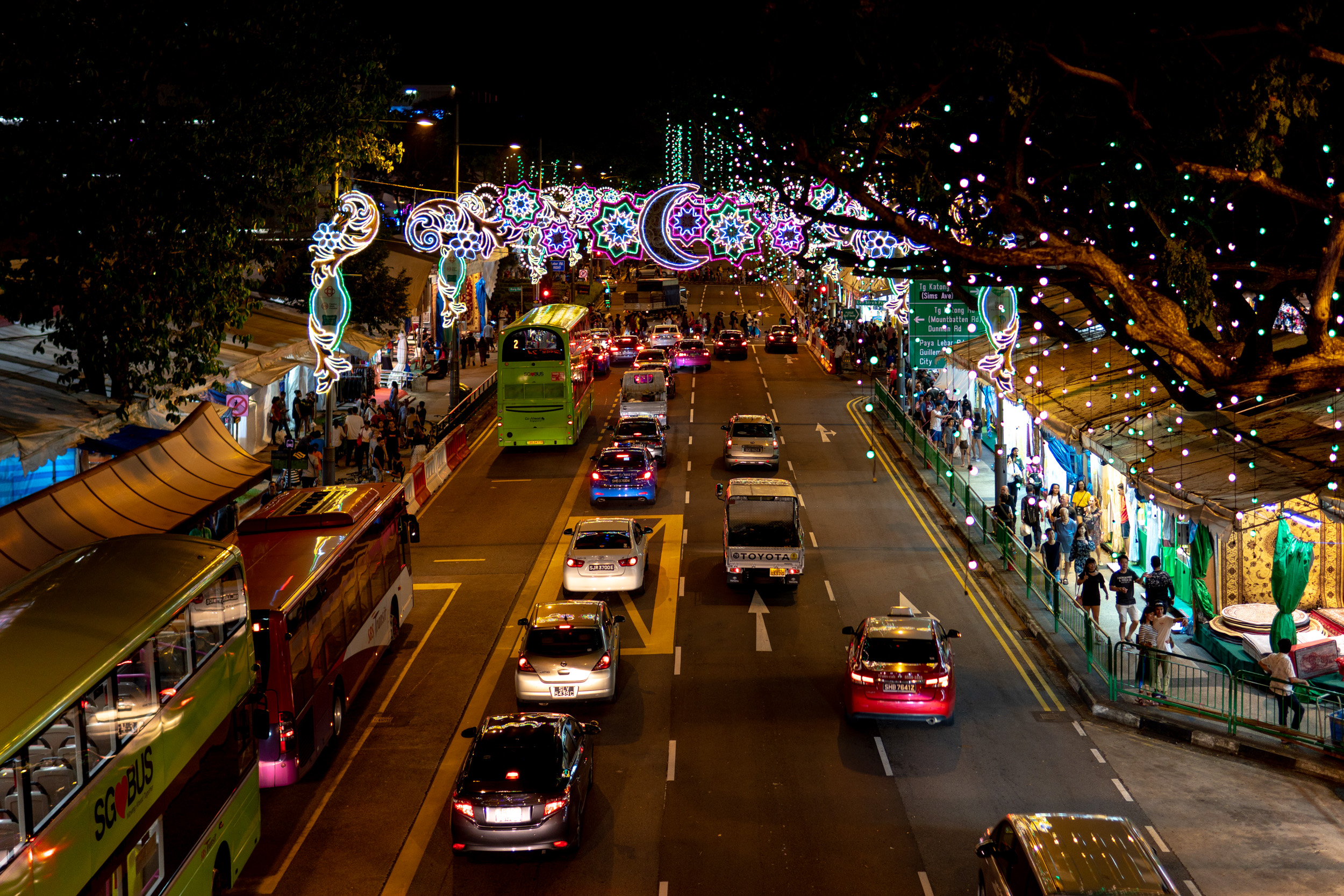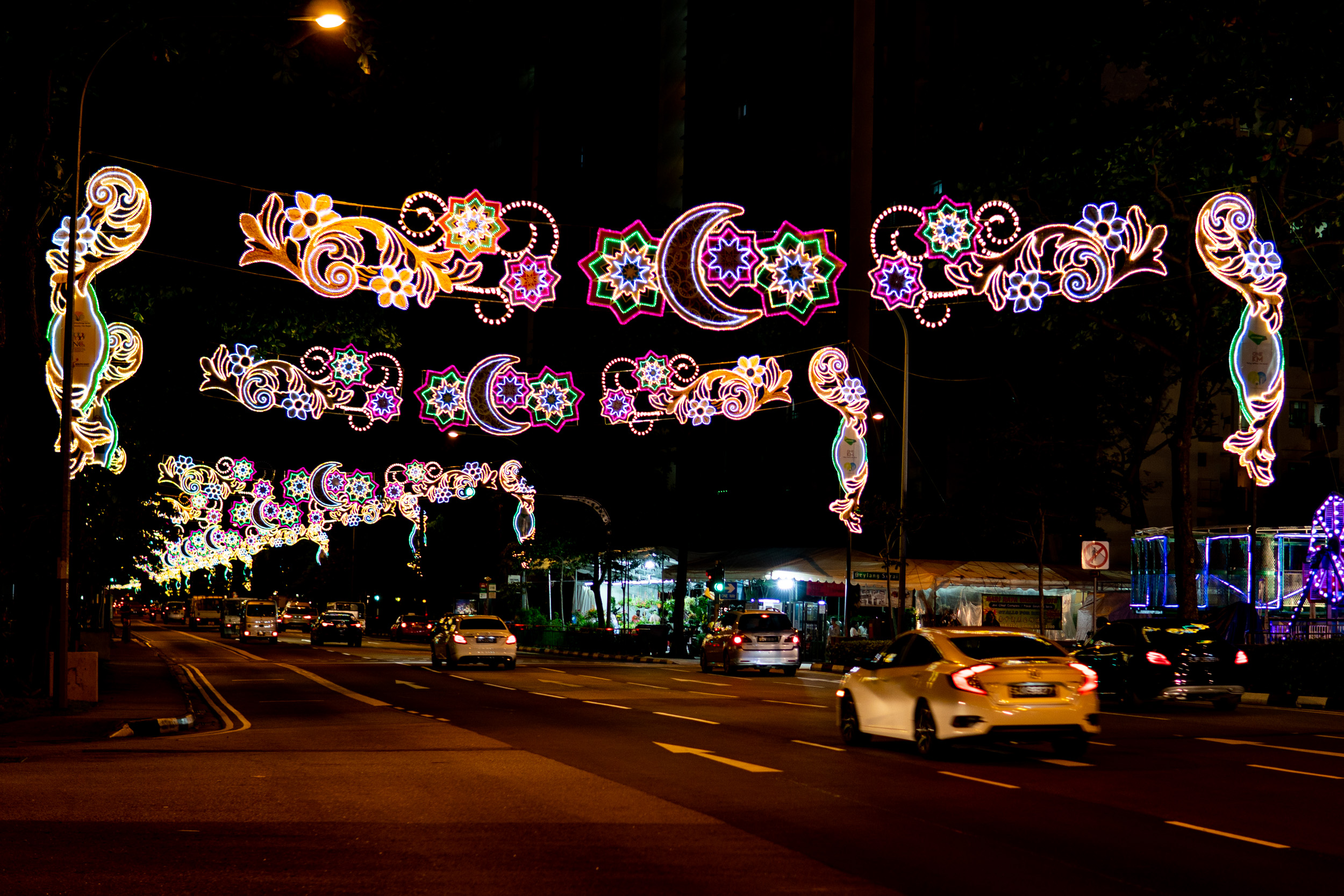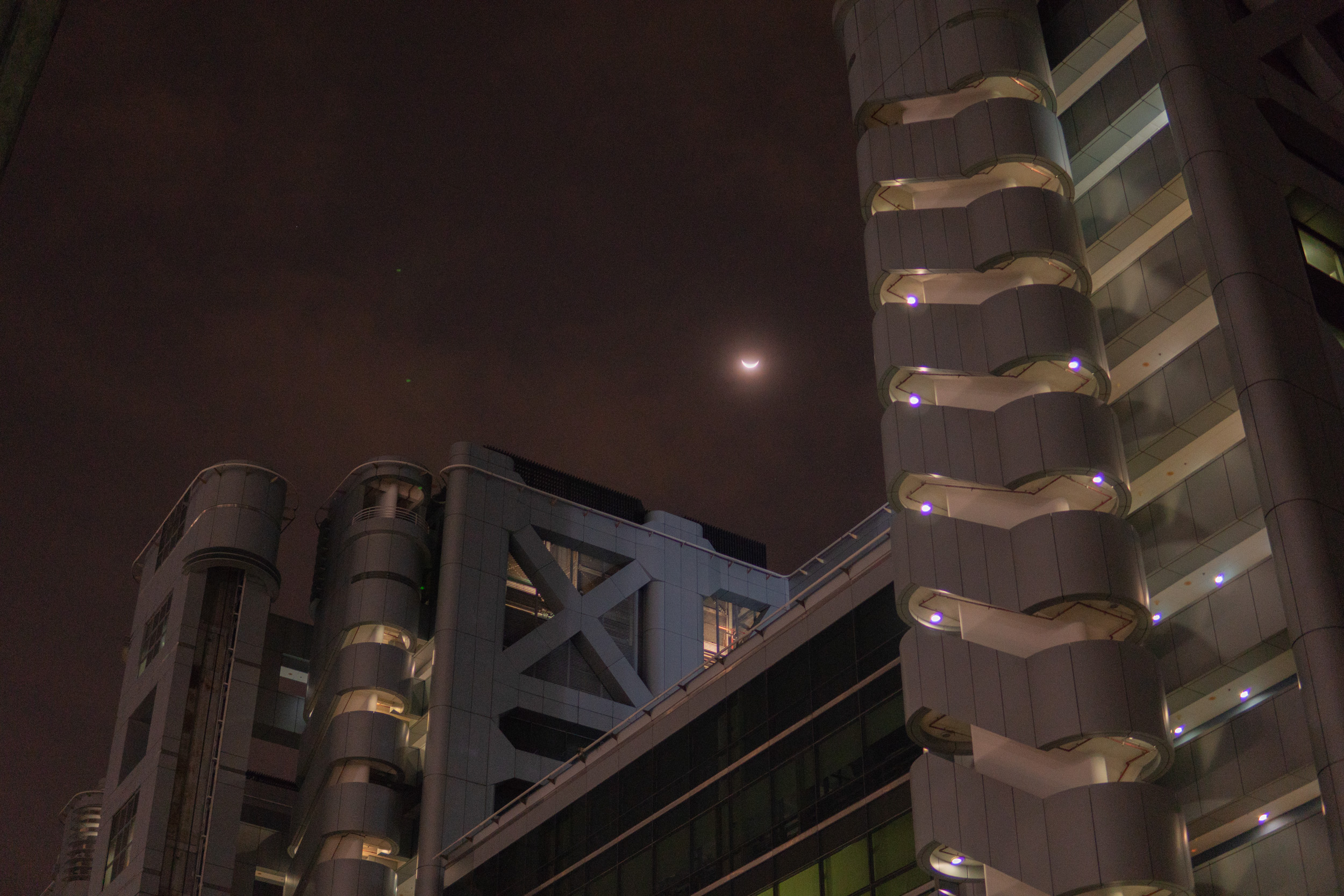 Should you go? It's probably worth checking out at least once, to soak in the ambience. Though, if you hate crowded and stuffy places, you might want to sit this one out and wait for Artbox Singapore, which will probably sell pretty much the same food…
Images shot on:
Sony a6500
Sigma 30mm f/1.4