In 2003, my family bought our first ever digital camera: a Canon PowerShot A70. Previously, if I wanted to take a photo and share it online, I had to rely on my 0.3 megapixel Logitech webcam, or a circa 1 megapixel unbranded digital camera bought from Sim Lim Square the year before.
At the time, I thought it took really great photos, such as this close-up shot of my then brand new Xbox.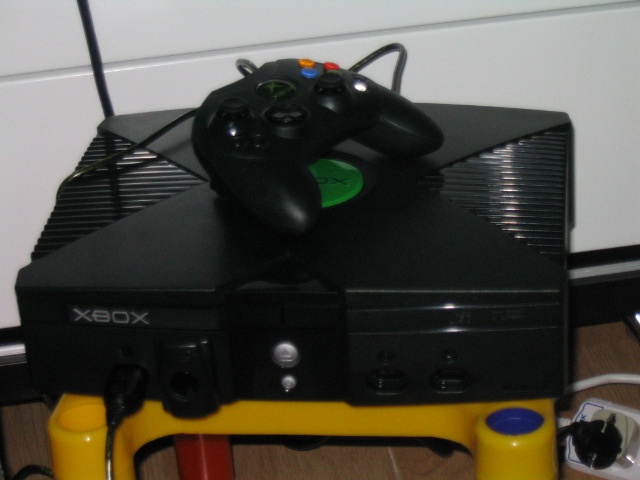 That camera was unfortunately plagued by a sensor issue for which Canon later issued a recall for. I got a Canon PowerShot A95 as a replacement for free, and it looks just like the one you see at the top of this page.
That particular camera followed me through my secondary school days, my JC days, all the way to my first trip overseas in early 2010 to somewhere that's not Malaysia.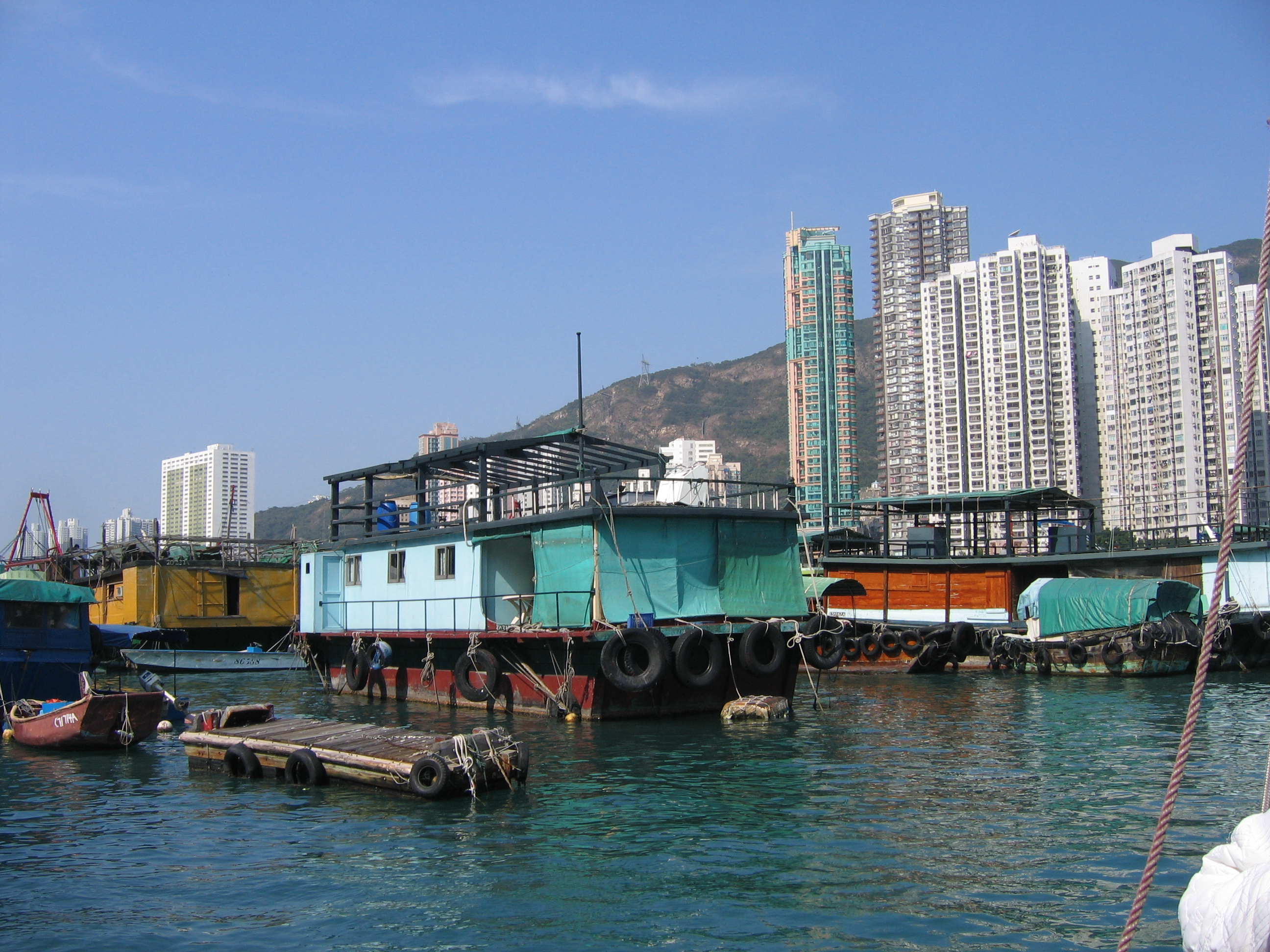 Armed with a tripod, I also used the camera to snap pretty decent photos of fireworks.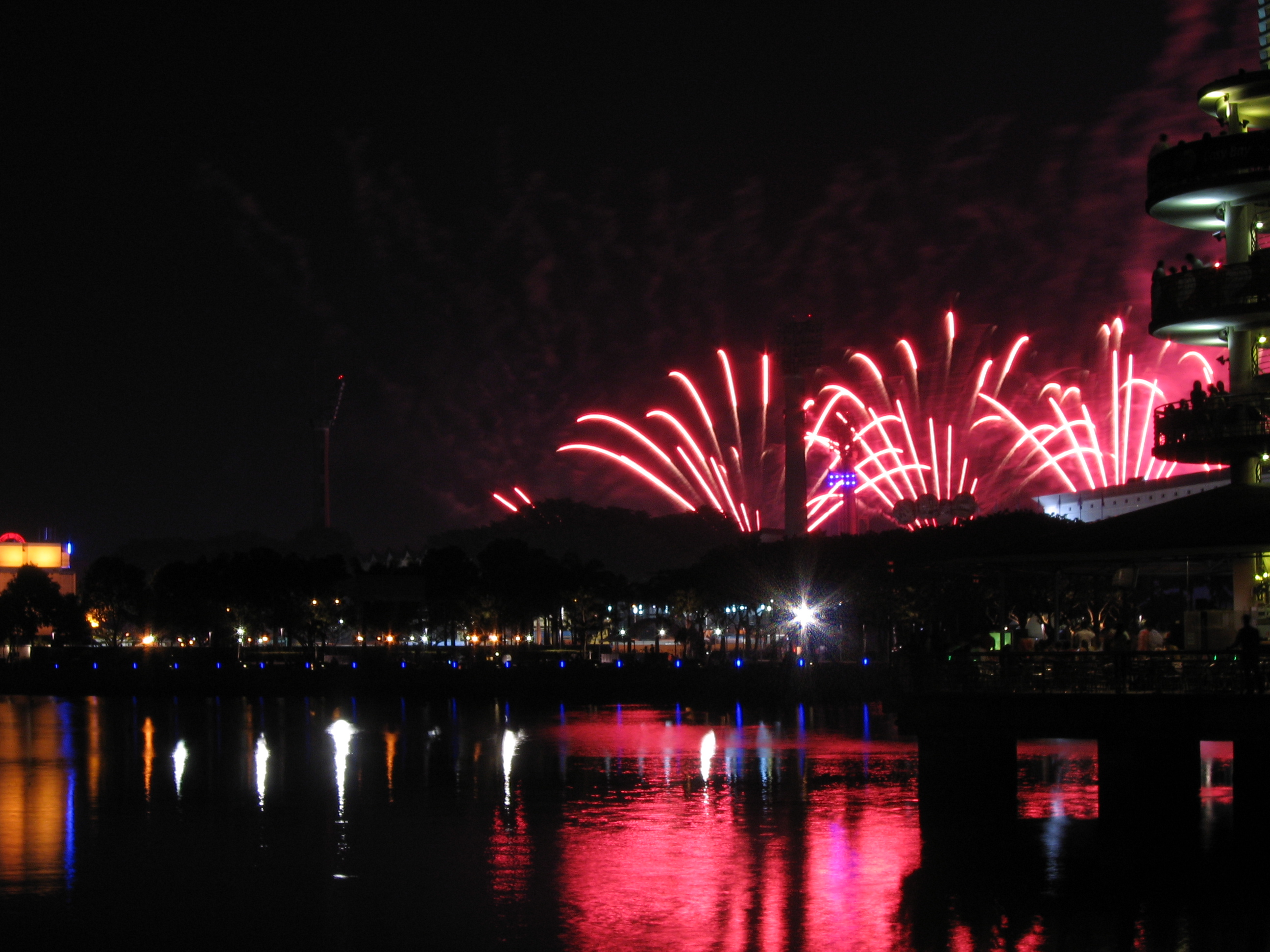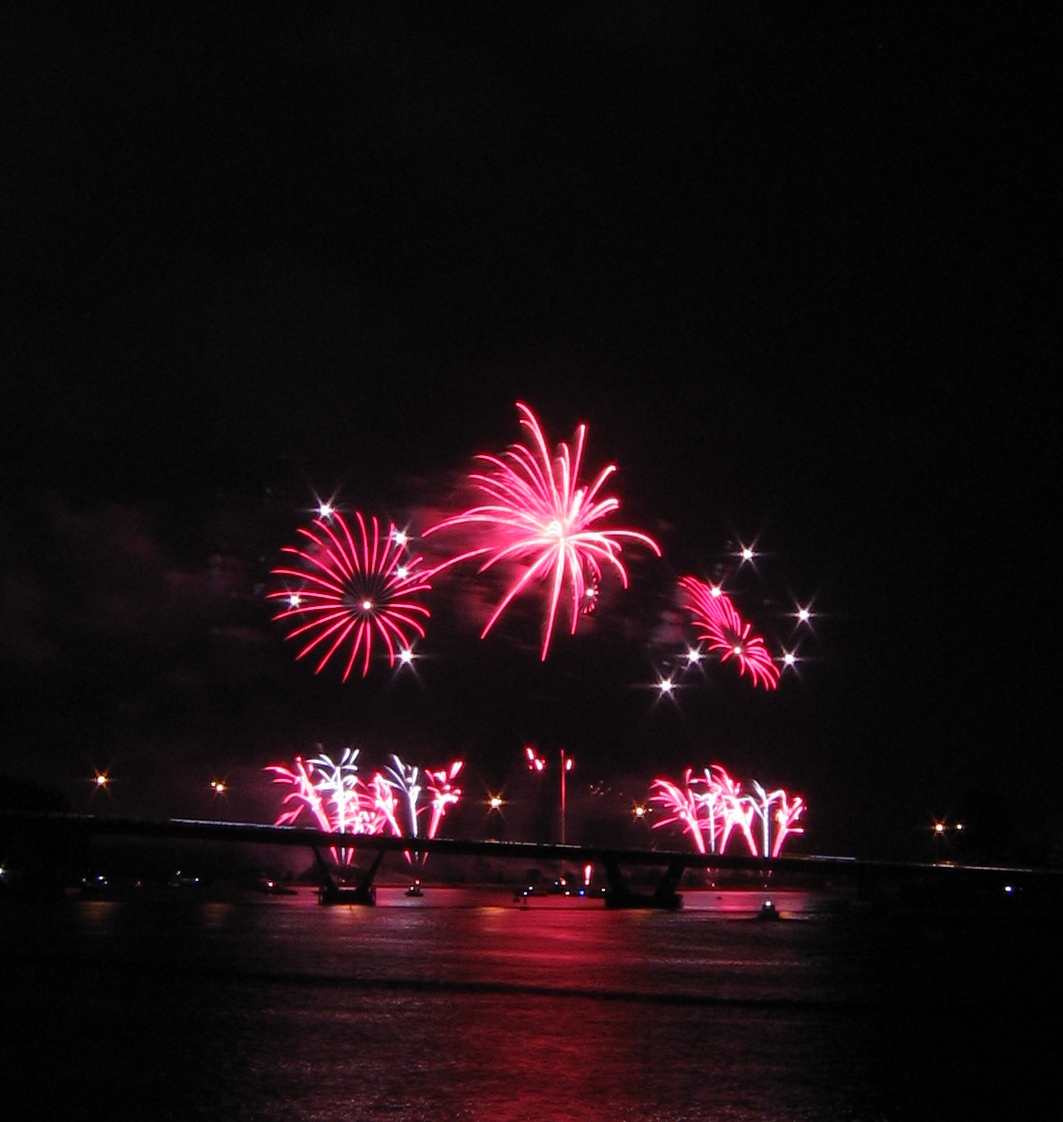 In late 2009, I upgraded from a measly 1280×1024 19″ LCD monitor to a whopping Full HD 24″ one. Suddenly, five megapixels seemed too little. It was time for a little upgrade.
However, that time was perhaps a dark era if you were a budding photographer but didn't want to switch to a DSLR or mirrorless camera. Camera phones weren't yet good enough, and the majority of cameras being sold out there were of the point-and-shoot kind, with no options to vary shutter speed nor aperture, unless you were willing to fork out a couple hundreds. However, I managed to find one rare gem: a Panasonic Lumix LZ10, for just $179. It had optical image stabilisation, which helped a little in low light shots, enabling me to capture things like these: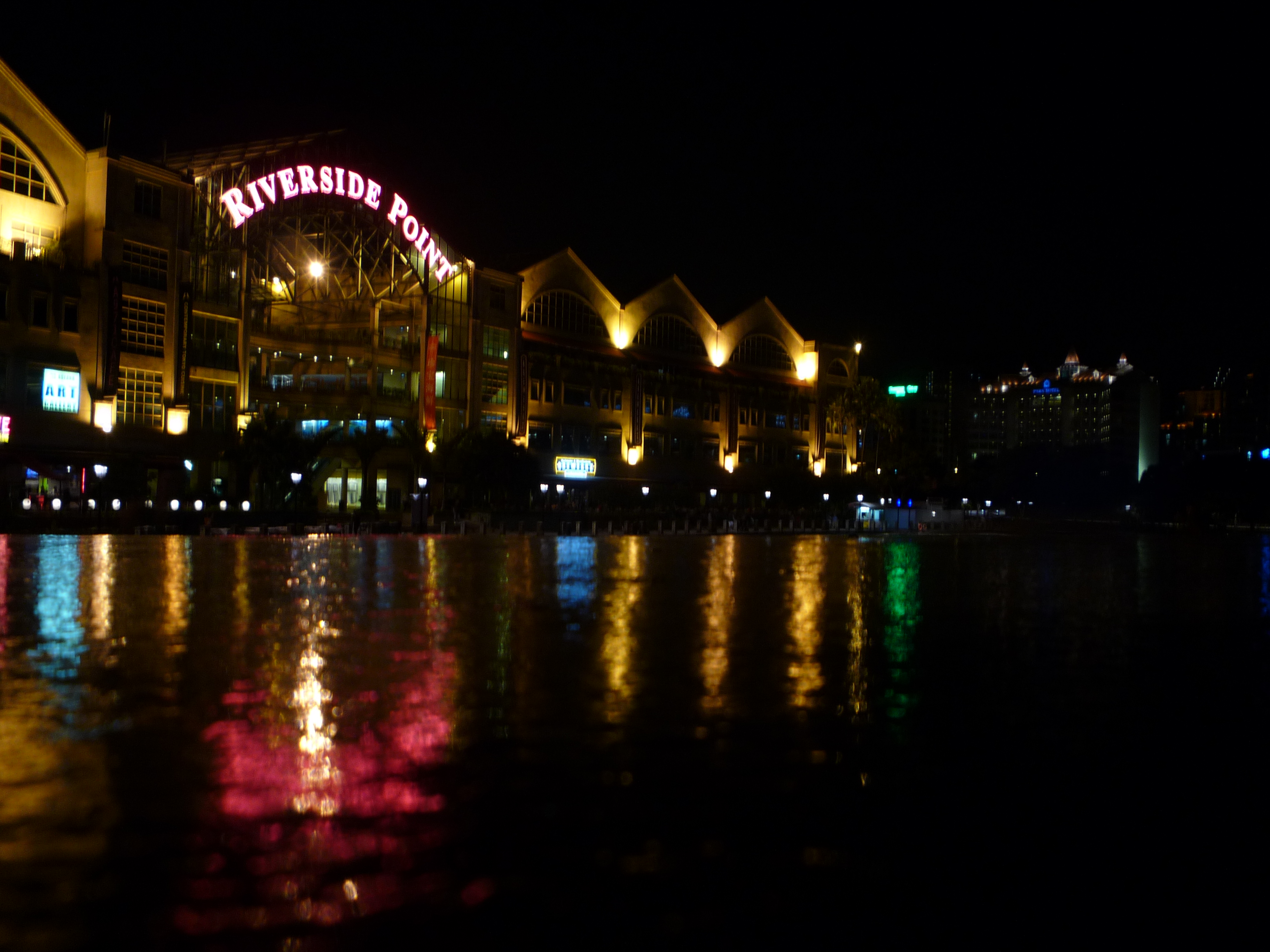 Of course, if you zoom in, it's pretty shaky, but it's better than nothing at all.
Admittedly, my interest in digital cameras waned somewhat over the next few years as I entered the army and taking photographs suddenly became a rather taboo thing.
After completing National Service in 2012, I got an iPhone 4, which was pretty much satisfied most of my photography needs. The image quality and resolution wasn't exceptional, but it was good enough for most intents and purposes.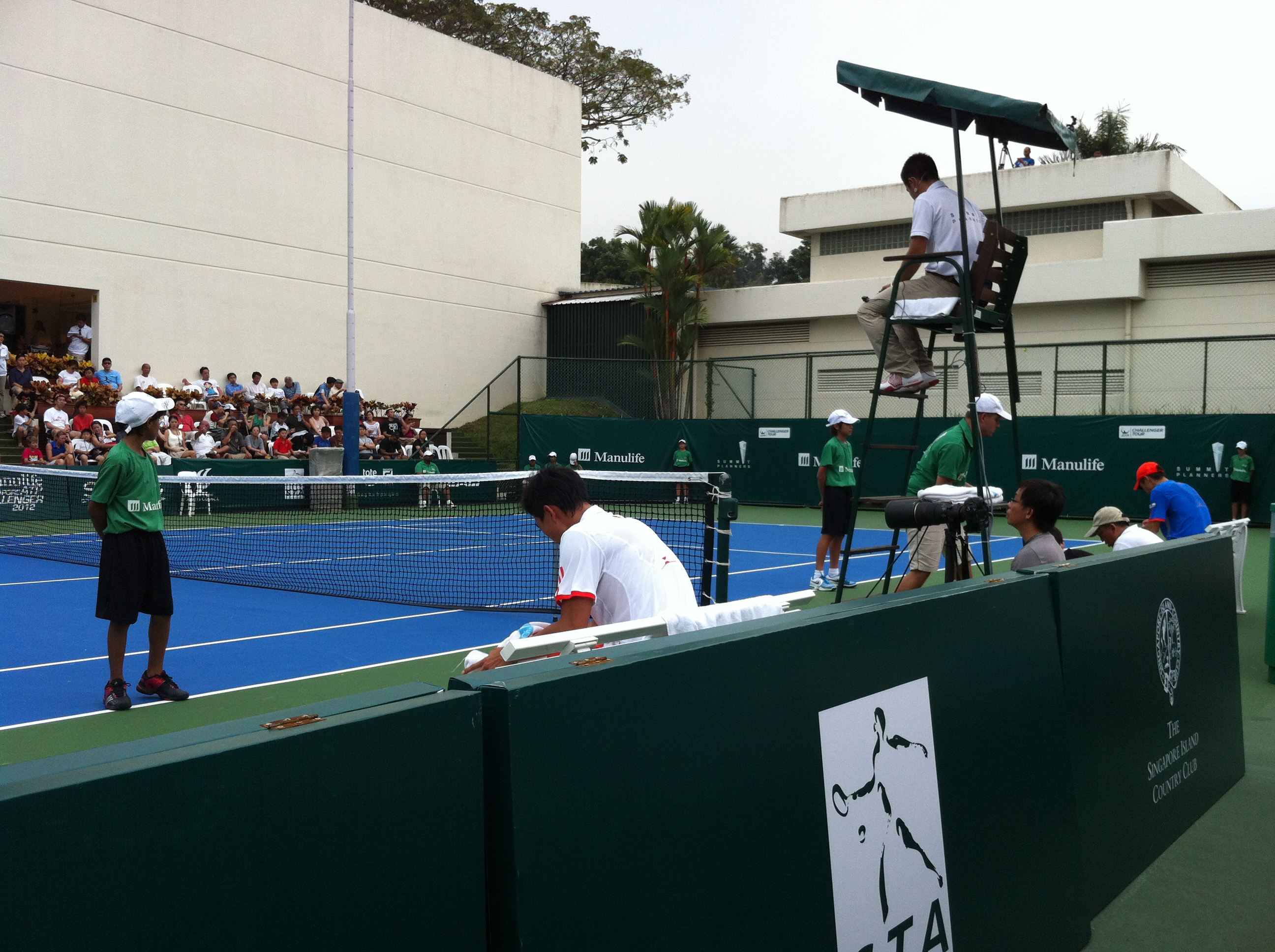 You can really see the difference when you compare it to a phone from 2006. Autofocus wasn't even a given back then!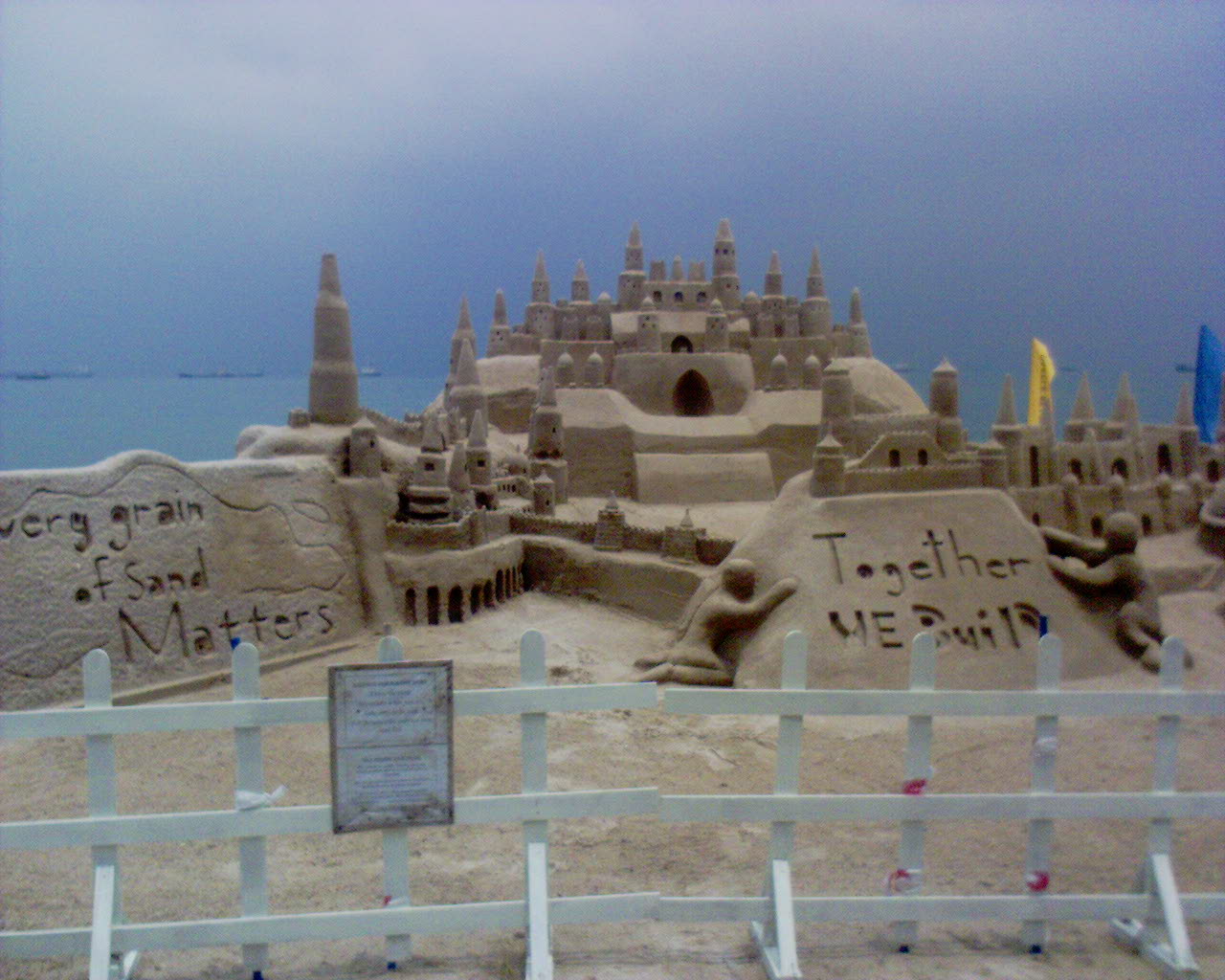 In 2013, I got a hand-me-down PowerShot S95 from my sister, which was better than anything I've ever used before…
Look Ma, No Flash!
But even until then, it was pretty difficult to take great photos in low light under handheld conditions. So far, the examples I've shown you were either taken in broad daylight, or with the help of a tripod. Handheld night time photography was difficult with the average camera, if you didn't want to use flash.
I guess the latest breakthrough in photography over the past few years lies in low light capabilities. On my Galaxy S6, with the help of an ultra-wide aperture and optical image stabilisation, I'm now able to capture shots like these with no issues: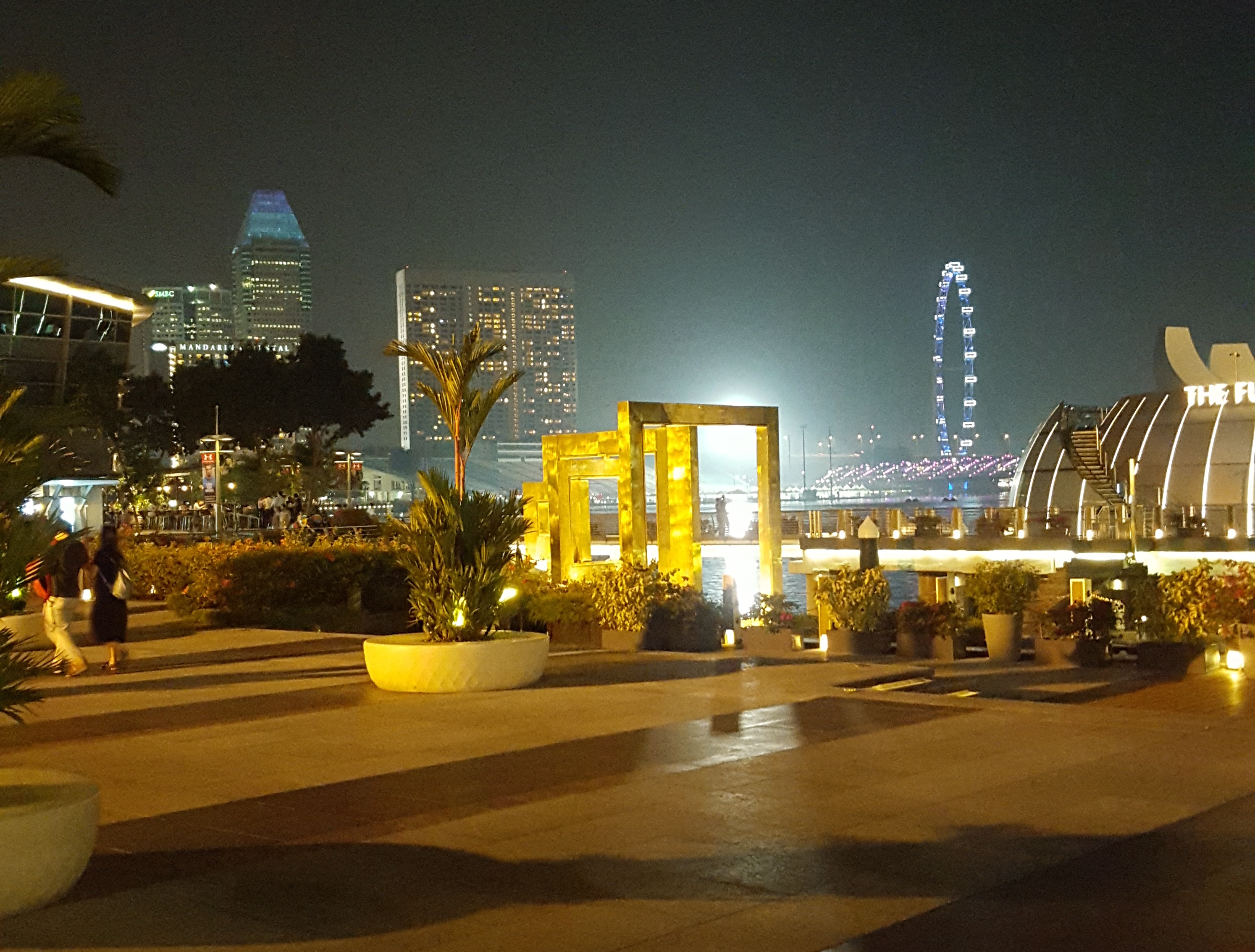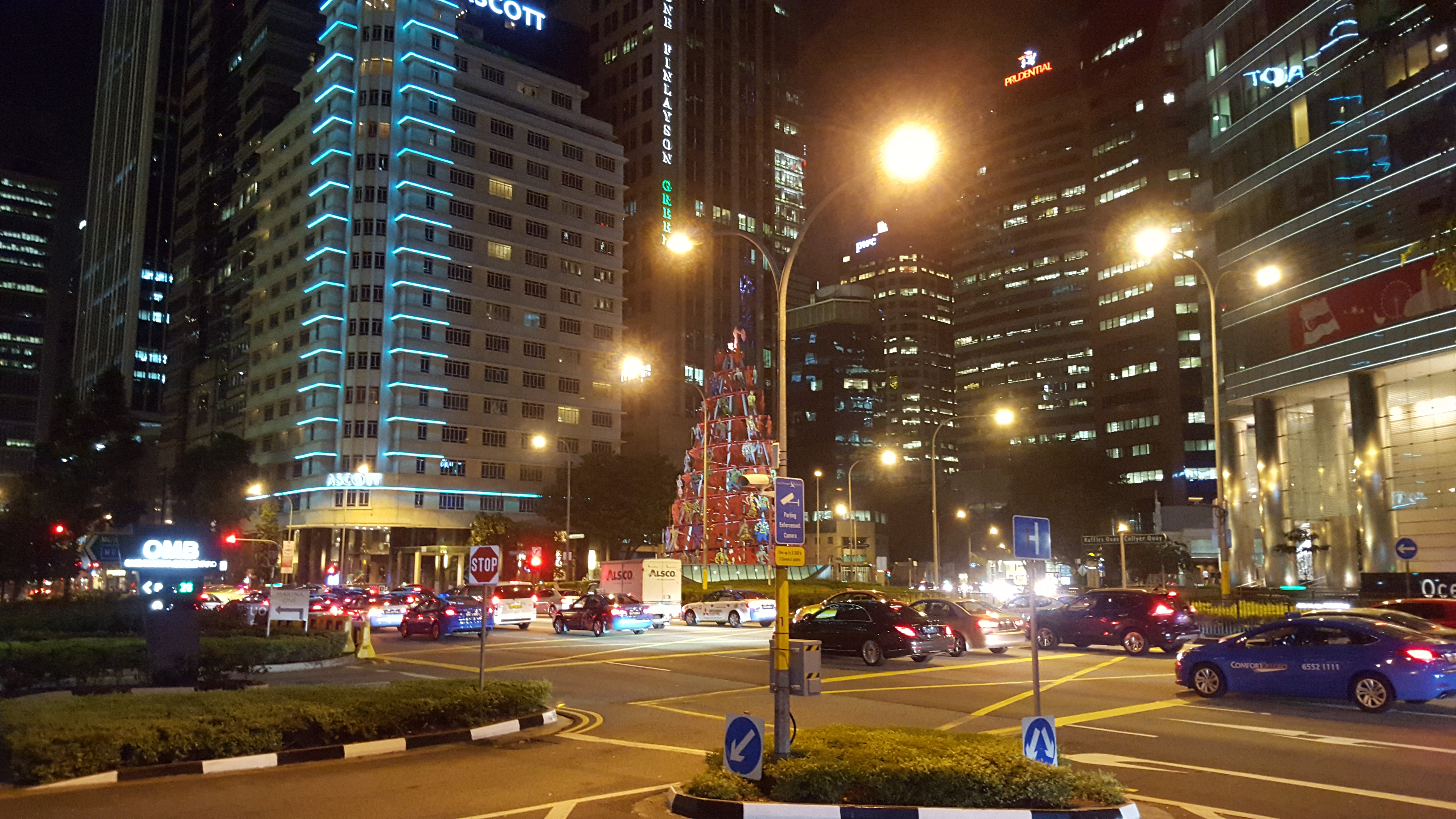 With a proper camera, there's even more you can do.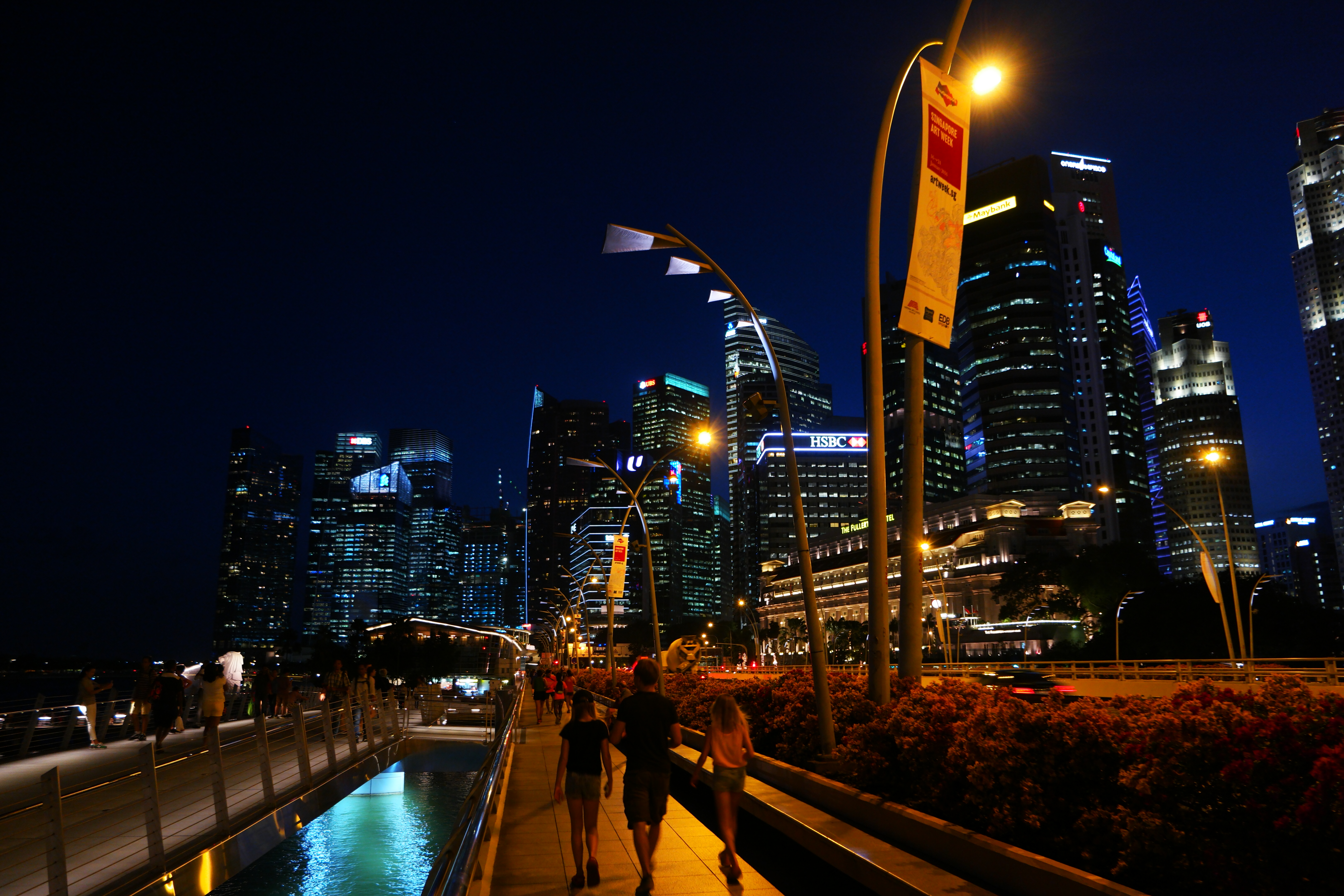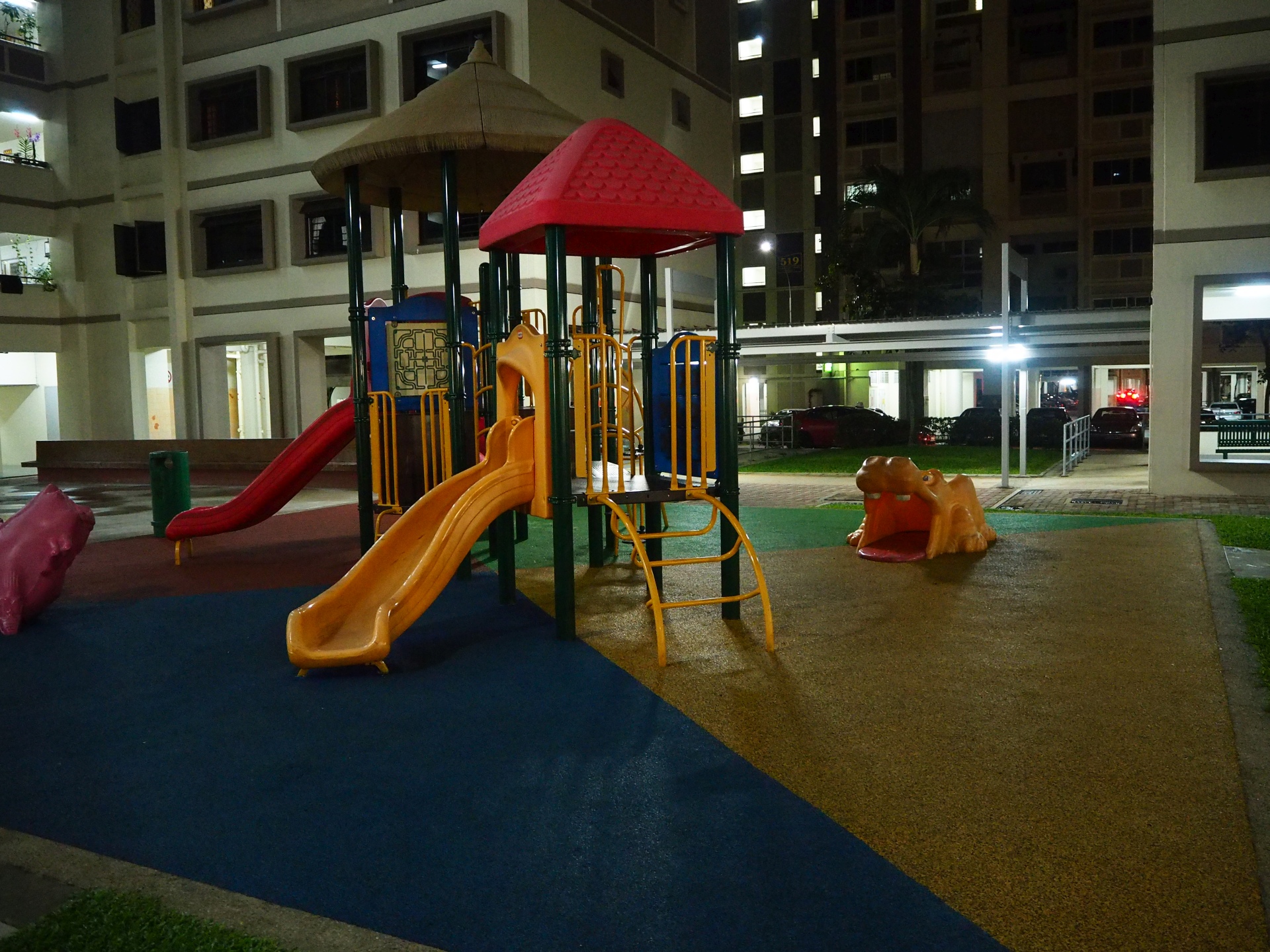 Amazing, huh? With the latest crop of cameras and smartphones, it seems that you don't even need a camera flash or LED light for most intents and purposes. And that, guys, is how far we've come!