When you mention Rochor Centre, the one image that pops up in everyone's minds is that of four colourful blocks, draped in the richest shades of red, blue, yellow and green. The place has become a popular hotspot for Instragammers eager to take their last shots before the place fades away into history.
As it turns out, Rochor Centre wasn't always painted this way. If not for the colours, would we even bother? Perhaps.
It's not often that you see flats built overlooking a rooftop podium. It's somewhat remisnicent of my army days at Clementi Camp, where there's a small parade square on the second floor, surrounded by the barracks. It felt really claustrophobic and depressing the first few days, as though I was living in a walled city; I wonder if the residents of units facing the podium felt the same way.
HDB flats in the city area are also a rarity these days. Apart from Pinnacle@Duxton, Bras Basah Complex and Hong Lim Complex, I can't name any other such developments.
A Last Visit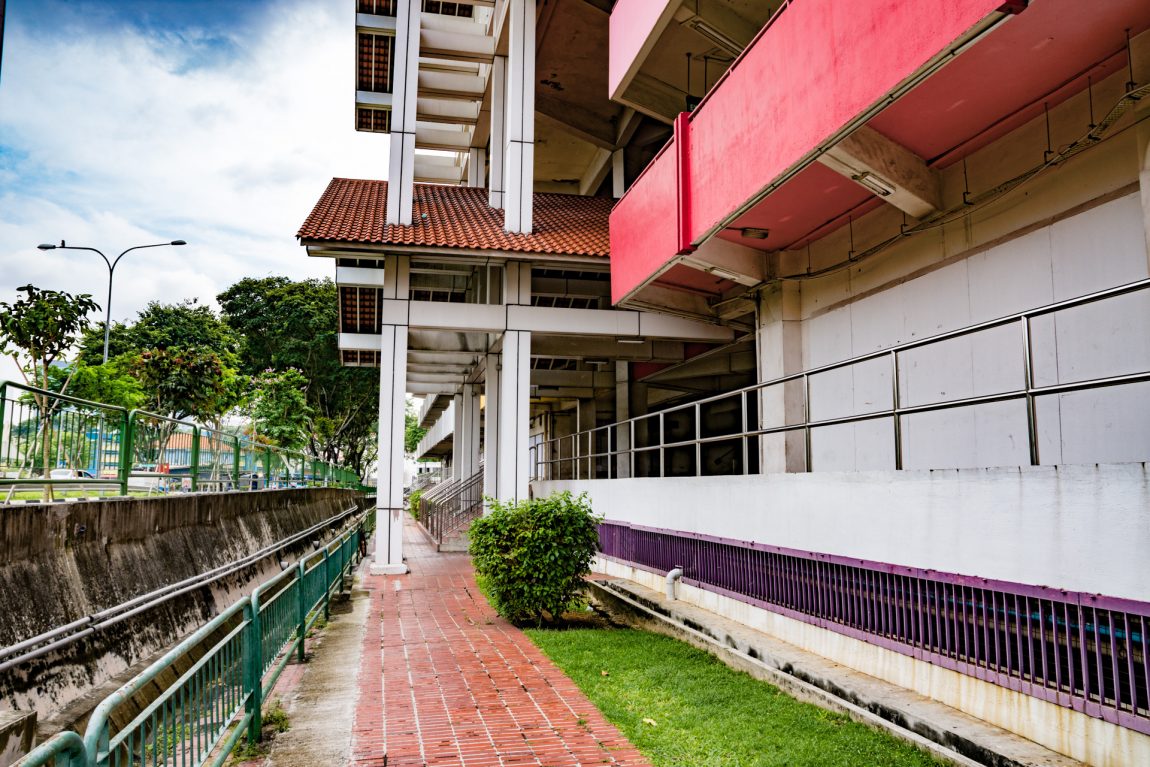 I was in the vicinity recently and with some idle time on hand (itself a rarity as of late), I decided to walk in and have a look.
The only other time I've been to Rochor Centre was back in 2013, when I was looking to purchase a Spigen handphone case for my then-new Galaxy S4. Back then, when Spigen was still priced in the high-$40s at most places, the cheapest way to acquire one at a cheaper price was through their distributor, which was then located at Rochor Centre. I remember Rochor Centre wasn't the most pleasant of places to visit; it was rundown and had a smell. However, it was a place teeming with people, for there were residents and four levels of shops to patronise.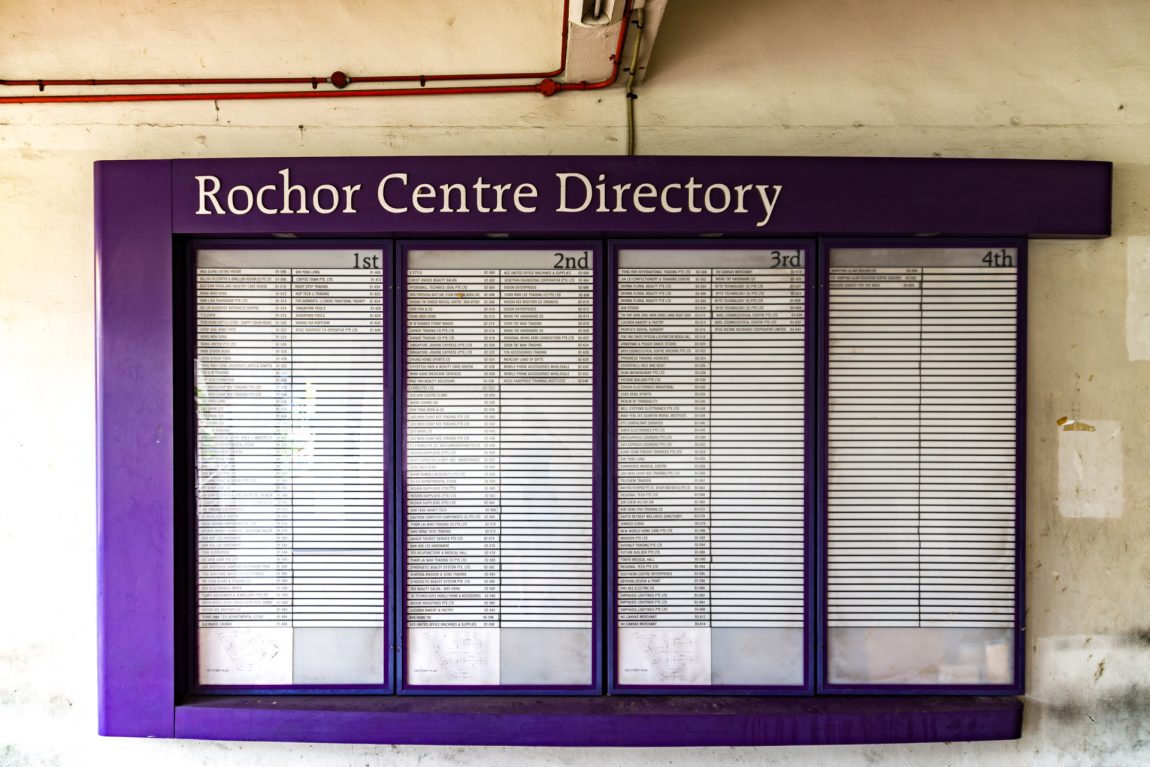 Today, Rochor Centre is a dilapidated place. There were still people walking around, but it's hard to tell if they were one of the few remaining residents or just a curious soul like myself.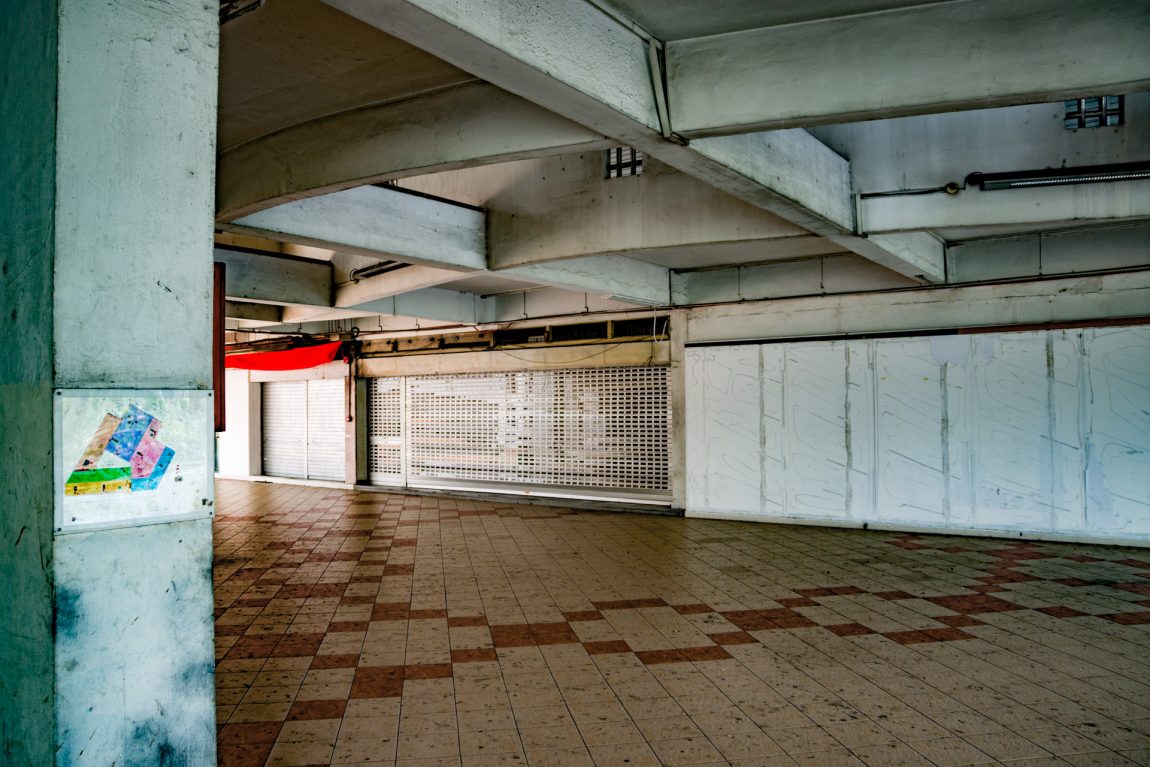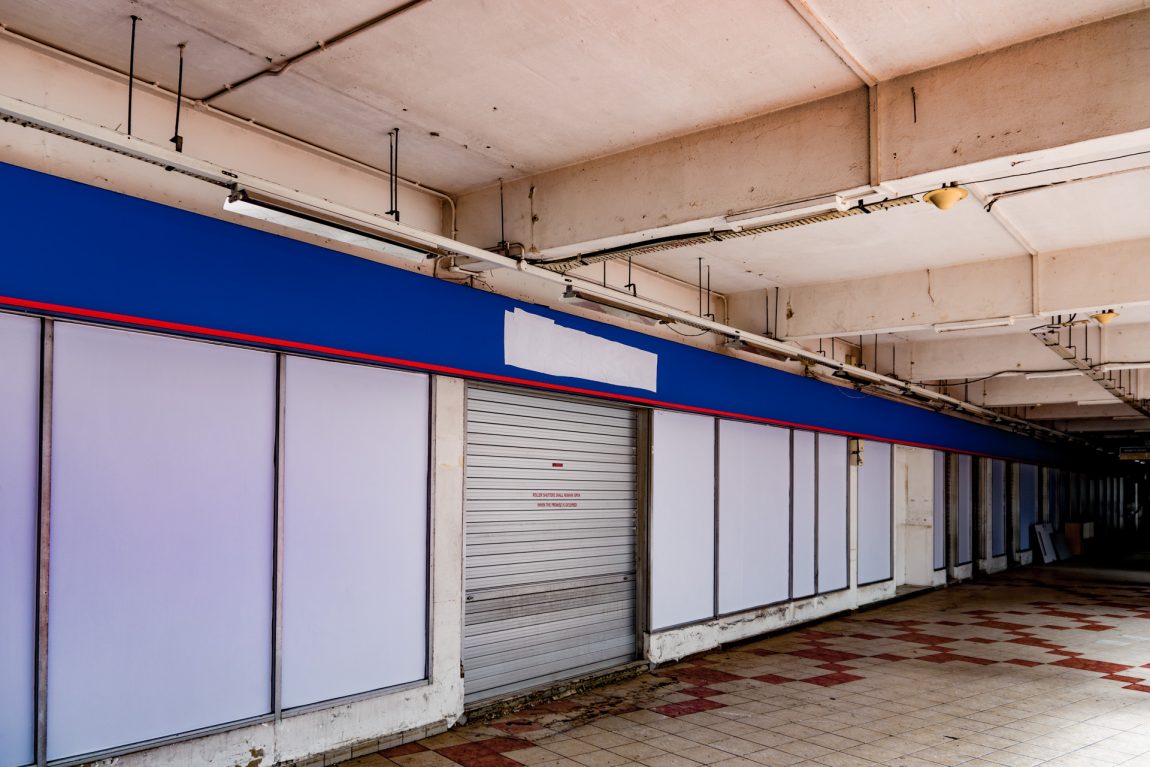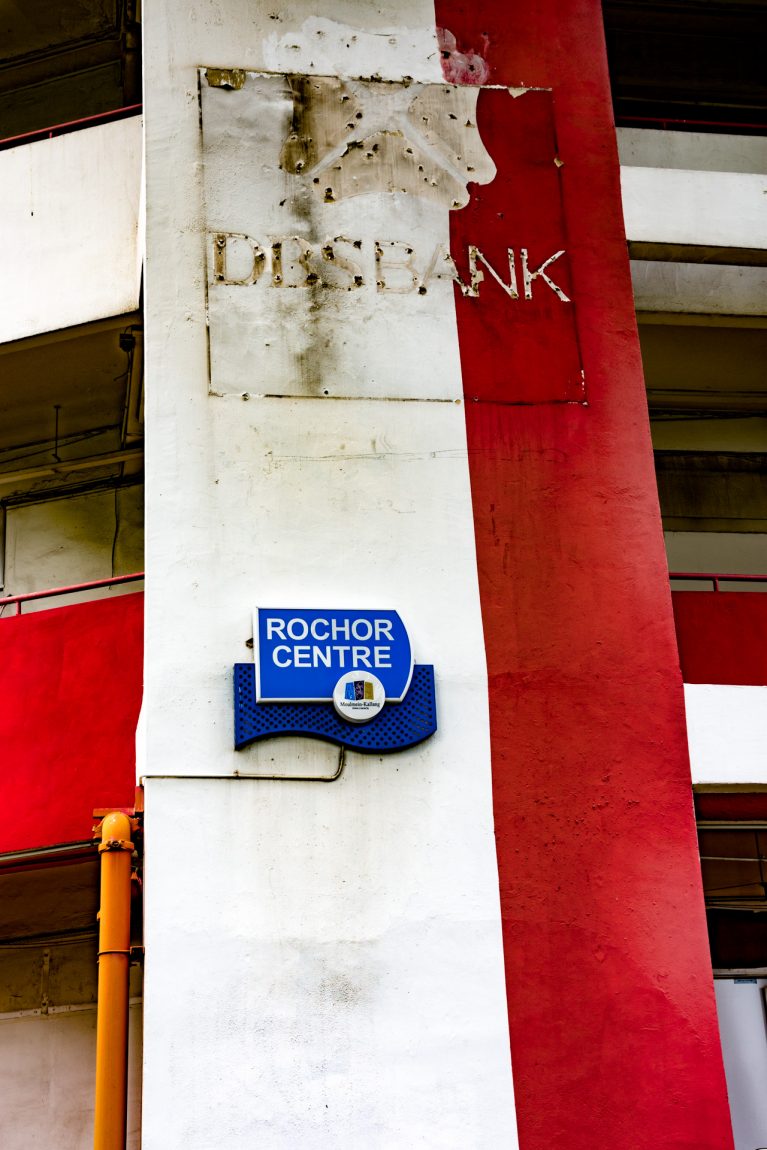 Most of the stairways have been closed for good, so you'd need to know your way around if you wanted to get onto the rooftop podium.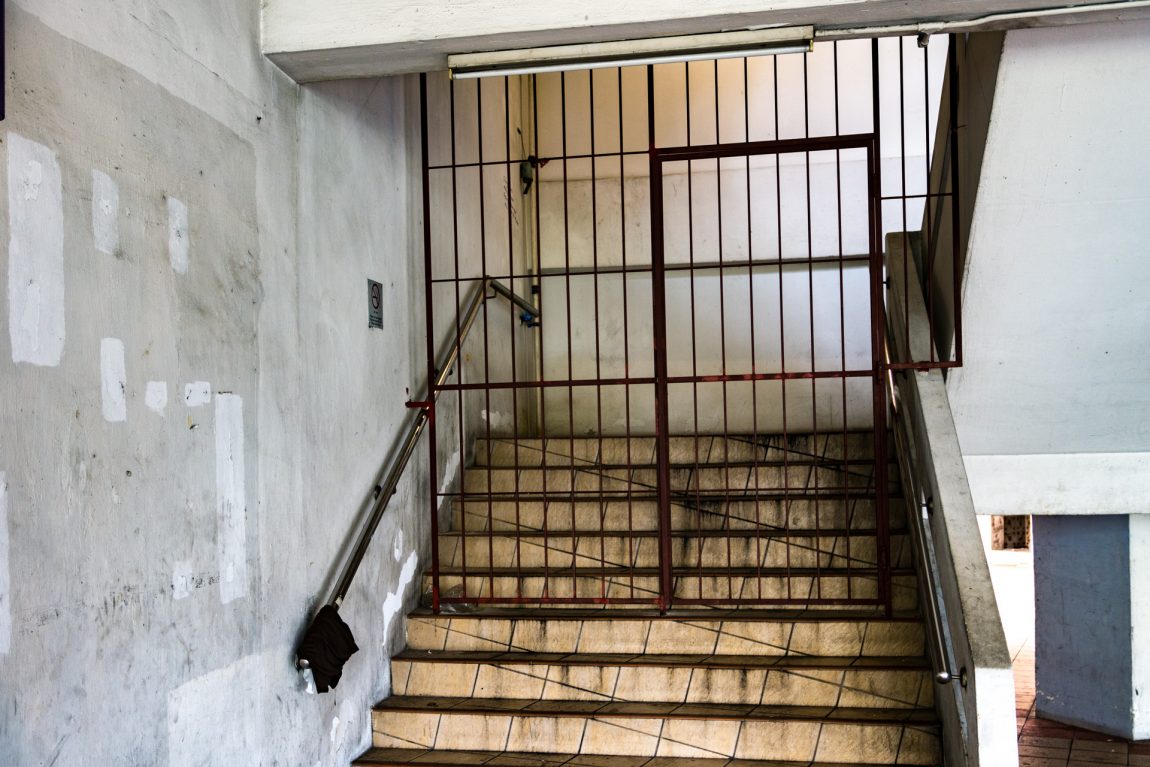 I was contented with where I was, so I didn't venture upstairs. Though, I suspect taking this lift will bring you all the way up.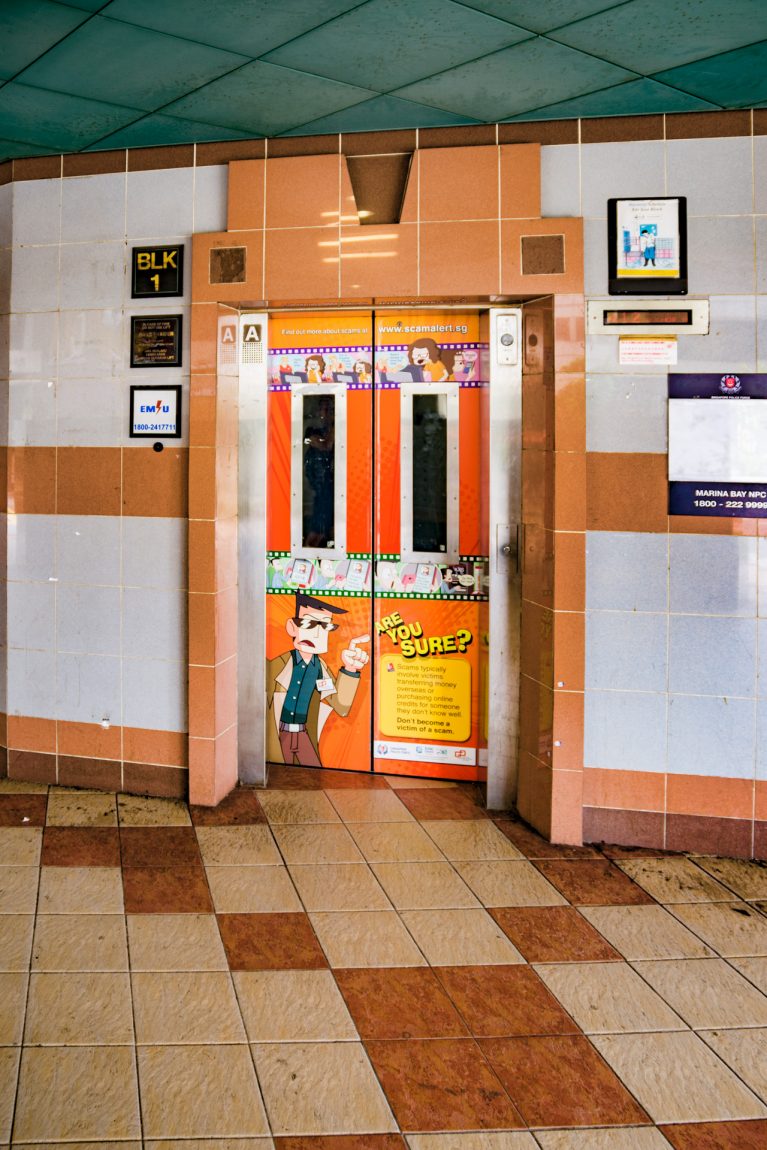 Despite it being a dying place, the welfare of the residents have not been neglected. The Zika posters on the RC board are surely recent.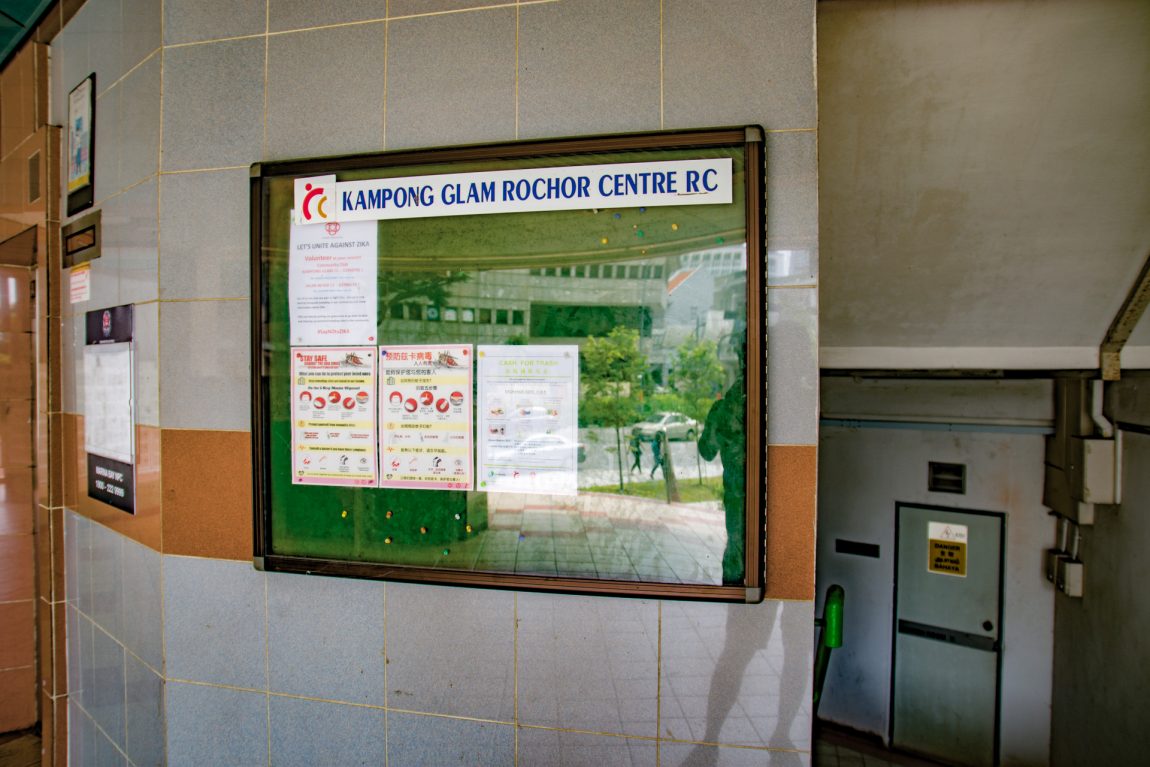 While some residents are determined to stay put to the very end, most others have already moved out, leaving behind a trail of discarded items. I wonder if there's a reason why they chose not to leave it behind in their homes; perhaps to leave a little freebie for the karang guni man?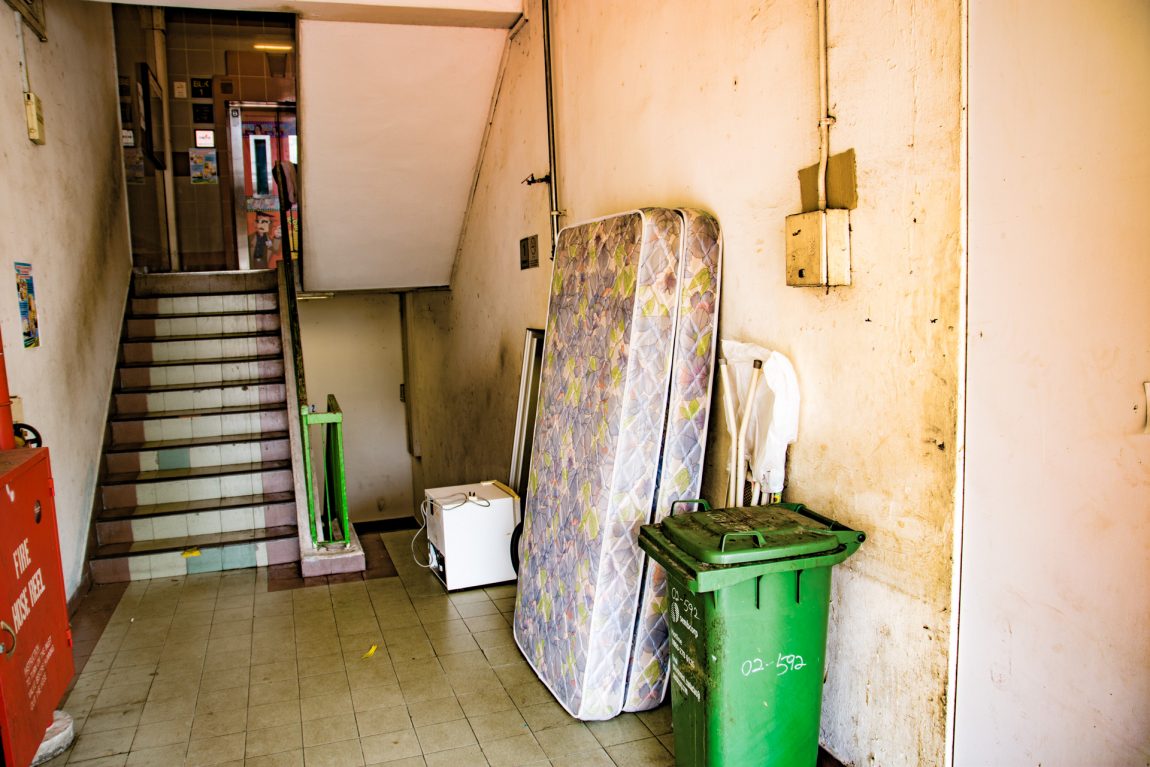 If you're ever in the area and have run out of juice on your smartphones, perhaps you could make a call on this payphone…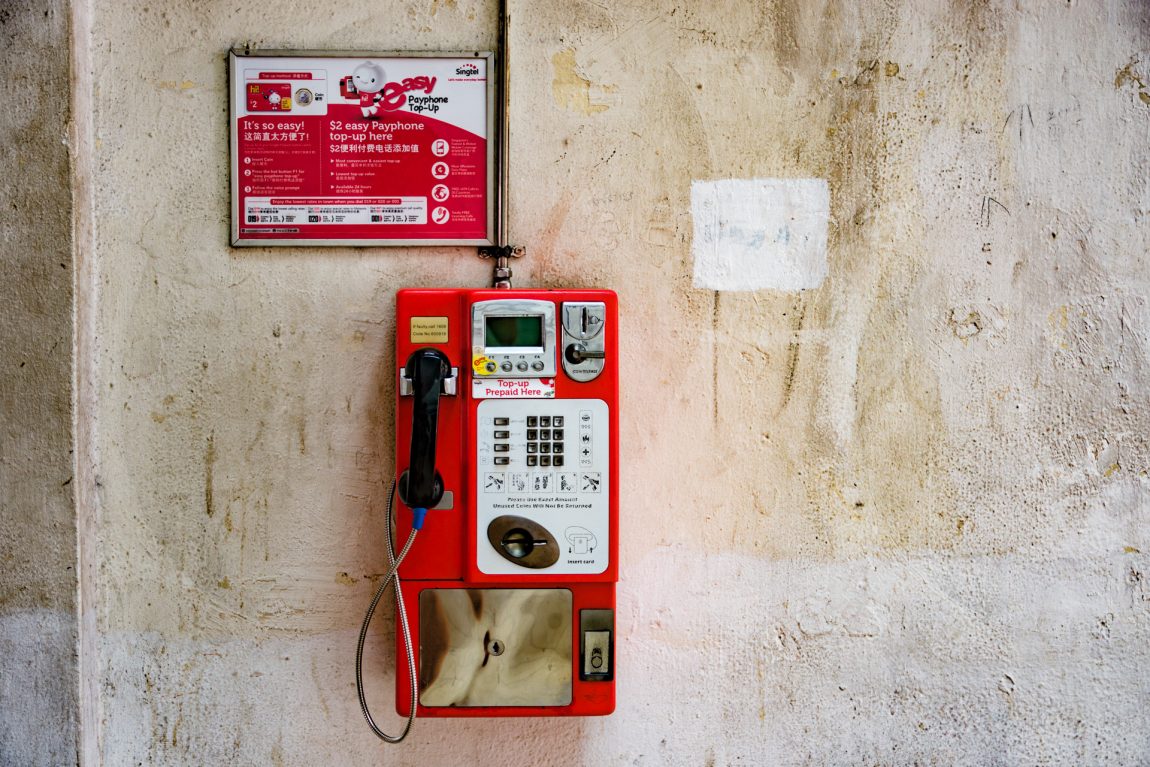 The carpark is located at the basement and is sheltered. There were still (some pretty luxurious) cars parked there. I wonder if they belong to the residents or just someone trying to find cheap parking in the vicinity.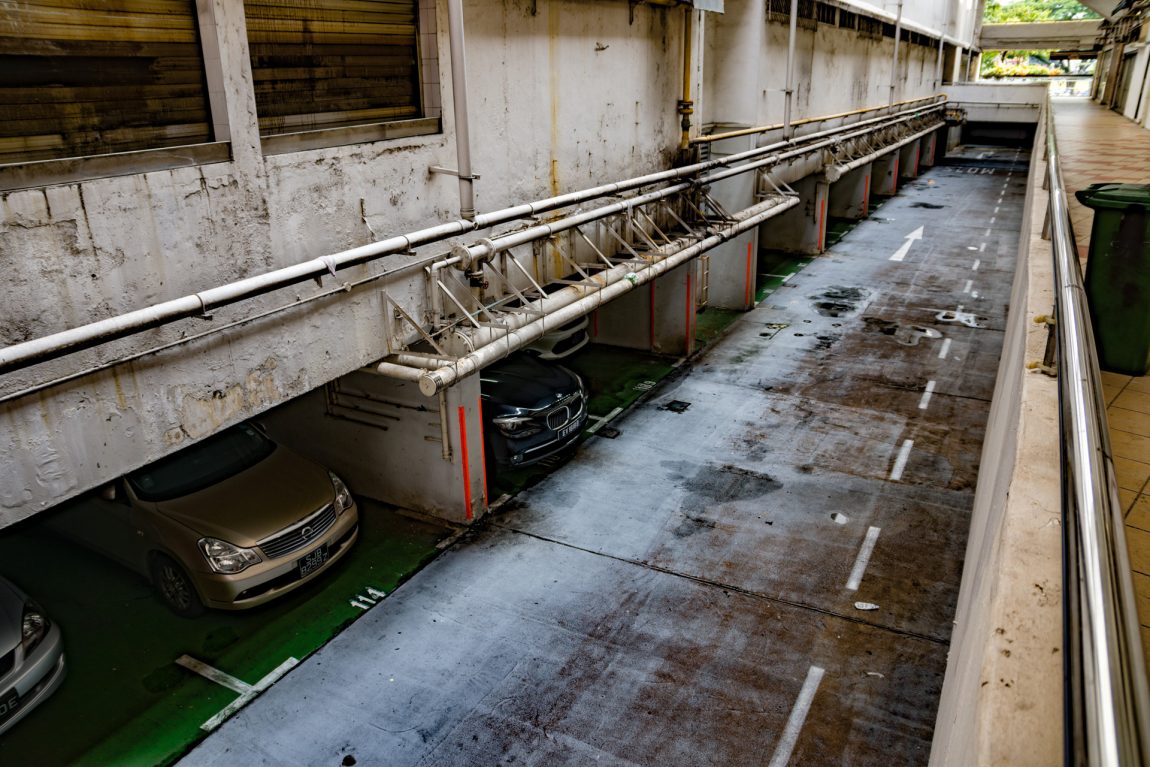 Parting Shots