In the early 2000s, the area around Upper Paya Lebar Road and Paya Lebar Road (which we shall now refer to as the Paya Lebar region for simplicity's sake) was Singapore's equivalent of a chaotic mess, with major road diversions, temporary roads and the terrible traffic that ensued, all in the name of development.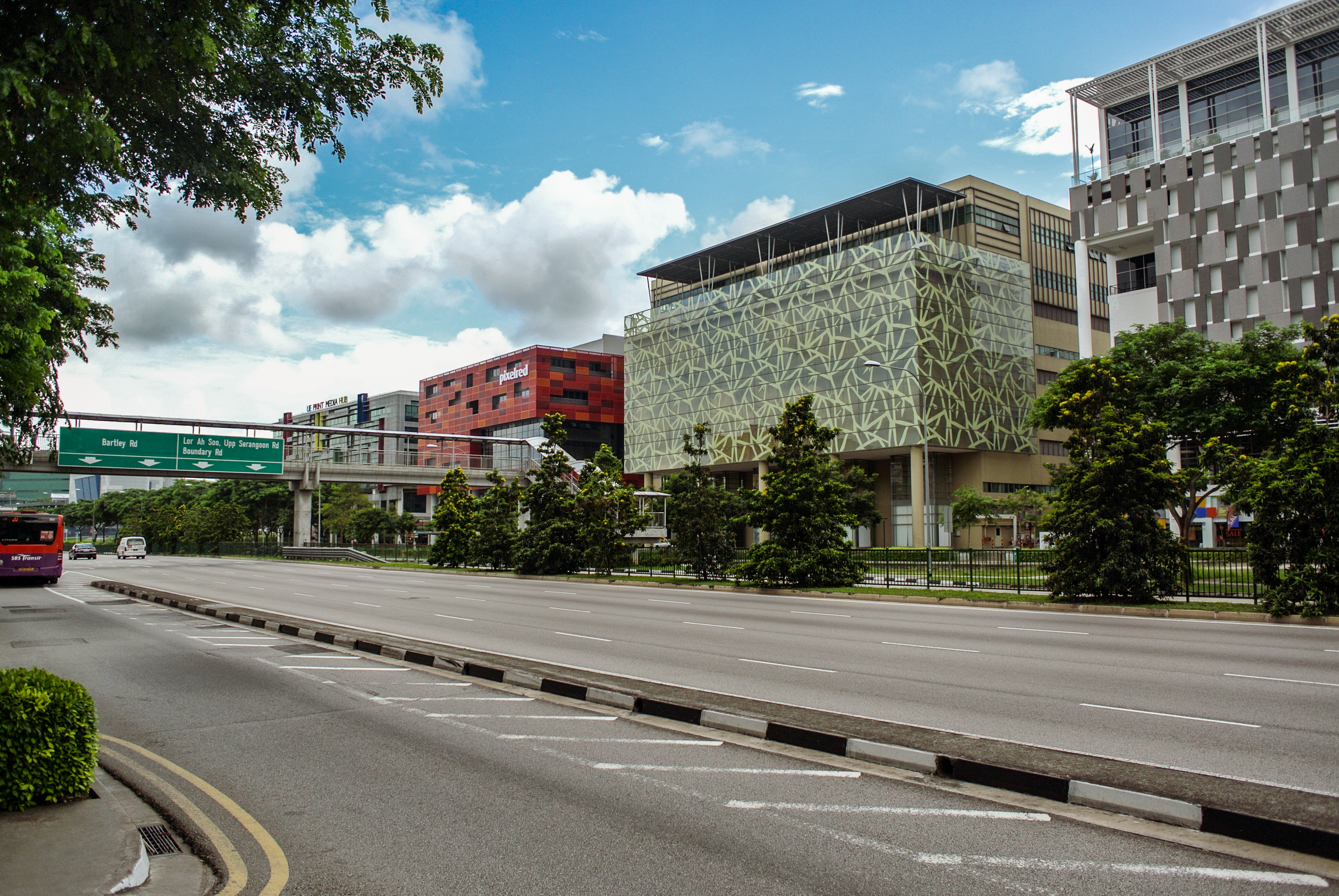 The dust has finally settled and now we are beginning to see these development works bear fruit. The area is now served by five MRT stations (Paya Lebar, MacPherson, Tai Seng, Mattar and Ubi) across three MRT lines, compared to just Paya Lebar ten years ago. While scrappy industrial buildings still occupy much of this region, they are slowly being supplemented by snazzier, new commercial/ light industrial and mixed-use buildings such as Sakae Building, BreadTalk IHQ, PixelRed, The Commerze@Irving and 18 Tai Seng, all situated within a stone's throw away from Tai Seng MRT, and the area near Paya Lebar MRT (now rechristened as 'Paya Lebar Central') is now home to the Lifelong Learning Institute, Paya Lebar Square, the newly redeveloped SingPost Centre and the upcoming Paya Lebar Quarter, which will house residential apartments, offices and a mall.
MacPherson has seen less of such development in contrast, but is nevertheless a place familiar with many Singaporeans as many direct-to-consumer shops, such as those selling e-scooters and drones, have their collection points and showrooms there.
The open grass patch outside Paya Lebar MRT used to be a hotspot for migrant workers and foreign domestic workers to gather for a picnic on Sundays. With the development of Paya Lebar Quarter, they are now confined to the small, albeit shaded, sliver of space beneath the MRT tracks.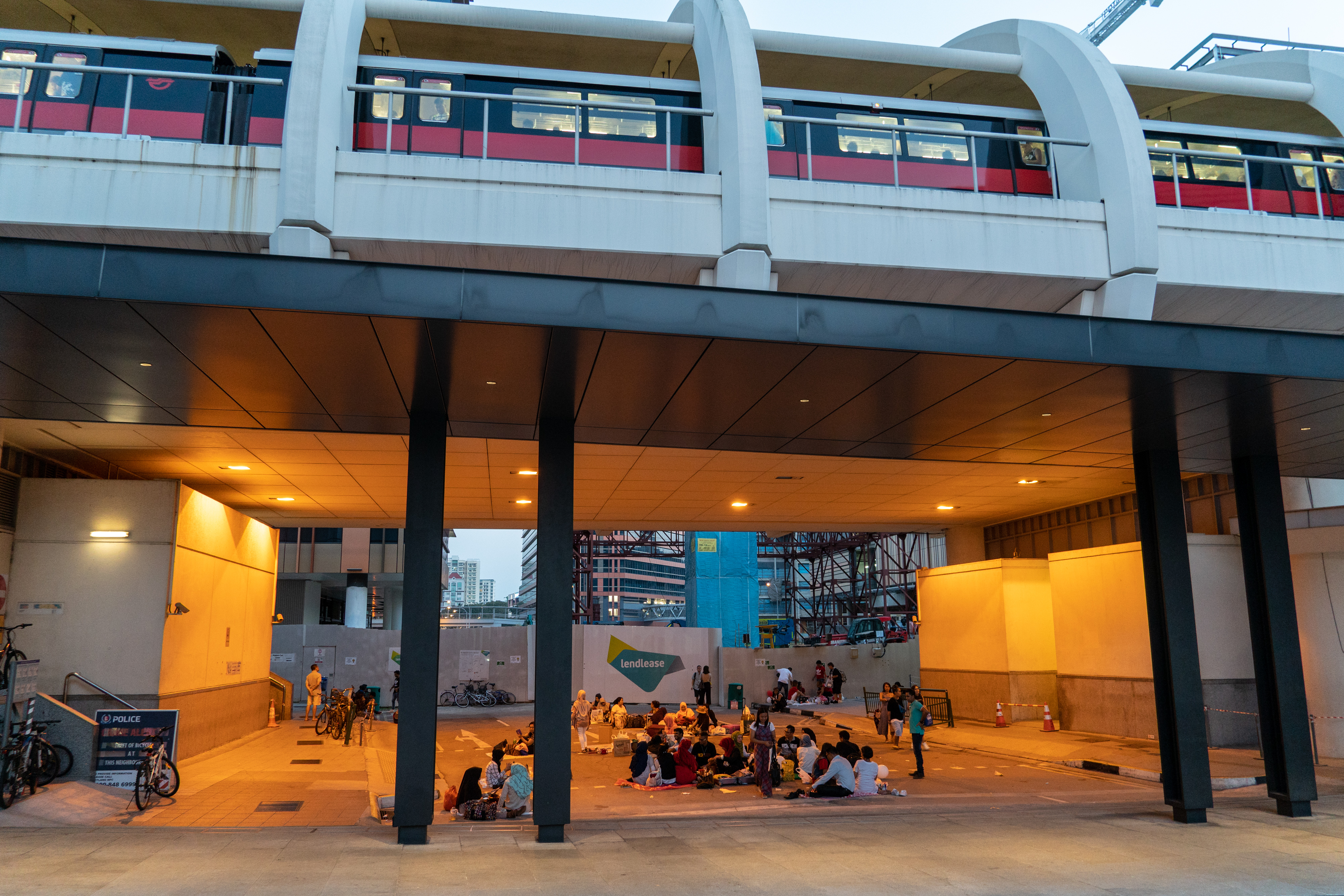 Despite its status as a commercial/ light industrial hub, Paya Lebar Central is nothing like a ghost town (for examples, take a walk around Shenton Way and Tanjong Pagar on Sundays) on weekends as it is able to funnel in crowds from the nearby Eunos, Geylang, MacPherson and Katong residential areas. Amongst others, Paya Lebar Central houses numerous F&B outlets (including the 'first' new Gong Cha outlet in Singapore), a cinema (and another on the way once Paya Lebar Quarter opens for business) and a FitnessFirst gym. It is accessible by train and via a plethora of bus services. I, for one, have been visiting Paya Lebar very often of late to visit the gym, as it is just a twenty minute direct bus ride away from my home in Serangoon North.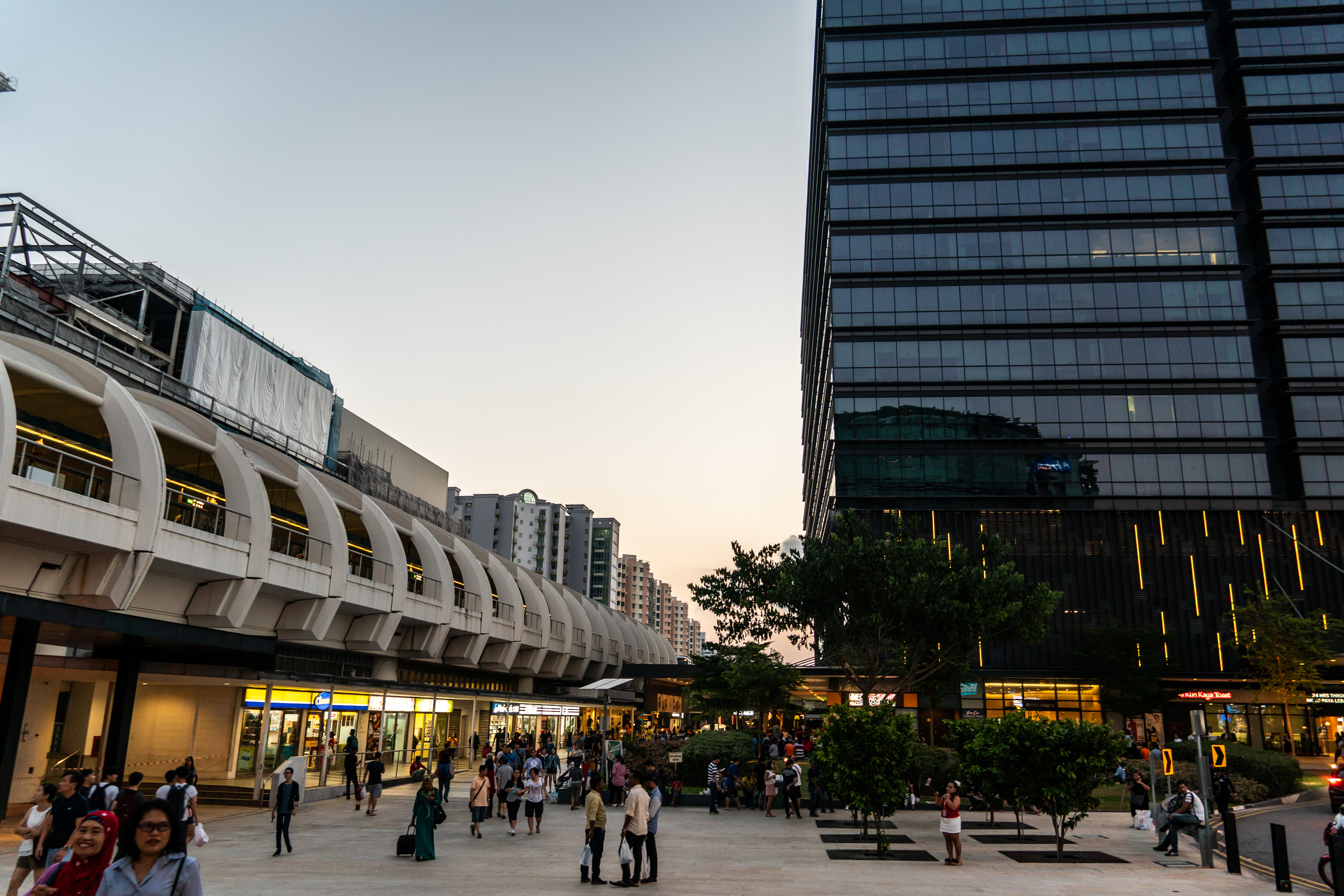 Together with the upcoming BTO developments at the MacPherson, Ubi and Dakota areas and the recent developments taking place around its periphery in Katong (112 Katong and OneKM, to name a few), as well as areas of heritage and cultural significance like the Geylang Serai market and the Tanjong Katong area, the Paya Lebar region is pretty much a Singapore within Singapore, home to an eclectic mix of old and new, a place to work and a place to play. The one thing that is absent from this microcosm of Singapore is perhaps the presence of skyscrapers, but even this may become reality once Paya Lebar Airbase is relocated from 2030.