I previously covered season 1 of the National Steps Challenge (NSC) as part of my review of the supplied Actxa Stride tracker. I ended up with a $5 FairPrice voucher and $10 CapitaLand mall voucher, both of which I have yet to use, but unfortunately the Stride tracker got loose one day and dropped out of my wrists unknowingly, leaving me with a band and no tracker.
For returning participants…
Round 2 is now around the corner, and if you've previously participated in Season 1, you can continue using the old Actxa Stride tracker. If you're like me and subsequently lost the tracker, don't despair. While you won't get a new tracker for free, the good news is that a wider number of bands are now supported.
If you have an Apple Watch, you can pair the official Healthy 365 app with Apple's HealthKit app. On the Android side of things, you can use S Health if you have a Samsung Gear Fit 2, or Lifelog if you own a Sony SmartWatch 3, SmartBand 2 or SmartBand Talk. If you have an existing Fitbit tracker, the Fitbit app will sync with Healthy 365 as well.
As you know, the above options are rather pricey. Thankfully, within the Healthy 365 app itself you can redeem certain e-vouchers, entitling you to a 20% discount off the Sony trackers or $50 off the Samsung Gear Fit 2. After discounts, the Sony SmartWatch 3 is a particularly good offer. For $238, you get a full-functioning Android Wear watch with GPS and Wi-Fi capabilities. I have done a review of it here. The Gear Fit 2 is also a compelling choice if you want something slicker, at just $248 after the $50 voucher. Or, if you don't mind not having warranty, Qoo10 sells it for just under $150 (note: this is an affiliate link and I earn some commission from it)!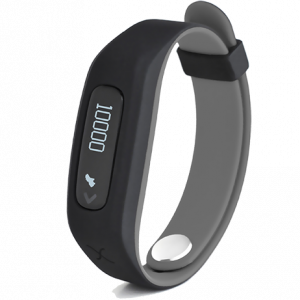 If that is still much to stomach, don't despair. Within the app itself, you can get an upgraded version of the Actxa Stride tracker, the Swift, for $20 off its usual price of $50. That rounds up to about $35. The Actxa Swift looks almost identical to the Omniband tracker being supplied by HPB for Season 2 and looks way slicker (and probably harder to drop out) than Season 1's Stride. I'm not sure about the Omniband, but the Swift also enables you to monitor your sleep quality and set silent alarms.
For me, I opted to get the Sony SmartWatch 3. I've been wanting to get a smart watch for a while, and it was between this and the Pebble Time, so it made for the perfect excuse to kill two birds with one stone.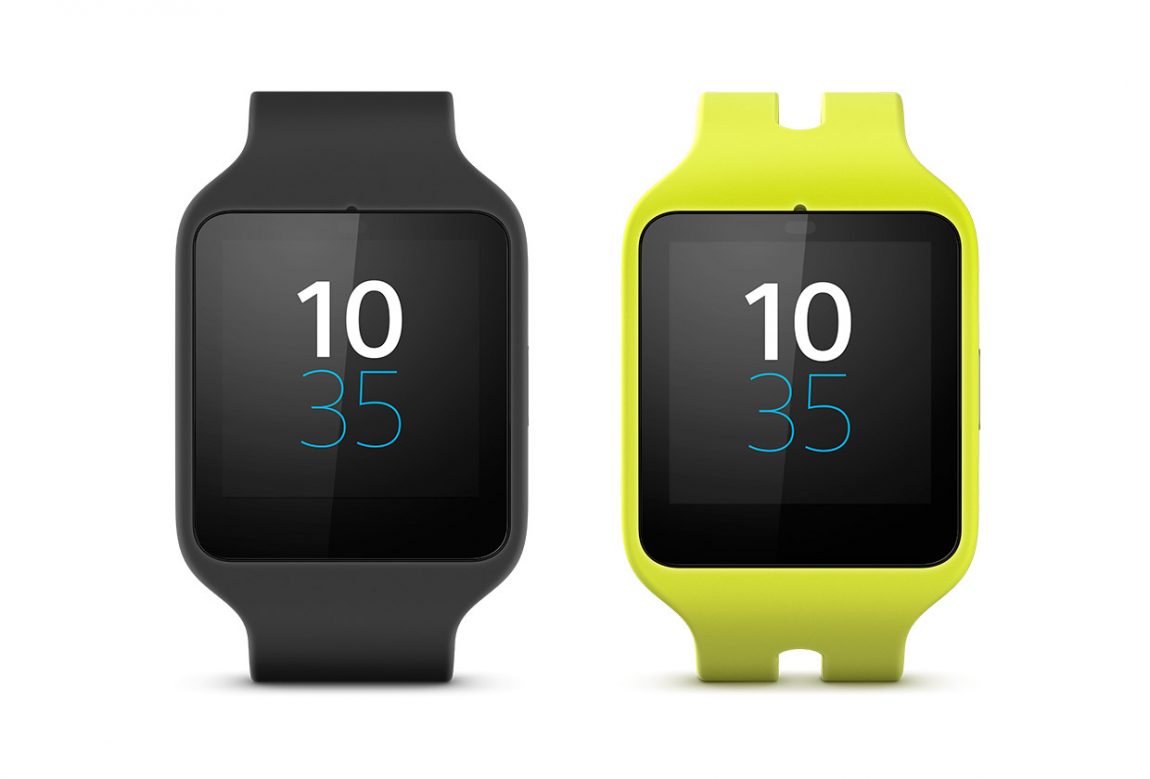 The above two strap variations of the SmartWatch 3 currently sells for around $238 at Sony Stores. Last I checked, the black version was only available at the nex outlet, whereas the lime green variation at 313@Somerset. The more professional-looking version with a steel strap costs significantly more, at about $310 after discounts. Either way, the SmartWatch 3 doesn't look all that beautiful next to the Huawei Watch or the Moto 360, so you may as well settle for the cheapest option. Harvey Norman also sells the black version for $248 for now.
New Participants
For new joiners, consider yourself lucky! You no longer have to wait three months to collect your tracker. Simply download the Healthy 365 from the Apple/ Google app stores, register for a tracker, and chances are that you'll be able to collect on the same day. You may have to queue for a while during peak hours, so it's best to check HPB's Facebook page for updates before going down.
Once you have the tracker and app, it should be pretty foolproof to set up.
Better Rewards
Compared to Season 1, there are three additional tiers to unlock this time round. Assuming you hit all the tiers, you'll get at least a $35 voucher for your efforts. From past experience, these vouchers are typically NTUC FairPrice or CapitaLand Mall vouchers, which are fairly liquid as far as vouchers go.
Thematic challenges will also be rolled out pretty soon, which include going on "walking trails with your family" and "treasure hunts around the malls". Details are sketchy at the moment, but it would be a missed opportunity if they did not find a way to incorporate Pokemon GO in it. There's also a social media challenge going on, where winners will be picked through a lucky draw conducted monthly and walk away with a $200 UnderArmour voucher.
And the reason why I'm even bothering? Because of the grand draw. The grand prize is a pair of Business Class tickets on Singapore Airlines to Wellington and vouchers worth $25,000. Other prizes include a family cruise and vouchers worth $15,000, a luxurious staycation (please say MBS) and vouchers worth $10,000, a Sony Bravia TV, a Sony ActionCam, Samsung Gear Fit 2, Gear Icon X, and many more.
So yep, time to get off our lazy asses and start walking (again)!