It's been nearly nine months since Funan shut its doors, and perhaps now's a good time to take stock–where have all the shops in Funan moved to?
Challenger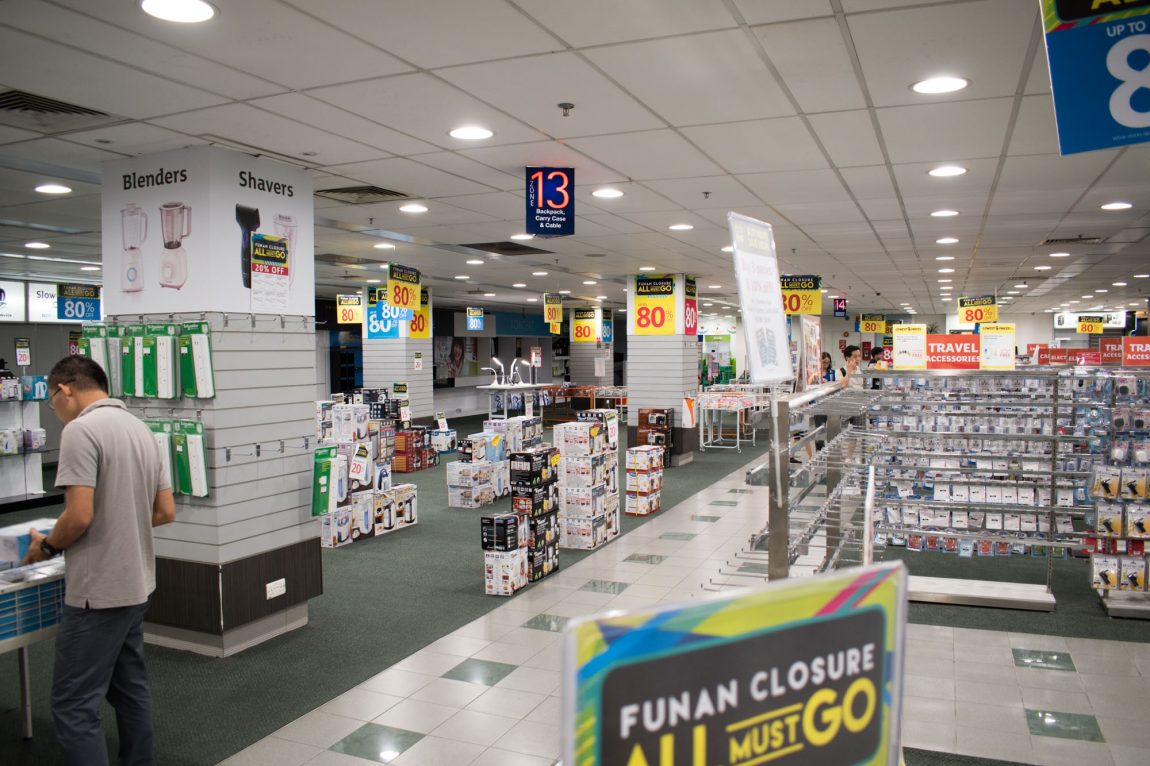 While other shops have come and gone over the years, Challenger was a mainstay at Funan. The Funan outlet was Challenger's oldest and biggest one, spanning an entire floor divided into themed sections. It had a far wider selection compared to your neighbourhood Challenger store. There were sections dedicated to gaming, networking equipment, laptops, smartphones, cameras, and even office furniture.
While Challenger initially said that it had no plans to set up a new flagship store, it eventually signed a lease to takeover the basement floor at Bugis Junction which was formerly occupied by Virtualand. The new flagship store is slated to open in Q2 2017. Here's hoping that it will feature a similarly eclectic mix of products as with the Funan store.